Eco-Friendly Mold Removal Tips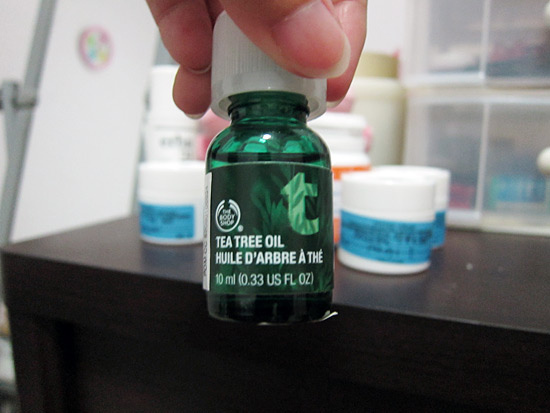 Few things are quite as unpleasant as uncovering a patch of mold. You might have found it while innocently moving furniture, or while trying to track down the origins of an unpleasant smell, or in the process of searching for your lost favorite coffee cup. Though your instinct might be to rain down fire and brimstone in the form of strong chemicals, there are some green options for managing mold that you should definitely consider, for your health as well as that of others in the household. You can also call in some mold cleaners if you don't feel comfortable taking on this unwanted household visitor by yourself.
Lower Household Humidity
First, you need to know that mold loves warm, moist conditions, and that it can penetrate well below the surface. If, for example, you notice mold on the wall, you should be aware that it may be inside the wall as well. You need to get the area to dry out; keeping the humidity in your home low is actually a great way to prevent mold. A dehumidifier can be the best option for controlling humidity levels, although some companies also make containers full of absorbent materials that you can set out to draw water out of the air.
Keep Humidity Down
You'll need to be consistent and determined about bringing the humidity level down. In the short term, the goal is to stop mold growth. In the long term, think about prevention, and take a look around the house to consider all your humidity controlling options. For example, you might need stronger fans in the bathroom and over the stove, and you could need to replace the weatherstripping around your windows. If your house is overshadowed by trees, it may be time for some strategic thinning. You should also clip undergrowth away from the walls of your home to provide lots of air circulation.
Kill Mold Naturally
Once you have the climate under control, take at look at the mold itself. You can actually clean up and successfully kill mold with some ingredients you may have inside the medicine cabinet or in the kitchen cupboard.
Tea tree oil and grapeseed extract, used in a variety of body care products and sometimes added to baths to soothe the skin, happen to be great fungicides. If you have either, definitely consider using them. Tea tree oil smells strong, which can be a disadvantage, although the odor will disappear after a few days. Mix two teaspoons of either with two cups of water, add them to a spray bottle, and then squirt the affected area. Don't bathe it in liquid, as that will just up the moisture level and encourage mold growth.
Plain white vinegar is another great fungicide. As above, use it in a spray bottle to keep moisture to a minimum. The smell may make you wrinkle your nose, but think about the long-term payoff, and remember that it should clear in a few hours as the vinegar dries.
From the medicine cabinet, try the 3% hydrogen peroxide solution commonly sold in drugstores. Spray it onto the mold, allow it to sit for ten minutes, and then blot. If you need repeated applications, it's important to let the surface dry completely between sessions, and remember that hydrogen peroxide can stain, so you may want to test it on a hidden corner of the surface you're cleaning before you start spraying indiscriminately.
Baking soda and vinegar or water can make a great mold scrub, which as a bonus, has no strong odor. It's especially useful for surfaces like grout, where mold can get into the cracks and may be hard to scrub out without a great deal of elbow grease. Try applying baking soda and vinegar, letting it sit for a minute, and then scrubbing to lift the mold deposits.
Another potential option is borax, a popular green cleaning ingredient and laundry detergent. While it is dangerous to inhale or consume, it's gentle on the environment, and it is very effective at both removing and killing mold. Mix a cup of borax with a gallon of water and use it as a spray solution on any affected areas. Blot or scrub to remove mold, and allow it to dry.
Prevent Recurrence
After you've cleaned up your mold, stay vigilant about preventing a recurrence. Keep your home dry, and pay special attention to problem areas like bathrooms, kitchens, and window frames. You may need to contact a reliable carpenter to remove and replace sections of wall or flooring if mold persists, as mold that refuses to leave may be an outgrowth from a larger colony you can't see.
Katie Marks writes for Networx.com.
Updated October 25, 2018.
Looking for a Pro? Call us at (866) 441-6648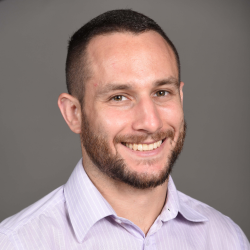 Top Cities Covered by our Cleaning Services