Easy DIY Organizing Solutions
Do you feel like your house is starting to spiral out of control? It's a common problem at this time of year in particular as you're trying to juggle cooking, baking, house guests, presents, and more (maybe you're resorting to a Houston cleaning service to help out with the increased cleaning load?). So we thought we'd give you a break with some great DIY organizing tips sourced from our friends at Hometalk, with a focus on cheap, easy, fast solutions to common organizing problem areas like the kitchen -- their cleaning and organization section, by the way, is formidable!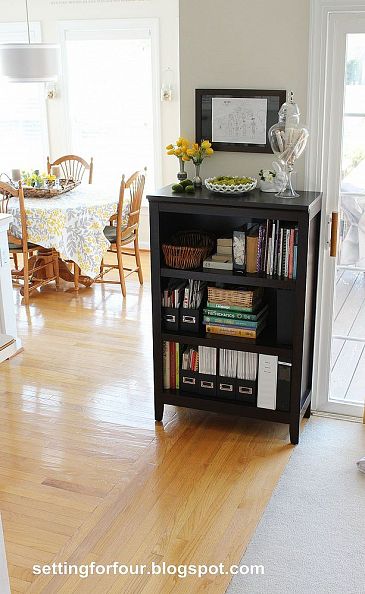 Things tend to pile up around the living and dining areas when you have a busy family. Setting For Four came up with a brilliant solution in the form of this inexpensive bookcase, which she's turned into a family organizer for books, magazines, keys, homework, and more. The setup encourages family members to put things away when they get home and when they're done using them.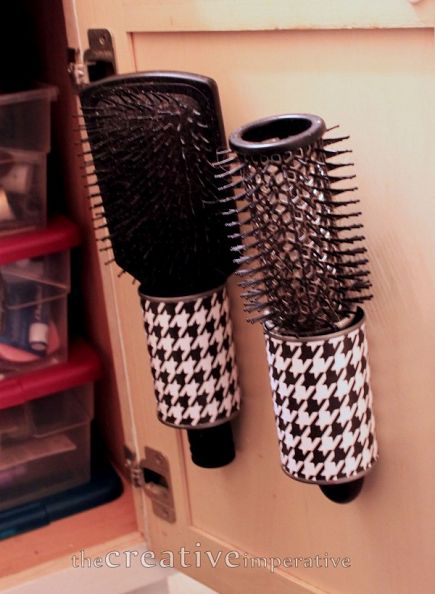 Anna M. has some great home organizing tips, but this one is particularly clever: she decorated tin cans and uses them for organizing behind cupboard doors. You could install cleaned and decorated cans anywhere in the house and use them for all sorts of items, including craft supplies, pantry and kitchen items, and more.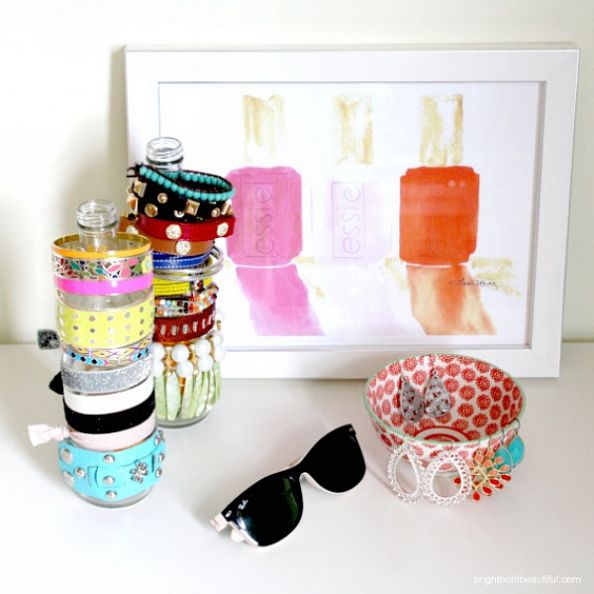 Laura Trevey knows that organizing little items can be a pain, and her solution for jewelry is quite endearing: old bottles for bracelets, and delicate little bowls for earrings and other small pieces of jewelry. She has other tips for organizing problems large and small including using a pegboard in the office for movable organizing.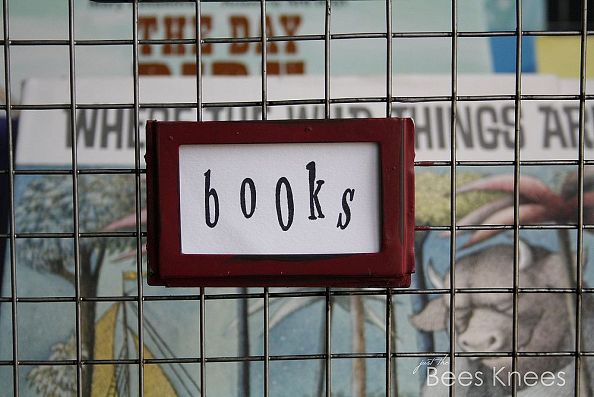 Have a young bookworm? Sarah at Hometalk created a low cost rolling book cart for organizing books. When it's not in use, it can be tucked under the bed to get it out of the way -- and it can be pulled out in a snap for reading hour.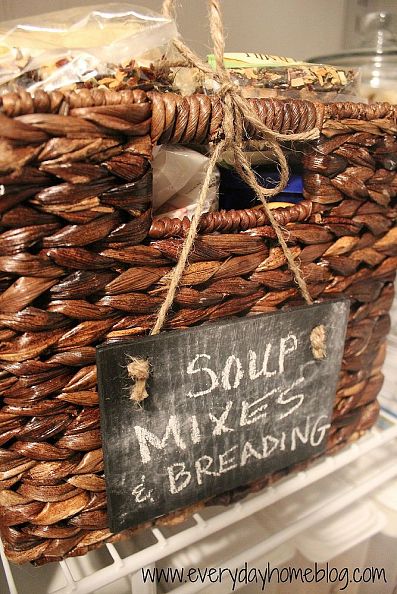 I'm jealous of Barb Garrett's pantry, not just because she has one, but because her chalkboard organizing scheme is so elegant and useful. Not only does it make the pantry super-cute, it's also incredibly practical. It's a cinch to erase and re-write boards as the contents of shelves, baskets, and tubs change. It's also very easy to do on a low budget!
You don't need to be a pro to get your home more organized and under control, although if you happen to have some carpentry skills you can definitely level up when it comes to custom shelving and furniture to help you organize to your greatest capacity. And don't forget: while organizing often seems like a nightmare halfway through, the end result is totally worth the pain and suffering.
Katie Marks writes for Networx.com.
Looking for a Pro? Call us at (866) 441-6648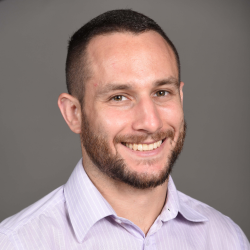 Top Cities Covered by our Remodeling Contractors