Drywall Guru on Making Finishing Fun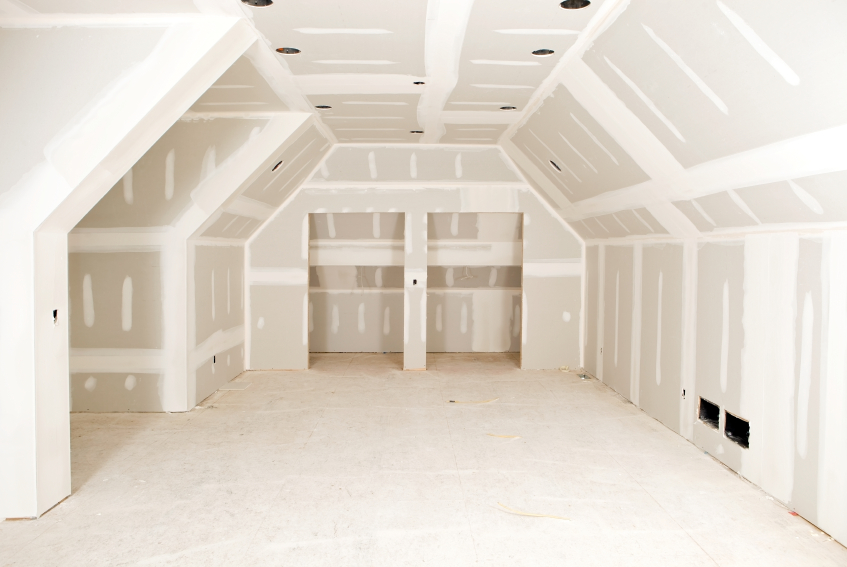 Myron Ferguson actually enjoys taping and mudding drywall. The frustrating, neck-aching and tedious work of hiding seams and screws is one of Ferguson's favorite tasks. "For me, taping over freshly hung drywall is the most enjoyable part of a drywalling job," he writes in his handbook, "Drywall: Professional Techniques for Great Results."
Ferguson has many years of drywall experience, has authored several books on drywall and is a regular contributor to Fine Homebuilding magazine. He knows — and loves — his drywall. We asked him about finishing drywall in an effort to help DIY homeowners find the same joy in taping and mudding.
Myron says a good finishing job starts with a good drywall job. His three secrets of great drywall finishing are:
"A quality finish job starts with the hanging of the drywall."


"Don't ever use the phrase 'the taper will fix it.'"


"The right tools will make the work easier."
Best practices
Ferguson urges DIY homeowners to "get enough help" when putting up new or replacement drywall. "Hanging drywall is not easy. The sheets are heavy, fragile and difficult to maneuver," he explains. He advises that DIYers use full 16-foot sheets wherever possible, and minimize seams, particularly butted seams, where rough, untapered edges meet.
Next, he recommends buying and using drywall screws which are the right length. Screws should be long enough to drive through the drywall sheets (the standard width is ½ inch, but drywall varies from ¼ inch to ⅝ inch thick) and about ¾ inch into the framing. Shorter screws are not secure enough, and longer screws are making you work too hard.
The screws should be dimpled just below the surface, and only need to be attached every 16 inches on walls and every 12 inches on ceilings, according to Ferguson. He also is in favor of using drywall adhesive for added peace of mind and to keep the drywall from popping out from the screws.
Seams, butted or otherwise, must be taped and mudded in three coats. The first coat should stick the tape to the wall leave neither bumps or valleys at the seams. The second coat, a fill coat, should hide the tape and even it out with the surrounding drywall. The final skim coat feathers the edges and fills any small gaps in the mud.
The most common DIY mistakes are:
• Not using enough mudding compound behind tape, causing bubbles.
• Not letting the mudding compound dry thoroughly between coats.
• Applying too thick or too thin a fill coat, which covers the tape.
Use the Right Tape
Though he acknowledges mesh tape is easier for rookies, Ferguson recommends paper tape whenever possible for all drywall applications. The only mesh tape as strong as paper is Fibatape's Perfect Finish tape. Otherwise, mesh tape must be used in conjunction with a dry-mix setting compound.
Avoid Involuntary Texture
Finally, Ferguson advocates texture only for aesthetic reasons, not to cover imperfections. His favorite method of texturing: "Apply the thinned-down compound with a roller and then create a stomp texture with a specially designed flattened brush."
We can't promise you will start to enjoy drywall finishing, but at least now you may get better DIY results. If you're thinking, "Where can I find drywall contractors near me?" because you'd prefer to leave this particular task to the pros, Networx has the best selection of qualified experts for you.
Updated November 25, 2018.
Looking for a Pro? Call us at (866) 441-6648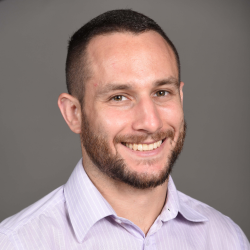 Top Cities Covered by our Painters