Compassionate Cleanout Company Helps Older People Downsizing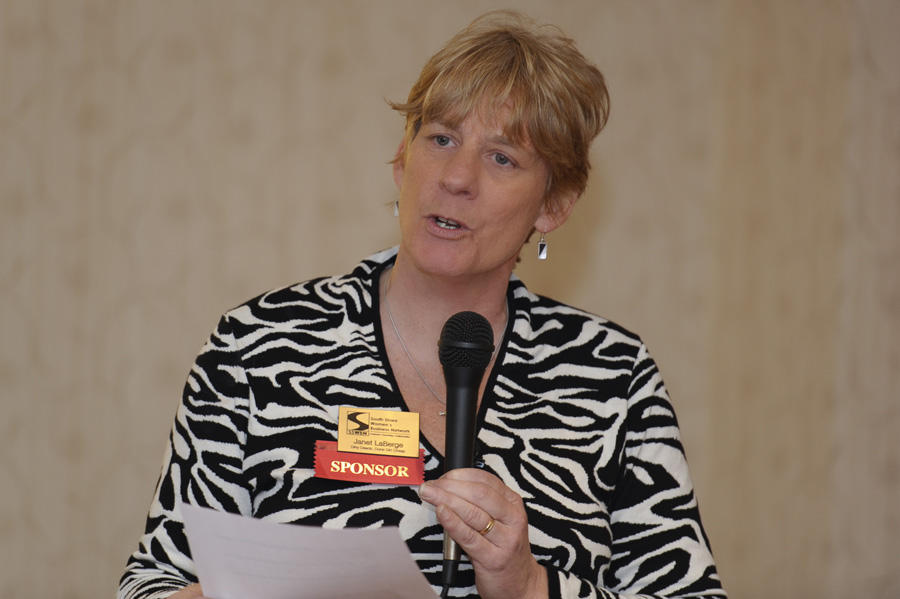 As our population ages and the Baby Boom generation reaches retirement age, issues related to downsizing are ever more important. Since World War II, our country has seen unprecedented growth and unprecedented levels of personal accumulation. Our homes are stuffed from basement to attic. As old people move from larger homes to condos or apartments, or in with family, or to assisted living facilities, the decisions related to giving up what they've spent a lifetime accumulating can be overwhelming.
Luckily, there are many organizations and services out there to help seniors -- and their families -- work their way through both the logistics and emotional factors involved. In the following Q&A, Janet LaBerge, owner of Massachusetts based cleanout company Dirty Deeds, provides suggestions on how to work through the downsizing process smoothly.
After a long career in social work, Janet offers her elderly customers a unique level of service and understanding about what they are going through. She understands that it's not just about getting rid of "stuff" ― downsizing is a major life transition that requires understanding.
Q. What are the biggest fears older people have when they are downsizing and faced with choosing what to keep and what to pass along?
A. The biggest fear is usually that they will miss something and throw out a document or picture that they wanted. They are not usually too worried about making the wrong decision about what to keep or give away, but older people usually have a lot of documents and often will tuck important items in unusual places and then forget where they put them.
Q. How do you work with your clients to allay these fears?
A. We look through everything when we are doing a cleanout. We have found old photographs that have slipped behind drawers in bureaus, yearbooks and wedding albums that got put into bins with old Christmas decorations. It reassures the homeowner that they don't need to go through each bin because we can do that quickly and efficiently.
Q. If someone is moving from a house to a condo, or condo to assisted living – do you have standard recommendations, based on your experience, about what is best to keep or to pass along?
A. Most facilities, such as senior housing or assisted living, have room plans with measurements and there is usually a person assigned to help decide what will fit in the new space. That's a good start. I have found most people want to keep too much, but it doesn't make sense to pay a moving company and then have to pay a company like Dirty Deeds to go to the new place and take stuff out. I recommend people take furniture items that can do double duty, functional and sentimental. They may have a small kitchen set in addition to a dining room set complete with a big china cabinet. People often want to take "at least" the china cabinet to display their good china. However, the large size will look out of place in the new condo and the good china, which is rarely used, isn't providing enough function for the space it may take to display.
Many older people also have upholstered furniture that is at least twenty years old, but still serviceable. Rather than pay to move those items, it is often more cost effective to leave those behind and buy new pieces that fit the space/style of the new place. It's a good way to start fresh and leave behind some memories. Much of this depends on the person and their situation.
Q. Based on your experience, can you offer some do's and don'ts for adult children as they try to move their parents along to the next place?
A. Understand that this is a difficult process for your parent or parents to undertake. While it represents a new beginning, most realize that this is likely the final chapter in their life and as such, they are a little resistant. They will want you to take all the items that they do not want. I have met many adult children because I have cleaned out their houses of the items that they took from their parent's homes but didn't actually want. Resist taking all these items. Help your parents by picking out a few items that you really will use in your home. You will like the reminders of your family but won't be overwhelmed by taking in the all of their accumulated belongings.
It's important to set limits that respect your time and space. Let parents know that you don't have the ability – for example: a huge truck, contacts in donation facilities, a strong back -- to tackle the job of downsizing their whole house, but you can assist them in finding the appropriate company to do that job. I recommend adult children think of their parents as the generals and themselves as the assistant generals, not the foot soldiers. You can help to orchestrate the work, but not do all the work.
Encourage your parents to tackle one room or area at a time. It helps to break a large job into smaller pieces. Have them set aside items they're not taking, but are ones they would like family members to have. Once this is done, set a date to have a family cookout and let family members choose what they want. Once that event is finished, you are free to call a cleanout company to come take the rest away. This allows all family members a fair shot at something they might like to have and gives everyone a chance to get together in the homestead before your parent moves along.
Linda Merrill writes for networx.com.
Updated August 6, 2018.
Looking for a Pro? Call us at (866) 441-6648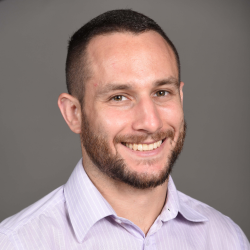 Top Cities Covered by our Remodeling Contractors