Do You Need a Roofing Warranty?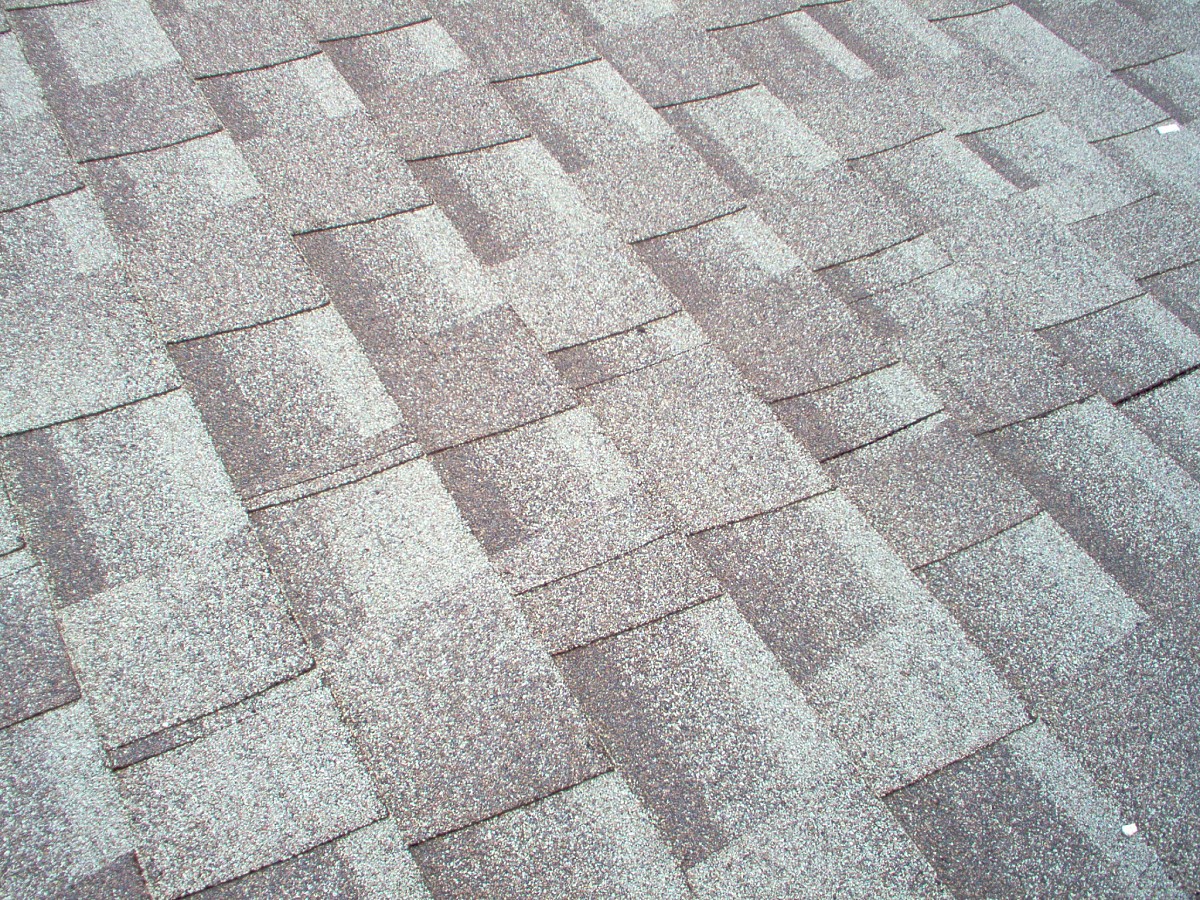 Most roofing projects are pretty extensive and the cost to hire a contractor for a roof replacement can run to thousands of dollars. With such a huge investment in your home, it's prudent to consider the various warranty ramifications.
Choose the Right Product
When it comes to choosing a roofing product, the NRCA (National Roofing Contractors Association) has this advice:
"A roofing warranty's length should not be the primary criterion in the selection of a roofing product or roof system because the warranty does not necessarily provide assurance of satisfactory roof system performance. The selection of a roof system application should be based on the product's qualities and suitability for the prospective project. A long-term warranty may be of little value to a consumer if the roof system does not perform satisfactorily and leaks. Conversely, if a roof system is designed, constructed and manufactured well, the expense of purchasing a warranty may not be necessary."
Know What is Covered in the Warranty
This varies by the manufacturer and by product, and also by levels of coverage. It is not uncommon to have a tiered structure with classes of coverage. What is covered in one class is often excluded in another. Usually the higher levels of coverage involve longer time frames (50 years to "lifetime") and also cover a number of labor costs.
Roofing warranties are full of exclusions to coverage and often have paragraph after paragraph of fine print. Common exclusions:
Damage from foreign objects or foot traffic
Lack of, or improper, homeowner maintenance
Damage to the home's interior due to leaks, mold, etc.
Given such a long list of exclusions, it would seem that there are many ways the consumer could be left without roofing warranty coverage.
Most warranties also have limitations on coverage due to age, and are pro-rated over the life of the roof. Additional conditions are imposed based on ownership transfer and the sale of the home. The warranty normally only covers manufacturing defects, which, in my experience as a contractor, are pretty rare.
Best Practice
When I had a roof replacement on my home about 10 years ago, I chose a product from a well-known manufacturer. I had it installed by a long-established roofing company, for the higher wind rating of 130 mph (6 nails instead of 4), and I have not looked back. A good product properly installed should not need a warranty. If you chose a product such as "Bubba's Basic" and it's installed by a fly-by-night outfit then you may end up with problems, and the hope that a warranty will cover you might be just a fantasy.
Kevin Stevens writes for networx.com.
Updated March 1, 2018.
Looking for a Pro? Call us at (866) 441-6648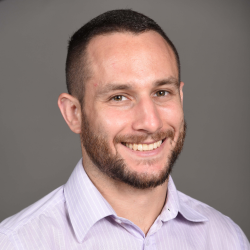 Top Cities Covered by our Roofers