Designer Picks: Vintage-Style Bicycles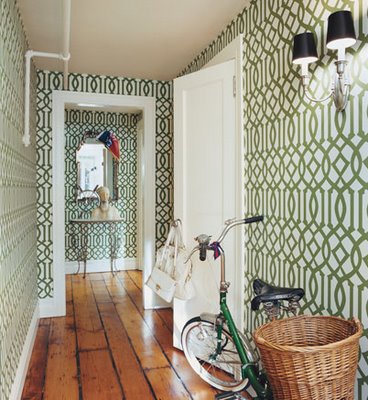 Ever since the now defunct "House and Garden" magazine featured actress Chloe Sevigny's Manhattan apartment in 2007, the idea of a bicycle as fashionable décor item has really taken hold. Apparently, there was a concurrent trend of "beautiful bike girls" as well, according to the New York Observer.
Pretty young (and sometimes not so young) things were seen pedaling about New York City in cute clothes and shoes but without helmets to muss their perfect-looking hair. This trend seems to ride the coattails of the green craze more than a desire for aerobic, sweat inducing, exercise.
Meanwhile, Ms. Sevigny's hip New York apartment captured many an imagination. You could literally hear a whoop emanate from the design blogosphere when the issue hit the newsstands. In particular, it was the front hall which featured a wide-board hardwood floor, Kelly Wearstler's Trellis wallpaper in green and matching bicycle positioned "just so" that stood out. There is no question, it's a great look. City-dwellers who ride bikes often have to store their bikes in their apartments, whether it's for security or space reasons. If a bike is simple transport as opposed to actual sport, then you might as well get a stylish one that will enhance your décor. It's a lifestyle two-fer! Here are six bicycles that would add sporty stylishness to any urban, or even country, home: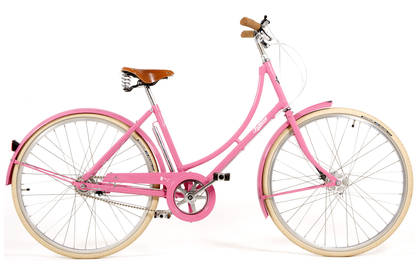 Poppy Hybrid Bike by Pashley: The Poppy bike, which comes in light pink or blue, is handmade by Pashley. The style is based on their classic Princess frame and features flatter handlebars with cork grips. The beautiful brown leather saddle adds to the vintage appeal.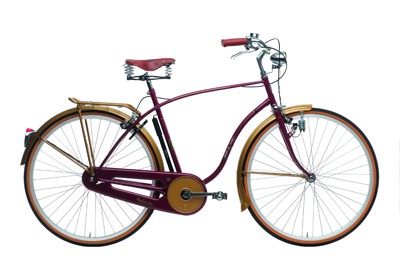 Giubileo bike by Umberto Dei: The "Giubileo" bike was designed in 1996 to commemorate Umberto Dei's centennial anniversary. The vintage styling reminds one of the beautifully designed cars of the 1930's where every detail has been impeccably designed.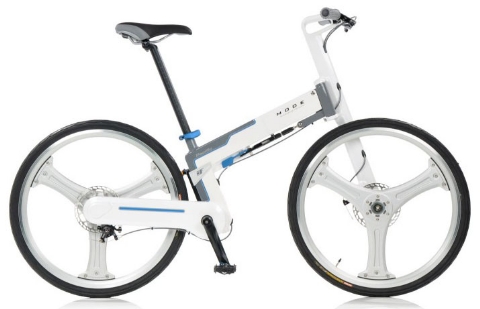 iF Mode Folding Bike by Pacific Cycles: This modern looking bike is designed for urban use and can be easily folded and stored away, making it a great choice for city apartment dwellers. Sleek and modern looking, the bike has won the 2008 Eurobike Award and the iF Product Design 2009 Gold Award.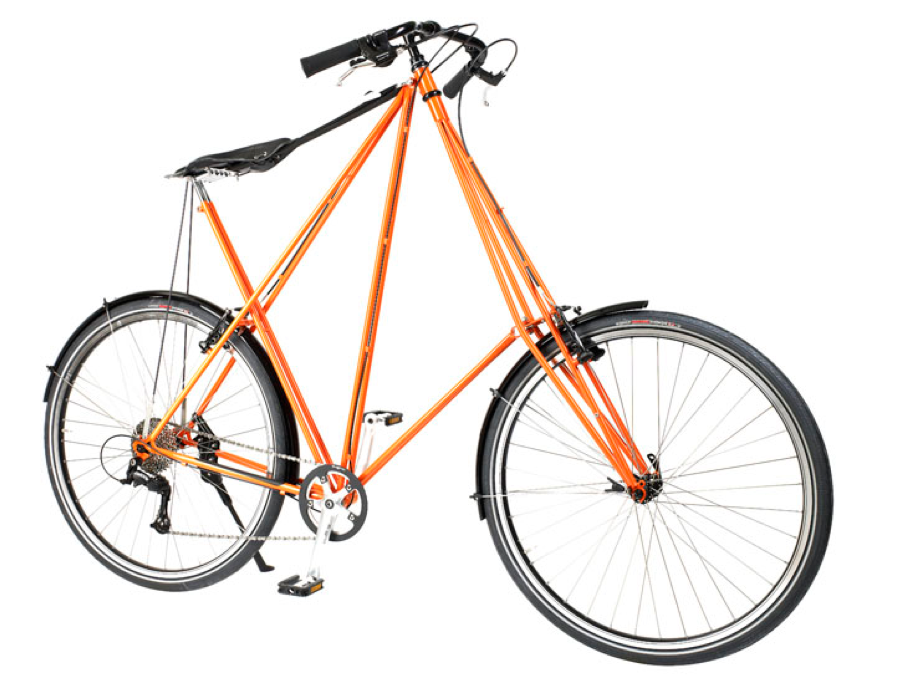 L-Model Bike by Pedersen: The L-Model bike is slim and sleek and has the architectural appeal of a suspension bridge. The bike comes in a choice of 195 colors. Pedersen bikes feature a flexible leather saddle that is unlike most others on the market.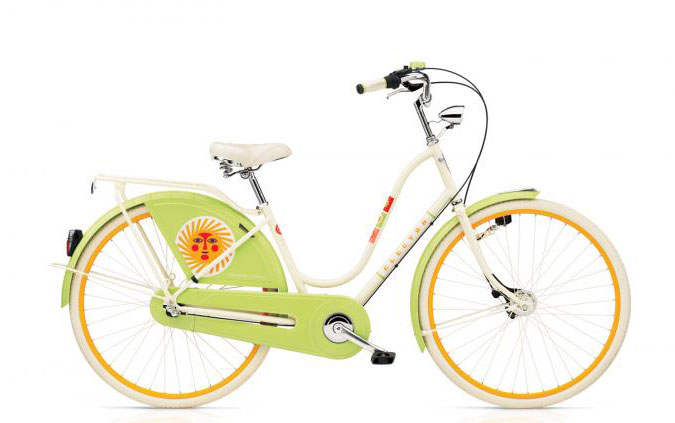 Girardi Ladies Bike by Electra Bicycle Co: The Girardi ladies bike has a sunny personality that would brighten up anyone's day, right down to the orange sidewalls.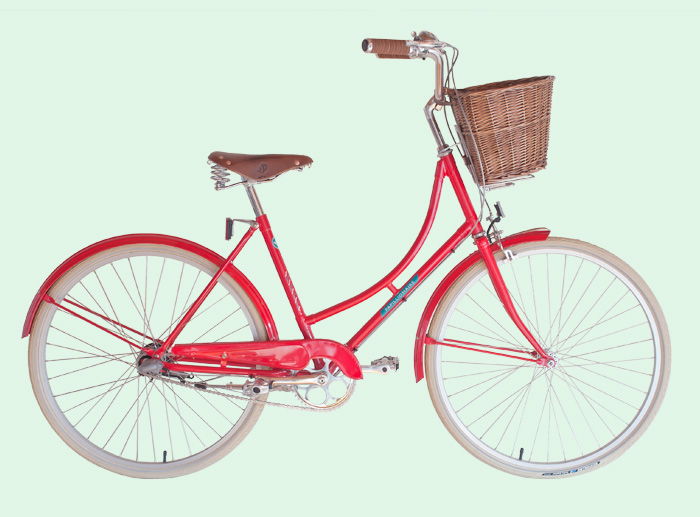 Sommer Bicycle from Papillionaire: The Sommer bike is lives up to its "summery" name with its fresh yet vintage appeal. The high-rise handlebars, wicker basket and rear carrier all have an old-fashioned appeal, but with its Shimano gears, this bike can move too.
Linda Merrill writes for Networx. Get home & garden ideas like this on Networx.com.
Looking for a Pro? Call us at (866) 441-6648