How Much Does It Cost to Rewire a House?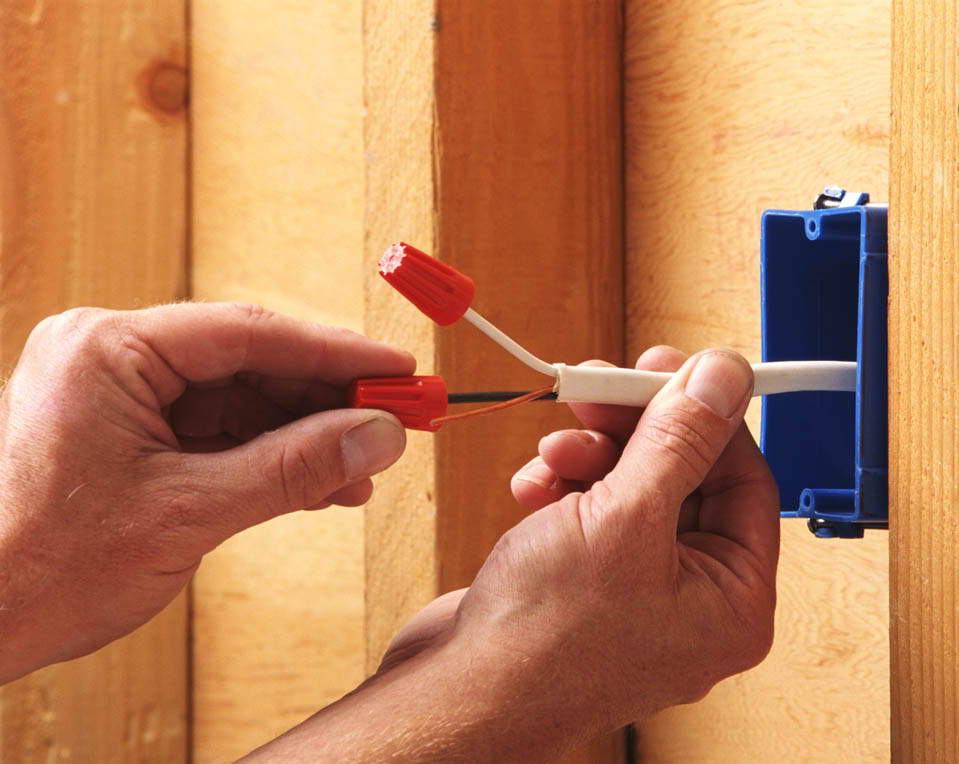 Credit: LBWL Connections
Factors Involved in the Cost of Rewiring a House
Older homes, like those in Boston, may require whole-house rewiring for safety and to meet local building codes. There are several factors that determine the cost to rewire a house:
Are you doing the house rewiring yourself or hiring a licensed electrician?
How much does a building permit to rewire a house cost in your area?
Do you need to install a new electrical panel?
How much will materials cost to rewire the house?
The Cost of Hiring an Electrical Contractor to Rewire a House
Rewiring a house can be a very time-consuming project and it needs to be done properly the first time. Hiring a licensed electrical contractor may be worth the money. Since wiring is a hidden asset, there are no "do overs" after the walls and ceilings have been installed and painted. Expect to pay between $70 and $120 per outlet, fixture and switch for the electrician's time.
Factoring Building Permits into the Price of Rewiring
An advantage of hiring a local electrician to rewire your home is that he is most likely already familiar with local permitting processes. A licensed electrical contractor knows when it is necessary to obtain a permit, and which permits are needed for your project. The permit will cost the same whether the electrician or homeowner obtains it – the difference is that a local electrician knows off the bat what permits are necessary in your area.
Replacing the Electrical Panel Adds to the Cost of Rewiring
If the house's wiring is based on fuses, then an updated electrical panel will need to be installed. Hiring an electrical contractor to install a new electrical panel can cost from $1,000 to $3,000.
Estimating the Cost of Materials to Rewire a House
Homeowners can save a small amount of money if the existing switch plates and outlet covers can be used. However, new outlets and switches will need to be installed. As mentioned above, replacing outlets and switches can cost between $70 - $120 per outlet. The copper wire used to rewire a house is expensive and can cost around $1,000 for an average home, and $3,000 for a larger home.
Rewiring your home will provide you with safety and piece of mind. Find out the cost to rewire a house in your area - get free quotes from reliable local electricians.
Looking for a Pro? Call us at (866) 441-6648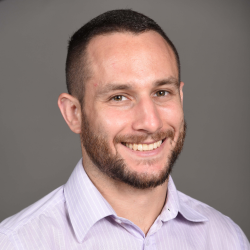 Top Cities Covered by our Electricians