What's the Cost of an Electrical Service Call?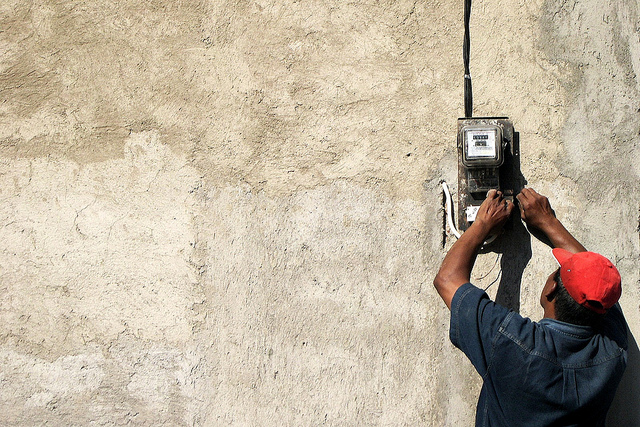 If you're experiencing electrical problems in your home you should contact a professional electrician as soon as possible. Depending on the issue, an unchecked problem could pose potential danger to you or your home, and at the very least cause your electric bill to go up. If you live in city like Cincinnati, Ohio, having a power outage during the winter months can be hard to handle. If this or any other electric problem occurs, contact an electrician.
Cost of a Service Call
An electrician will usually charge an hourly rate for his services. This can be anywhere from $50 to $70 per hour, depending on the electrician's experience and type of work required; and it will generally include the cost of small parts. Alternatively, an electrician may offer you a flat rate for the entire job including the materials involved, or he may charge by the hour and itemize the parts and supplies he uses and bill you separately for them. For major part replacements an electrician will usually charge for the parts separately when quoting you a price.
Some electricians will charge more for the first hour and less for subsequent hours, and some will charge a minimum flat fee for any visit. The overall price will vary based on the size of the project, the cost of supplies needed, local codes, the type of home you have and the accessibility to the wiring or appliance on which he is working. If an electrician has to dig up wires or work from a height, the job will likely cost you more. Additionally, if you call an electrician because of an appliance problem such as an HVAC unit or a dishwasher, he may need to bring in an HVAC technician or plumber, which will add to the cost.
Why Hire a Professional
You should never attempt to take care of an electrical problem on your own. Besides for being a complicated issue which you probably don't know enough about, it's also dangerous to deal with wiring and electricity without proper training, and it may be illegal. Additionally, most insurance policies will be voided if an unqualified individual tampers with your wiring. Lastly, a professional electrician will provide quality, lasting service, know the laws and regulations involved, and make sure your home is safe.
How to Lower the Service Cost
If you want to lower the cost of a service call, try to minimize the time spent on non electrician-related matters. You can do this by prepare your home and the location of the problem in advance, by moving furniture, clearing away clutter from a circuit box and having the keys to a locked room available.
Also, try to consolidate your electrician visits. When a problem develops, if you can, wait until you have another electrical problem to deal with. This will save you the cost of the flat visit fee many electricians charge. Additionally, some electricians charge lower rates for bigger jobs. Maintenance is also important: Operate your appliances correctly and don't overload your circuits and you'll have fewer electrical problems.
Looking for a Pro? Call us at (866) 441-6648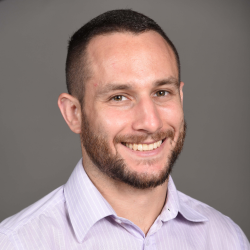 Top Cities Covered by our Electricians