What's The Purpose of Construction Site Cleaning Services?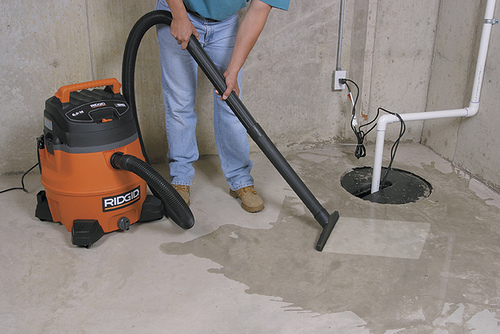 Photo of construction site cleaning services by RIDGID Tools/Flickr.

Have you ever considered employing a construction site cleaning service? The concept seems kind of strange actually, since aren't construction sites, sort of by definition, dirty places to be? Between the concrete and the rubble, the endless sawdust and scraps of old rebar, and various unclaimed snack debris strewn about like little litter tumbleweeds, it can easily begin to resemble a dump site more than a construction site.

And that, my dear professionals, is exactly the problem.

Every contractor understands that a final clean-up is an essential part of a job well done – that no contract can be considered complete until the place looks move-in-ready. But what about maintenance? What about keeping up appearances during the duration of the build? That's where construction site cleaning services come in, and they may be worth a whole lot more than you realize.

First of all, an unclean work site is an unsafe work site. Period. You know this, but do you really take it as seriously as you should? Just a small gust of wind can pick up sawdust and carry it directly into the eye of a worker . . . a worker who might be wielding a power saw. Or what about scraps lying about, unseen by someone concentrating on carrying a heavy load? They can cause a dangerous (or expensive) fall. And all that trash is unsanitary – a messy space (especially food mess) can invite rodents and other infestation. Not safe, and certainly not what you want in your brand new structure.

You get the point. Clean means safe, and that's of utmost importance.

As well, safety and organization both contribute to productivity. A tidy space ensures freedom of movement and speed of action. Keeping things orderly allows for quick location (tools and materials) and efficient follow-through (taking direction and getting it done). It also creates a sort of "peace of mind" that inspires the team, whereas clutter and chaos can crowd out a worker's motivation. That may sound like "woo-woo" nonsense, but it's the truth. Clean your space and just watch your productivity soar.

Finally, always consider your image. What does the state of your work site say about you as a professional? You want to maintain your reputation as a thorough and competent worker, any time a boss or client decides to "just drop in" on the job. People – all people – respond poorly to mess and positively to order. So don't make a negative impression!

As you can see, construction site cleaning services can be a valuable tool to keep your work site safe, your productivity high, and your reputation in good standing. Quite a bit more than just a clean floor, eh?
Updated July 29, 2018.
Looking for a Pro? Call us at (866) 441-6648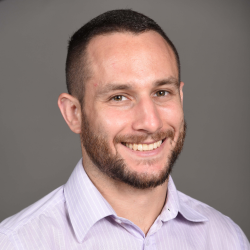 Top Cities Covered by our Cleaning Services