Beautiful Beachy Decor: How to Get the Look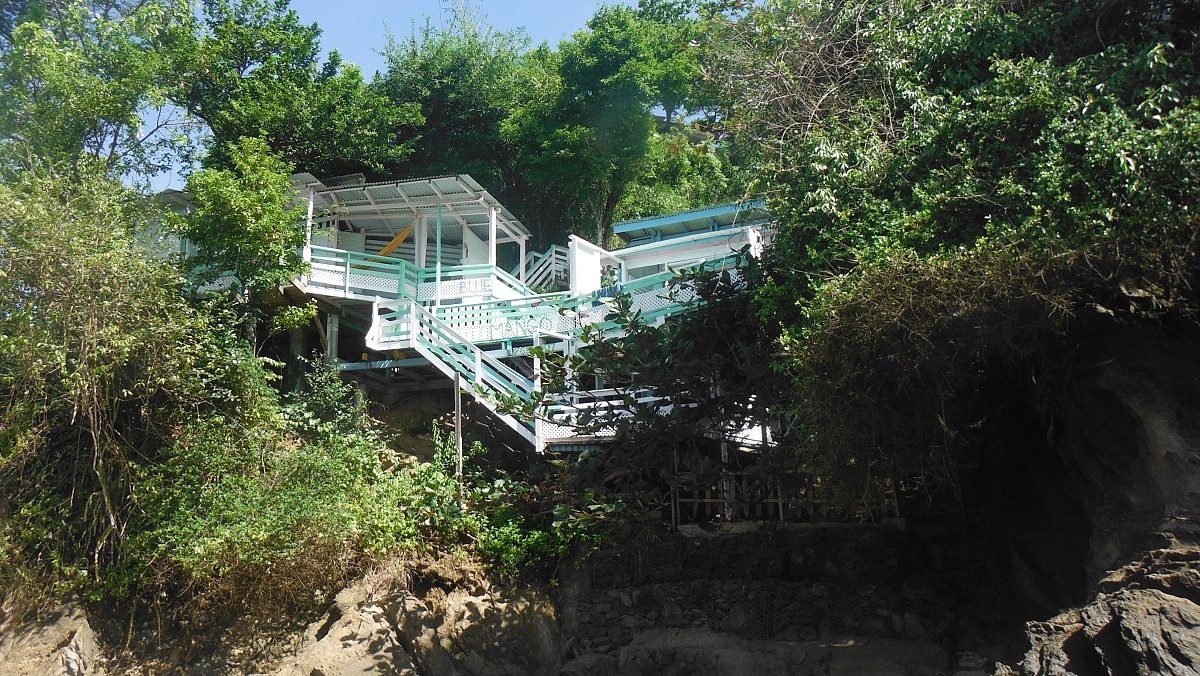 Beachy style brings to mind long lazy days at the shore ... and it can add coziness and personality to an inland house or apartment as well as it does to a seaside cottage. If you are stuck in the city or suburbia for the summer, why not transform your home's interior into the perfect spot for a family stay-cation by adding a touch or two of coastal chic? In addition to its beauty and fun factor, beach house decor doesn't require a large investment – in fact, it provides the perfect opportunity for you to shop your home and show off treasured beach souvenirs. Let's take a quick tour of this trend's essential characteristics.
Light, air and a casual vibe. The most memorable beach houses are bright and breezy, often with not much more than a roof to shield occupants from the elements. For a similar sensation, leave your windows open to let in the sunshine whenever possible and drape them with sheer, soft fabrics that will blow in the wind. Put up a traditionally beachy ceiling fan which will give a breath of fresh air when the weather is becalmed (while using less electricity than A/C). In general, the coastal décor mindset is pared down, spare and casual – as in, cover your Miami flooring with mats instead of carpet.
Lots of glass. Invite more light into the rooms of your home with a variety of glass elements. A mirror in a shabby chic whitewashed frame, for example, will reflect and enhance available light; two mirrors on facing walls are even better. Topping a table with a sheet of glass is another way to create a luminous impression. Highlight your living room or kitchen with a whimsical chandelier that features plenty of glass in an abstract or nautical-inspired design – or make your own from repurposed bottles.
Soft, natural color. Close your eyes and envision the colors of the oceanside – sky, aqua, sea foam, cloudy gray, sand and coral. Emphasizing these tints in your home, in subtle, natural shades, will foster the effect you want. Even basic white is best slightly scuffed or weathered when it plays a role in beachy decor. Your walls are the foundation of the entire look, and savvy paint companies offer appropriately beachy hues, like Sherwin Williams' Coastal Cool line and Glidden's Sea Glass Green.
Furniture. When choosing furniture for your beach house pad, you'll need to do a little selective editing. Forget about the musty, moldy sofas that may have populated vacation cottages in your childhood. (Ah-choo!) Instead, focus on wood, simply stained or painted and distressed; refinishing wood furniture in perfectly imperfect beach house style is a great project for a novice DIYer. Or craft a truly unusual wooden bed or bookcase from a salvaged rowboat. Wicker and bamboo will impart a tropical feel that's not just for patio furniture anymore. To enjoy a virtual island holiday, hang a colorful hammock in your living room. Embellish your furniture with fabric – soft netting and cotton upholstery in palm leaf or seashell prints.
Accessories. The possibilities for coastal accessories are limited only by your imagination. Pull out your collections of beach rocks, beach glass and driftwood to show them off, "as is" or crafted into a mobile or a mosaic design. (Collecting seashells and coral is not a good idea – it threatens the environment and is actually illegal in some areas.) Plain old beach sand can go glam; half fill a mason jar with sand, top with a tea light and use wire to hang a bunch of these as cool beachy lanterns that will light up your living room or porch. You might also add in nautical items: a ship's wheel, fishing net or a few buoys as wall art; rope-wrapped tables – or drinking glasses; and model boats. How about throw pillows with a sailing motif ... or a ship's clock as your timepiece?
Laura Firszt writes for networx.com.
Looking for a Pro? Call us at (866) 441-6648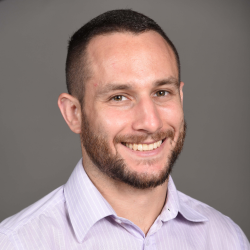 Heating & cooling Average Costs
Top Cities Covered by our HVAC Contractors