How to Avoid Silica Exposure When Sandblasting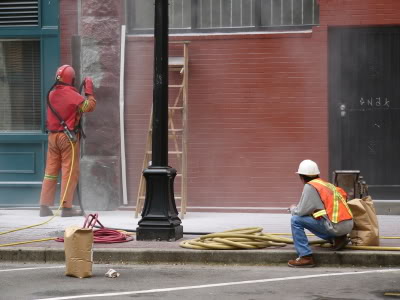 Sandblasting is a process used primarily for three purposes: 1) to remove paint and other materials adhering to a metal surface, 2) to smooth a rough surface and 3) to etch designs into materials for artistic projects, as is done to create etched glass.
Blasting is particularly helpful when sanding a surface by traditional methods is impractical, such as when the item has intricate designs and difficult-to-reach areas. Removing rust on large items is another common use for this method.
Because powdered abrasive items such as bits of walnut or coconut shells or metal grit are expelled at a high speed, the technique is not appropriate for soft or porous surfaces, which could be seriously damaged.
Importance of Protective Measures
Protective gear must be worn during the sandblasting process. Since small particles will become airborne, the worker must wear a good-quality breathing mask or implement other safety measures to avoid silica exposure. According to the Silicosis website, "Disposable paper dust masks will not protect the silica worker or sandblaster from dangerous free silica dust that can cause silicosis. Respirators are not to be used as the primary means of preventing or minimizing exposures to airborne contaminants."
To prevent diseases caused by silica exposure, the site suggests the use of automation, enclosed systems, adequate local ventilation of dust and exhaust and "good work practices."
Silicosis results most often from crystalline silica exposure, which was more common when only sand was used for sandblasting and when workers did not wear adequate protection. This lung disease can be fatal, but it is preventable by simply avoiding silica exposure. If silica sand is utilized, a worker must wear a respirator anytime he enters the cleaning room or blast area. Additionally, the worker should use ear protection to prevent hearing loss, and wear protective clothing such as safety shoes, leather gloves and an apron, and heavy-duty leg protection.
Sandblasting Safety
Once all safety precautions have been taken to avoid silica exposure, and the item to be cleaned or etched is properly encased in an enclosed area, you are ready to start sandblasting.
Before you paint, be sure the surface is clean and dry, particularly if a wet method of blasting was used. Not all paints prevent rust. Check the paint specifications carefully to be sure the paint contains a rust preventative.
Because of the serious safety implications of sandblasting and the risk of silica exposure, it may be best to hire professionals to do the job, rather than trying to DIY. Proper handling of the equipment requires a great deal of skill. A professional knows how to complete the job properly, avoiding injury, while leaving the object being blasted intact and undamaged.
Updated November 25, 2018.
Looking for a Pro? Call us at (866) 441-6648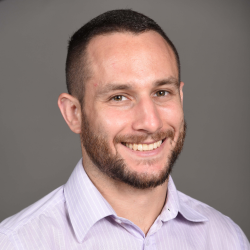 Top Cities Covered by our Painters