All About Aluminum Siding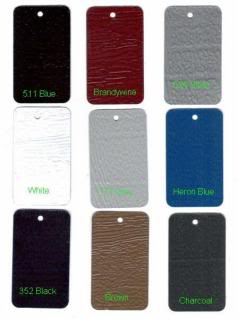 Just a few of the many aluminum color siding choices
Although aluminum siding, like other aluminum building products (such as aluminum gutters), was a huge success when it first hit the market in the 1940s, it has seen a steady decline over the past several decades. This is mostly due to the growing popularity of vinyl siding. However, aluminum siding remains a desirable choice for many homeowners partly because of new embossing and coating technologies that make it resemble natural wood.
Advantages of Aluminum Siding


Durability. Aluminum is a strong long-wearing material.


Fire resistance. Aluminum is a non-flammable material.


Resistance to rust, rotting and blistering.


Light weight. Aluminum siding is easier to handle, transport, and install than other siding types such as wood.


Color selection. Aluminum siding comes factory-finished in a wide variety of colors to enhance your home.


Long lifespan. Aluminum siding can last about forty years with proper maintenance.


Easy care. Just needs to be washed every 6-12 months. A power washer is not necessary. (If you choose to use a power washer, take caution not to direct the flow up underneath the planks).


No termites. Unlike wood siding, aluminum has no risk of termite infestation.


Eco-friendliness. Aluminum siding may be fully recycled when its long usable life is over.


Low cost. Aluminum siding is affordable in terms of both materials and professional installation.
Disadvantages of Aluminum Siding


Denting and scratching. Aluminum siding shows surface damage readily -- another reason to think twice before power washing.


Fading. Aluminum siding can fade (although usually its original color lasts for about 20 years) and therefore might eventually need to be refinished with a new coat of paint.

Noise. Temperature changes, high winds, and falling rain or hail all can produce loud "ping" sounds from your aluminum siding.
Updated June 3, 2018.
Looking for a Pro? Call us at (866) 441-6648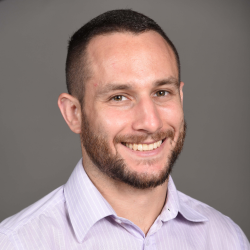 Top Cities Covered by our Roofers