A Remedy for Ugly Trim or Molding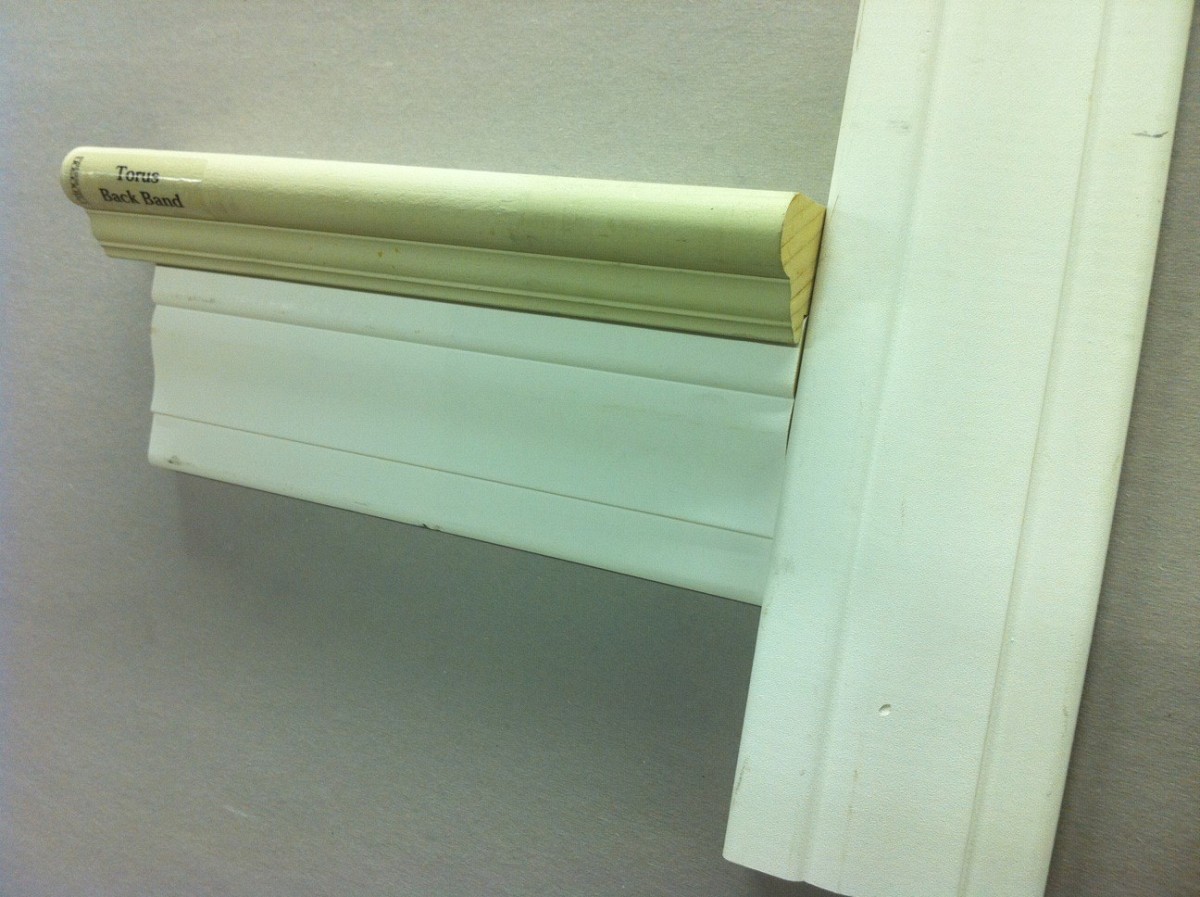 There seems to be a standard philosophy that exposed wood is good and any form of natural wood trim in a room is always preferable to none. However, the fact is we often see poorly planned and applied finish carpentry, which makes the space look worse than if it weren't there at all. A skimpy crown molding will appear cheap and a thin or poorly placed chair rail will make the room feel awkward. But is it necessary to rip them out and start over?
David West, owner of Meadowview Construction in Ipswich, MA, offers some great ideas on sprucing up and pumping up miserly moldings without breaking the bank. Use the following tips yourself or hire a professional carpenter to spruce up your moldings for you.
Pump up miserly moldings
"When remodeling budgets are stretched, it sometimes forces us to get creative. On a recent bedroom renovation we suggested a simple upgrade to their existing colonial casing, using nothing more than a stock back band molding. Without too much effort, we created the illusion of a much wider and deeper casing by just tacking on this small back band profile to the outer edge of the casing."
Apply to chair rails too
West suggests this same technique can be used to great effect on chair rail moldings as well. While it may be common to see simple Colonial casing used horizontally around a dining room, this is often too small a profile, causing a feeling of cheapness. West simply raises the height of the chair rail by adding back band molding onto the top of the existing molding, which results in a significantly more elegant and finished look. Additionally, this is a fairly easy and inexpensive upgrade.
When moldings have turned into eyesores
In areas with significant stock of older and antique homes, the moldings may have been lovely once, but have degraded or been painted so many times that they become eyesores. Many homeowners find the idea of painting wood to be somehow wrong, but design professionals opine that it's not such a black and white issue. If the wood was poor quality to begin with, it likely should have been painted. Over time, even the best woods will discolor, depending on location and the standard of the original finishes.
Deal with sealers
While West says that re-staining wood is an easy job, he notes that in some cases the original stains were covered with sealers. "Sealers prevent a stain from absorbing into the wood, so one trick we use is to apply a coat of straight shellac to the old finish. Shellac will stick to just about any surface and serve as a clear primer over which a darker stain can be applied."
Strip the paint or skip it?
When it comes to overpainted molding, West does not recommend going to the effort of stripping it down, unless the paint is cracked and peeling, possibly the result of an inexperienced painter using paint over a previously stained surface. The work involved is very labor intensive and dirty and best avoided if at all possible.
As with many home repair projects, ugly moldings can usually be spruced up with a little creativity and elbow grease.
Updated August 14, 2018.
Looking for a Pro? Call us at (866) 441-6648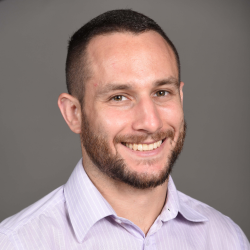 Top Cities Covered by our Remodeling Contractors