A Dozen DIY Projects for Old Discarded Dishes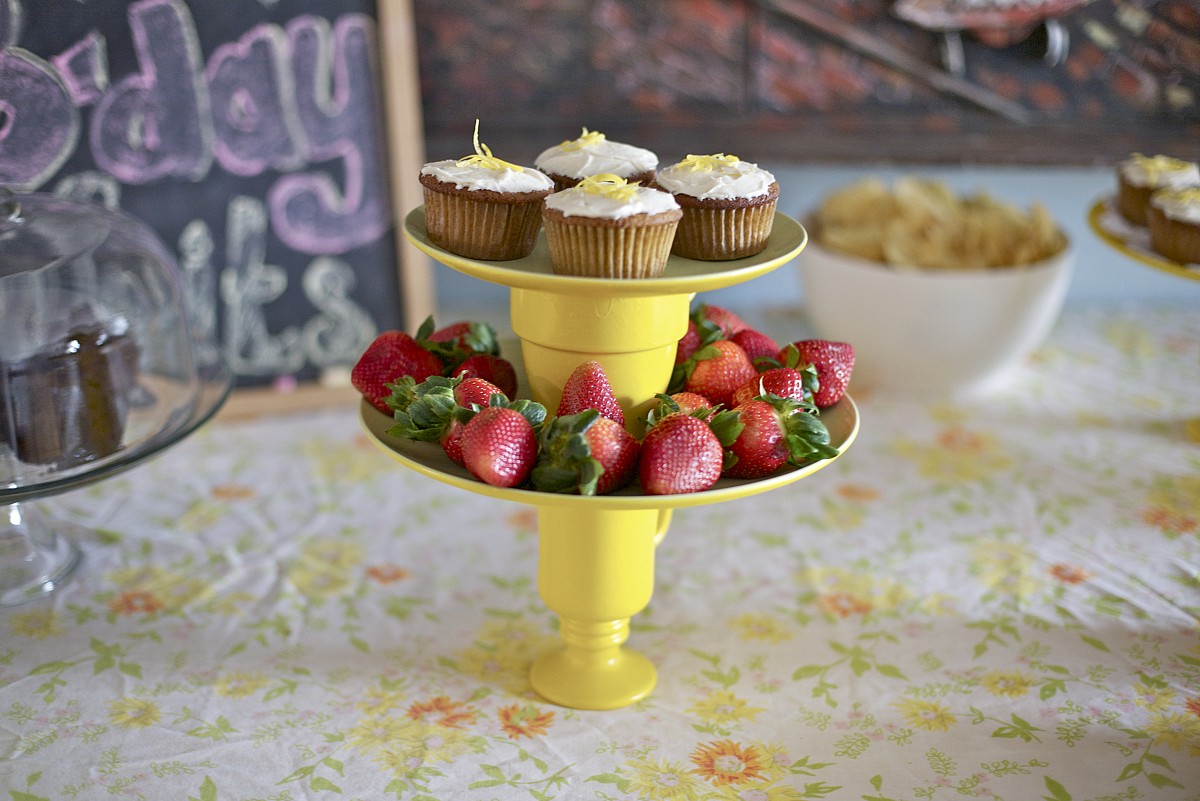 I got rid of all my old dishes on the day after I got back from my honeymoon. We'd gotten this lovely modern set – our first real grown up dishes! And they actually matched! It was pretty exciting.
That was four years ago, and nowadays when I open my cupboard, it no longer looks so shiny and tidy. How is it that dishes manage to multiply so efficiently? Other than a few Christmas mugs, I really don't know where most of these came from. And yet, there they are, taking up space, mismatching one another.
I'm ready to clear out again, and I've been thinking. Other than my usual charity shop donation, is there something fun to do with old dishes?
As it turns out, there's a lot!
1. Make a cake stand. Easier than it looks: simply glue an old mug to the bottom of an old plate (you may want to flip the mug upside down, depending on its shape). Once the glue's dry, spray paint the whole structure (starting with primer) in your choice of funky color. Spray paints are not food safe, so leave the tops of the plates unpainted, or set your pastries on a doily. TIP: Portland painting contractor Distinctive Painting recommends placing tarps or plastic sheets on the floor before spraying.
2. Catch the water from your houseplants. And keep it off your precious hardwood flooring! A plate, especially a bright-colored one, works perfectly in place of a traditional base. Plus, I always seem to have more flower pots than pot bases.
3. Desk storage. Use a colorful mug to sequester your pens, a cereal bowl for your office supplies (like paper clips and staples), etc. For any sort of trinket storage that you need, there's a dish the right shape and size for the job.
4. Use a small saucer as a soap dish. Easy to wash and lovely to look at, a little tea saucer makes a perfect landing pad for fancy soap. This is also great for keeping the scum build-up off your bathroom sink.
5. Make mosaic art. This is such fun. Collect all your old dishes, and then break them! Now, carefully arrange the different colored pieces into beautiful mosaic displays. You can cover a stepping stone for the garden, a lamp base for your living room, and on and on. TIP: tile nippers really come in handy here.
6. Pass them to your pets. There's really no need to buy food and water bowls specifically intended for Fido or Miss Flufferball. Upcycling an old "human" dish just makes good "green" sense, and it's probably prettier anyway.
7. Cradle your kitchen sponge. Do your dishwashing accessories just mill about along the side of the sink, looking somewhat lost and disheveled? Yeah, mine too. Give those gadgets a home base, like a lovely vintage dish to live in. Guaranteed to tidy things right up.
8. Make a shabby chic picnic basket. "Shabby chic" is just code for "old and unmatched". Chipped? No problem – that's charming! Scratched? Oh well – adds character! To put together a picnic set, hunt down a pretty basket at your local thrift store. Line with an old bedsheet; stack old plates, cups, and silverware inside; and wrap them up in the excess sheet. Keep in the trunk of your car, for impromptu play dates!
9. Use a tea cup or old china as a jewelry holder. Pretty, precious dishes will look lovely atop your vanity. And a whole collection of vintage tea cups is really quite striking – try one for earrings, one for pearls, one for chains, etc.
10. Use a plate as part of a food gift. Baked goods are an easy and economical way to say "I love you", so for your next office birthday or congratulatory gathering, serve your treats on a permanent platter. Just wrap the entire thing in plastic wrap, then add a big bow on top.
11. The cutest homemade candleholders. There are lots of options here: try a fat candle on a small saucer, or a tall skinny one in a coffee mug, or artfully arrange a collection of tea lights atop a large dinner plate. Whichever way you choose, it's easy and inexpensive with a whimsical, playful vibe.
12. Plant something. I have a whole collection of succulents residing in vintage soup mugs on my breakfast bar. I just used a drill bit to make a small hole in the bottom of each, and that was it. I think this would be especially adorable for a miniature herb garden on your kitchen windowsill.
Updated March 8, 2018.
Looking for a Pro? Call us at (866) 441-6648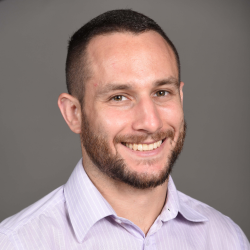 Top Cities Covered by our Remodeling Contractors