9 Refreshing Uses for Hydrogen Peroxide
Hydrogen peroxide. It's that weird-smelling stuff in the brown bottle that your dad used to dab on your skinned knees when you were a kid. It was kind of cool to watch it bubble up, but OUCH did it sting. And you had to sit still because it was a "disinfectant," whatever that meant.
It's probably been lurking in the back of your first aid kit ever since, something you feel like you should have around the house even though you're not quite sure why. (Today, some medical professionals actually advise against using hydrogen peroxide in wound care, because it can interfere with healing.)
Well, guess what? Hydrogen peroxide is actually a majorly useful thing, and here's a rundown of some uses you might not have thought of for this super-handy natural compound.
1. Toothpaste
You've probably seen baking soda and peroxide flavored toothpaste at the store, but let me give you a tip: skip the middle man. Just mix your own as needed. It's way less expensive, and, yes, it will help to eradicate unfriendly bacteria from your mouth in addition to helping whiten your teeth, because hydrogen peroxide is a natural oxidizer. Don't swallow the mix, though, because it's not safe to ingest hydrogen peroxide.
2. Bloodstain remover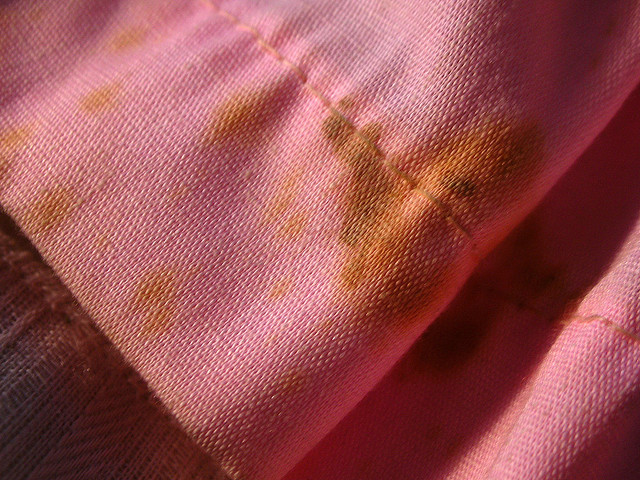 Have bloodstains (or other biological stains) on textiles? Need a spot treatment? Dab problem areas with hydrogen peroxide and then rinse with cool water before you throw clothes in the wash. It will naturally pull the stain out, leaving the fabric soft and clean. Watch out, though: hydrogen peroxide can bleach out fabric, and you may want to dab a test spot on an area of the fabric that won't be visible before you go whole hog.
3. Mold and mildew control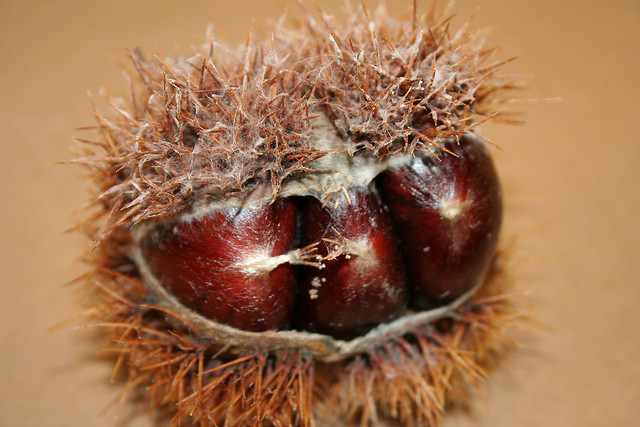 Mold and mildew are a constant problem for me in my all-redwood home in the middle of the woods. My solution? A spray of hydrogen peroxide, applied directly to problem areas. It kills my unwanted visitors, and makes it easy for me to wipe them right up.
4. Tile and grout scrub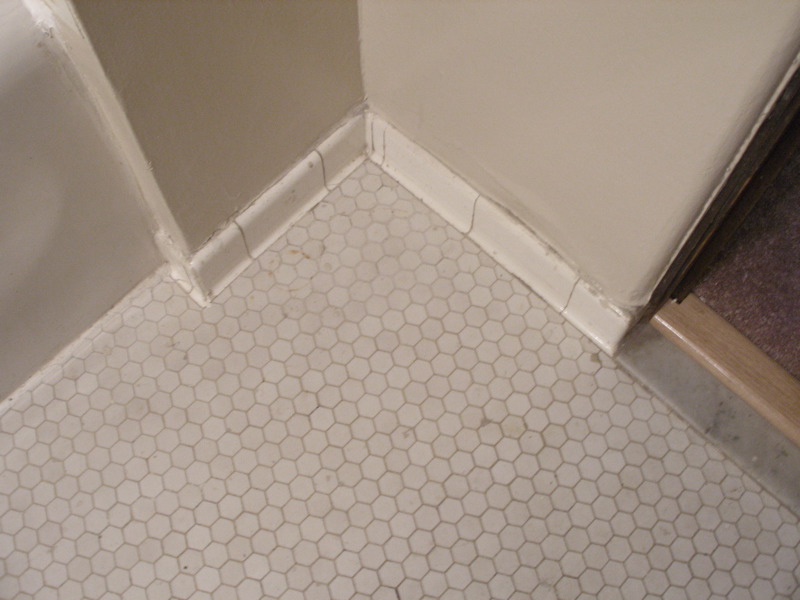 Dirty floors can be a tough clean. Hydrogen peroxide (or a mix with baking soda) can help lift stains as well as disinfecting for a deep clean. It's especially useful for grout, which is extremely difficult to scrub thanks to the rough texture.
5. Laundry bleach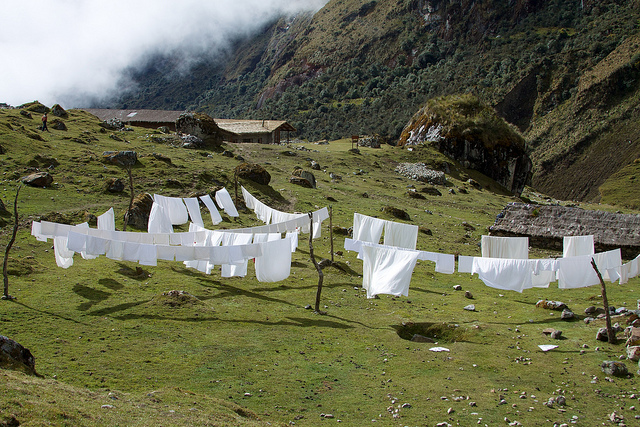 Remember how I mentioned that hydrogen peroxide can act like bleach? When you're talking a load of whites, that's an advantage. Throw a cup in with your laundry to make your whites brighter, without the strong odor of bleach.
6. Fruit and veggie sanitizer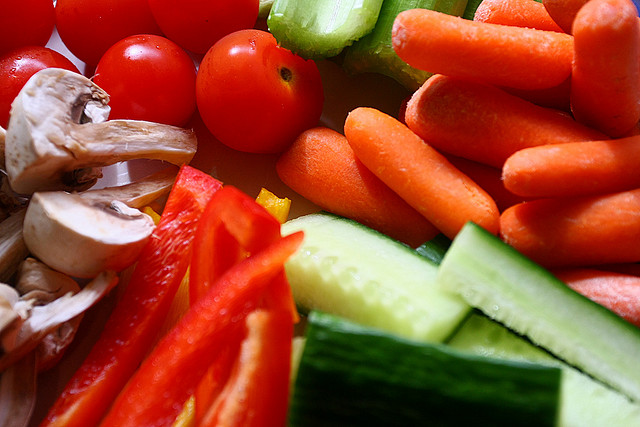 Use food-grade peroxide to spray down fruits and vegetables. Allow them to sit for a few minutes before you rinse and dry them. The hydrogen peroxide will kill harmful organisms, making your food safe to eat. (Make sure, of course, that you use clean water for the rinse.)
7. Odor eliminator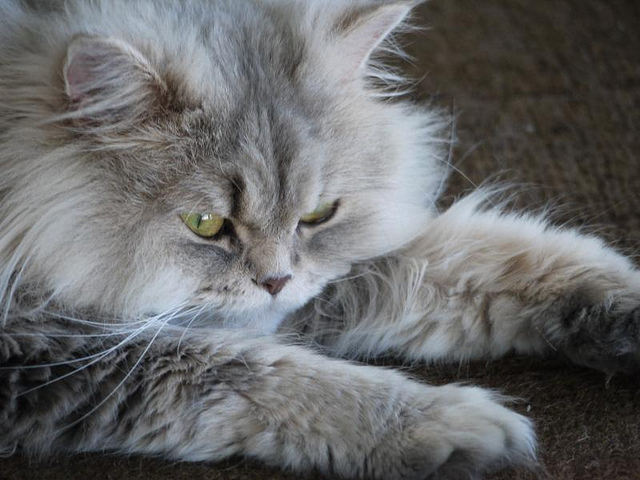 Bad smells happen, especially if you have pets. For a quick deodorizing treatment, apply some baking soda and hydrogen peroxide to a problem spot. Allow the baking soda to absorb the odor, and then clean. As with textile stains, watch out for the bleaching potential, which can discolor carpets and furniture.
8. Canine emetic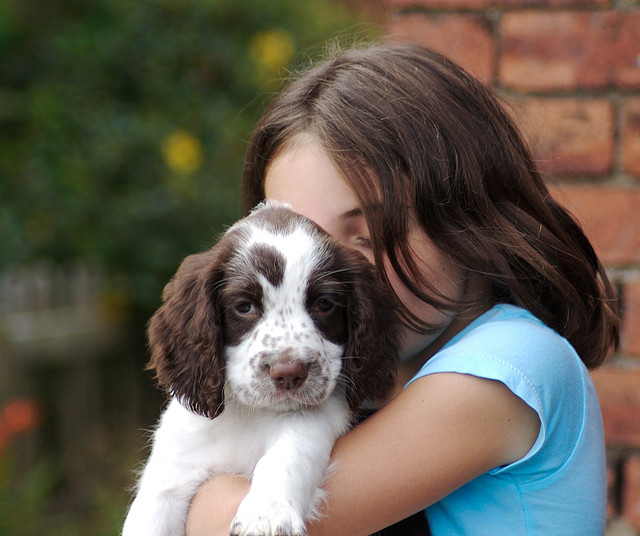 Sometimes dogs get into things they shouldn't. Hydrogen peroxide can make them vomit quickly, allowing you to get them to treatment, so it's good to keep a bottle around. However, always call your veterinarian before administering hydrogen peroxide, in case it's not an appropriate treatment.
9. Earwax loosener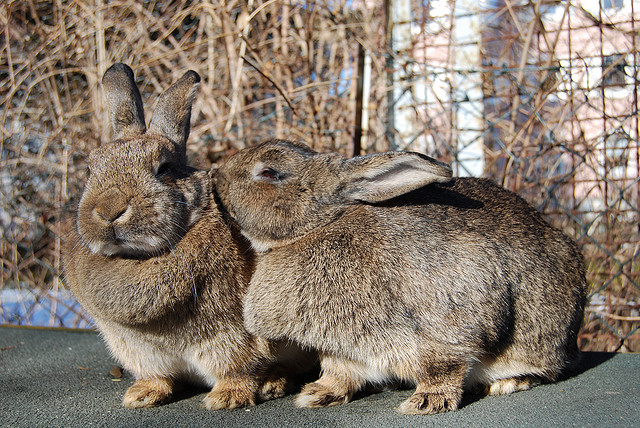 Another one you'll want to consult your doctor on: a drop of hydrogen peroxide in the ear can soften earwax enough to allow you to remove a painful or irritating buildup. If your doctor gives you the green light, go for it!
Bonus tip: Having problems with rotting roots and unhealthy plants in your lovely Baltimore yard? Apply a solution of 32 parts water to one part hydrogen peroxide to the base of your plants. It will encourage the development of a healthy, strong root system.
Katie Marks writes for Networx.com.
Updated January 11, 2018.
Looking for a Pro? Call us at (866) 441-6648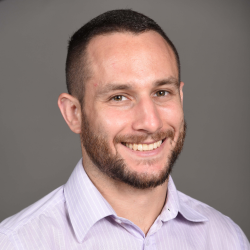 Top Cities Covered by our Cleaning Services