8 Household Uses for Cinnamon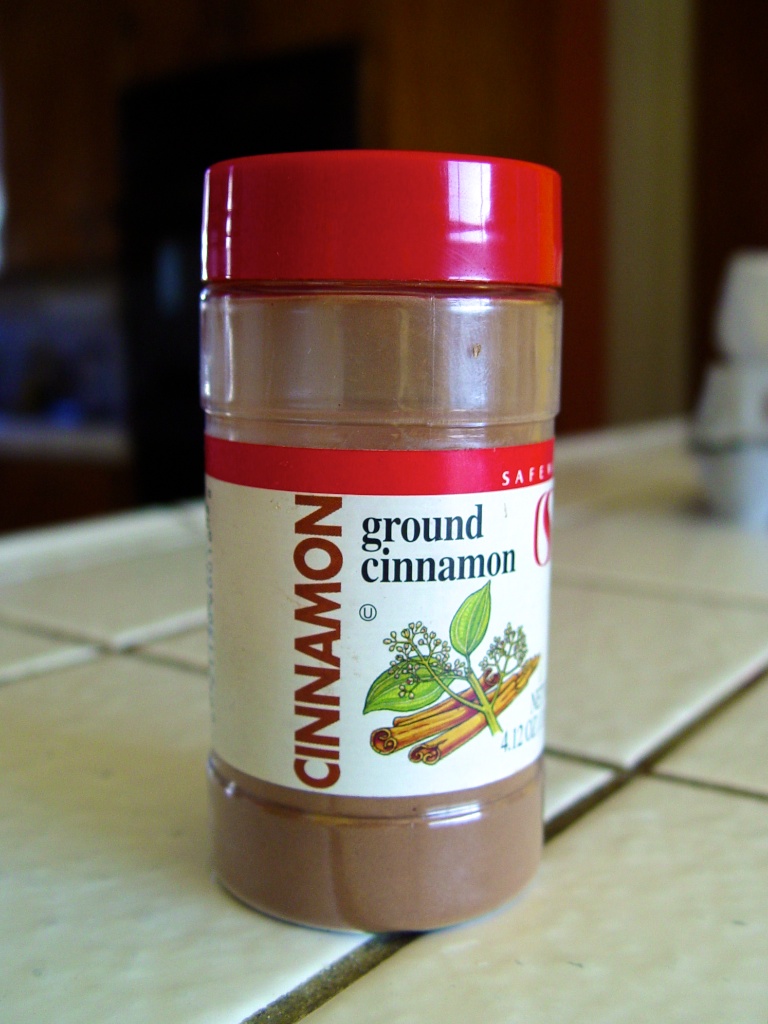 It's one of the hallmark spices of baking and candy making, but cinnamon isn't just a way to give a sweet treat a little extra kick. This potent and versatile ingredient also has a ton of uses around the home — from cleaning products to mosquito control.
Tincture: Combine a handful of cinnamon chips with a cup of vodka to make a great-tasting and powerful tincture. Cinnamon tincture is a fantastic way to add a little zip to a cocktail, but you can also add a few drops to your afternoon tea for an extra dose of flavor. For the gents, you can dilute this potent potable with a little extra vodka for a great-smelling aftershave.
Air Freshener: Combine water and a few drops of cinnamon oil in a spray bottle and you've got an instant air freshener that's both economical and all natural.
Moth Repellent: Replace foul-smelling mothballs with cinnamon-stuffed sachets. Combine the cinnamon with a handful of other spices, like cloves and bay leaves, and you'll have a moth-free house that smells great.
Potpourri: Add a stick or a few sprinkles of powdered cinnamon to boost a bowl of potpourri. For a more instant house-filling scent, try a cinnamon-flavored recipe for simmering potpourri on your stovetop.
DIY Valentines Day Gift: We found a great idea for Cinnamon-Stick Candles on Country Living. Hot glue cinnamon sticks to the outside of a jarred candle and wrap with natural ribbon. It would be a perfectly sweet and spicy gift for Valentine's Day.
Mouthwash: Mouthwash is one of those products that's so easy to make, it's a wonder we ever buy it. For an effective cinnamon-flavored mouthwash, simply add nine tablespoons of cinnamon to a cup of vodka. Let the mixture sit for two weeks and then strain through a coffee filter.
Ant Repellent: Has an army of ants invaded your home? Apartment Therapy suggests using cinnamon to keep the little critters at bay. Sprinkle the powdered version of the spice around any openings or crevices that give insects entrance to your home and they will steer clear, perhaps heading for the more welcoming environs of a neighbor's home instead.
Mosquito Larvae Killer: A 2004 study found that components in cinnamon oil are effective are killing mosquito larvae, offering a safe, environmentally friendly alternative to harsh insecticides. We're a little skeptical of this idea, and don't give a full endorsement yet. We prefer the approach of preventing breeding habitats on your property. A great, concise resource is a guide for preventing mosquito habitats on Baltimore landscaping published by the Baltimore County Department of Environmental Protection. (You don't have to live in Baltimore; it's a solid resource for anyone who lives in a climate where there is potential for standing water on their property.)
Do you use cinnamon for any of the above? Do you use it for other things? Would you rather eat live snails than use cinnamon for jobs around the house? Talk to us! We love comments!
Looking for a Pro? Call us at (866) 441-6648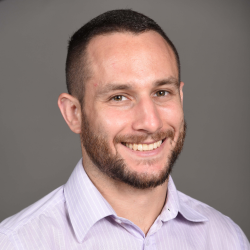 Top Cities Covered by our Cleaning Services