5 Crafty Cleaning Tips
As we move into a new year, many of us are thinking about those pesky little cleaning projects we've been putting off: that grody grout in the bathroom, another go at Aunt Lucy's antique tablecloth, or that glaring nail polish stain on the bedroom rug (you know who you are!). For all the commercial products on the market for these issues, there are lots of DIY options, but if you're not sure what works or not...let the talented and determined folks at Hometalk help you out with these five sneaky cleaning tips.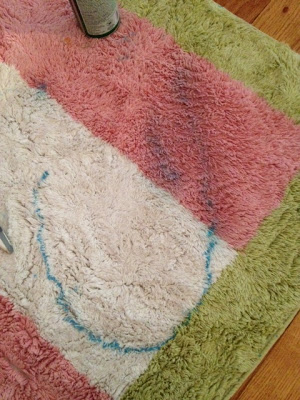 Yes, that is bright blue nail polish. Melissa uses bug spray, a rag rug, and determined dabbing, followed by a spin in the washer, to get it out. Get the details in her nail polish stain removal tutorial.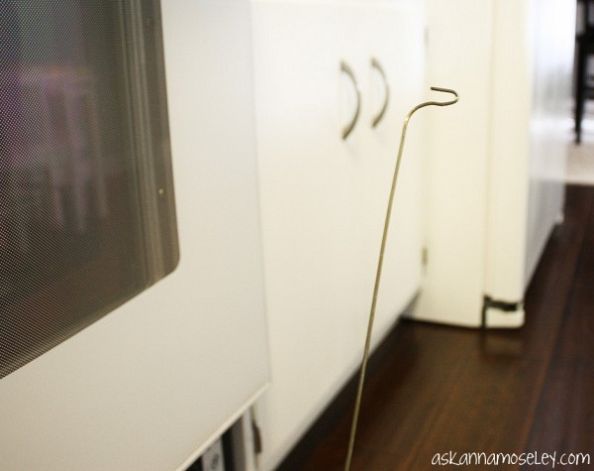 Anna M had, like many of us, a dirty oven window. When she cleaned it, though, it was still dirty! What's doing, oven door? It turns out that material gets trapped between the panes of the glass, which seems inaccessible...until you read her tip for cleaning inside your oven door to get it sparkling.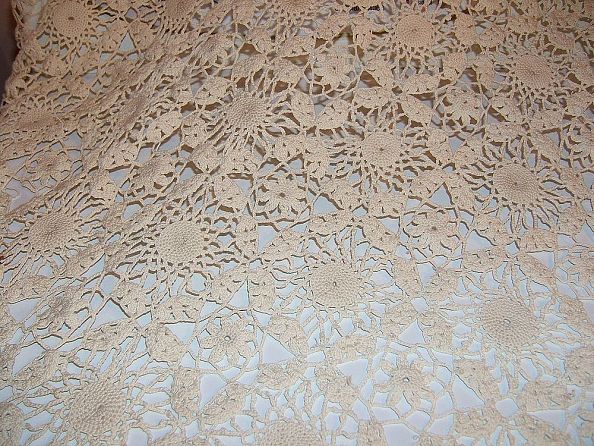 Do you have vintage linen or lace that's not fit for public consumption thanks to stains? Nervous about cleaning them? Have a go with oxygen cleaners that didn't work? Don't panic: linen dealers have secrets, and Betsy extracted them for her tutorial on cleaning stubborn stains out of vintage linen.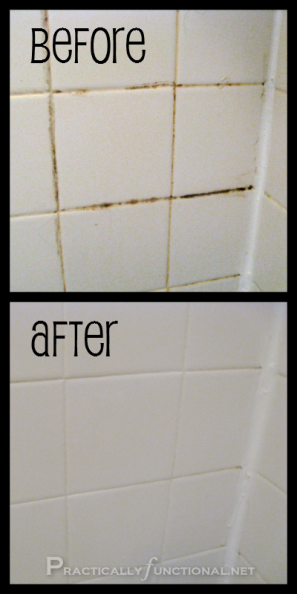 Grout is like a filth magnet, and it's a pain to clean. Jessi has a great homemade recipe for a grout scrub that leaves your tile sparkling. Or you could, you know, call a San Diego tile contractor and have the whole thing redone if you're tired of what you've got.
Meanwhile, Luis has a tutorial on how to clean your washing machine. You'd think the darn thing would clean itself, with all the washing going on, but it doesn't -- and no one wants a moldy, mildewy washing machine. So spend a few bucks and get yours back up to snuff.
Looking for a Pro? Call us at (866) 441-6648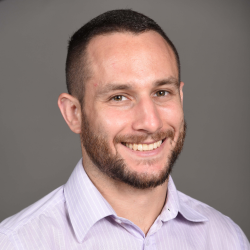 Top Cities Covered by our Cleaning Services