4 Problems With Remodeling Contractors And How To Fix Them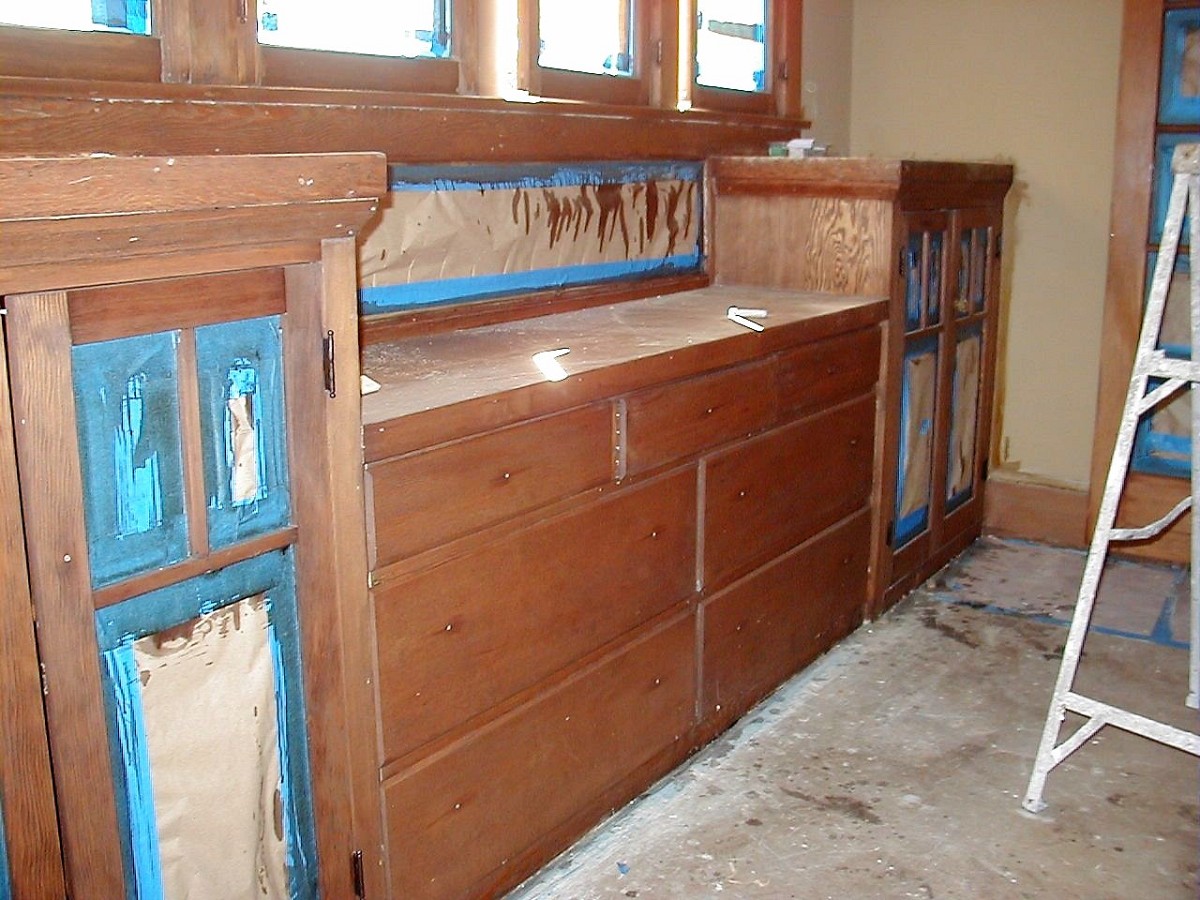 Remember Goldilocks? Just as she searched for the perfect porridge -- one that was neither too hot nor too cold -- you are likely looking for a remodeling contractor whose work is "just right." Along the way, however, you may well come across your share of pros who are "too this" or "too that." Read about some of these common contractor problems and how to prevent them.
PROBLEM NUMBER 1: They work too fast.
"How can fast work possibly be a bad thing?" you may ask. Well, remember the old trite but true cliche about hiring home improvement professionals: As a rule, you get only 2 out of 3 important things – speed, price, and quality work. When a contractor works much quicker than normal, whether by personal choice or under pressure from the homeowners, chances are he or she is cutting corners when it comes to quality.
FIX: Do your bit and help the contractor get the job done in a reasonable time frame. Plan ahead – research how long your type of project should take, on average -- and give your remodeling pro enough lead time. Agree on an achievable period for each milestone, if it's a substantial job like a kitchen remodel (and put that agreement into your written contract). Consider finding temporary accommodation, perhaps moving in with a relative or renting a vacation apartment to take some of the pressure off.
PROBLEM NUMBER 2: They work too slow.
Working with some contractors (who shall remain nameless) is like a bad romance. In the early days, they're always around – attentive, understanding, and on their best behavior. Just when you start thinking they're too good to be true … poof! … they ghost you by simply disappearing. You're not off the hook, though; they'll show up every once in a while and do just enough work to raise your hopes, only to let you down again. Chances are excellent that they're juggling too many jobs, leaving you with the short end of the stick.
FIX: Never – but never – pay your contractor most or (shudder!) all of the money upfront, even if he insists he needs it for supplies. Instead, work out a system of payments linked to the accomplishment of set milestones, say installing the plumbing or hanging the cabinets in a kitchen remodel. And set this payment schedule in stone, or at least write it into the contract.
PROBLEM NUMBER 3: They work too cheap.
Be wary of a contractor who offers a substantially lower bid than the norm, without a very good reason (such as: he or she is just starting in the business and wants to attract customers). Even if this type of pro doesn't skimp on craftsmanship, they may well be stingy with materials. As a result, your remodel may miss the mark, not delivering the kind of good looks, performance, and durability you went through the aggravation of a remodel for in the first place.
FIX: Be a conscious consumer. Compare the going rate for labor and supplies and know enough to select the materials that you want (quartz countertops as opposed to Formica, for instance), even if they're not the cheapest available. Make sure that the contract spells out not just a detailed description of the work you'll be paying for, but also the exact types of materials, model numbers of appliances, and so on.
PROBLEM NUMBER 4: They work too expensive.
Home improvement that is overly expensive will bust your budget and make you depressed, rather than delighted, whenever you look at the finished product. And when the time comes to sell your home, renovations that are above the norm for your neighborhood could well turn off potential buyers.
FIX: The fix for this problem is very similar to Number 3: know what to expect. Do your homework and get multiple contractor bids on supplies and labor. Just as important, figure out your personal standard for the project. If you'll be happier with a simple concrete paver patio than a towering, custom-built wooden deck, so be it. It's your home we're talking about here – and your wallet.
Laura Firszt writes for networx.com.
Updated December 20, 2018.
Looking for a Pro? Call us at (866) 441-6648