13 Uses for Wine Crates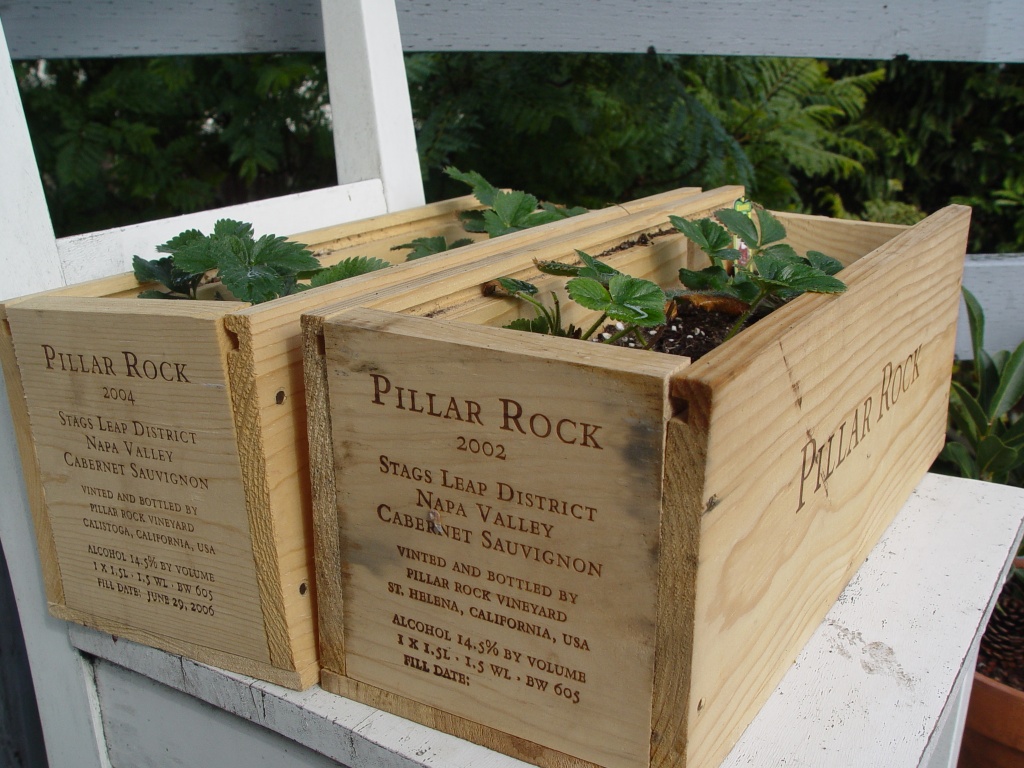 Wine boxes are pretty easy to come by and are quite useful around the home. Used to ship higher-end wines, these pine boxes are sold for a bargain price once the wine merchants are done with them.
They come in a variety of sizes — from boxes for a single bottle, to cases capable of carrying a dozen, so there's a crate for nearly any task or purpose.
To land some of these versatile vessels, you can scour Craigslist, hit up a flea market, or ask at a local wine shop or liquor store (I'm lucky because I live in San Francisco, where great wine shops abound). Or, of course, you can just buy some nice wine for yourself. Here are some great ways to use wine crates around the house.
Shelves: Mounted to the wall with the opening facing outwards, these little boxes can be transformed into simple shelving units, with space to store stuff both inside and up top.
Planters: Wine crates make perfect window boxes and planters. For indoor use, you'll want to seal the box with caulk to prevent it leaking and dripping all over your floor. For outdoor use, you'll want to drill a few holes in the bottom to provide drainage. And if you want to prevent the box from rotting and warping over time, apply a non-toxic sealer, like the one from Generation Green.
3D Art: Decorate a crate to create interesting, three-dimensional art pieces for your walls.
Pet Feeder: To make an attractive stand for your pet's food and water bowls, cut two round holes atop a wine crate with a jigsaw. Simply slip in the bowls (they'll have to have a lip to stop them from sliding through the holes) and now you have a stable stand that will keep your dog or cat from spilling food and water all over the floor.
Pet Bed: You can create a simple bed for your pets with an appropriately sized wine crate. Use a jigsaw to create a lowered opening on one side of the box and put down a blanket or pillow. While you can buy a finished wine-box pet bed online, building one of your own is simple if you have basic woodworking skills and a saw (or if you hire a great local carpenter).
Diorama: At some point, every grade-school child will eventually have to do a diorama of some historical event or literary scene. Rather than rely on a flimsy shoe box, use a sturdy wine crate instead.
Modular Storage: One of the problems with bookshelves is that you have to buy either a bookshelf that will fit your current collection or an oversized unit that you can someday grow into. Wine crates, on the other hand, provide great, stackable storage space that grows as your collection does.
Rolling Toy Box: Attach some wheels to the bottom of a wine crate to create a rolling toy box for the kids, making cleanup a snap.
Bathroom Organizer: De-clutter a bathroom by using wine crates to store extra towels, toilet paper and toiletries.
Bike Basket: Strap a wine box to the front of your bike to make a rustic-looking basket.
Furniture: If your wood-working skills are more advanced, you can disassemble the boxes and use the pine boards to make a table or chair.
Lamp: Cut slits in the side of a wine box and mount a light fixture in the base to create an attractive, pine-clad lamp.
Cable Management: Reduce desktop clutter by affixing a small wine box to the back or side of your desk, providing a convenient place to stash chargers and power strips.
Looking for a Pro? Call us at (866) 441-6648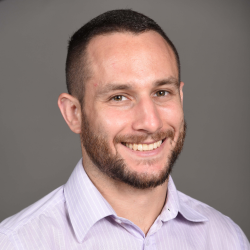 Top Cities Covered by our Remodeling Contractors