13 Unusual Place to Tile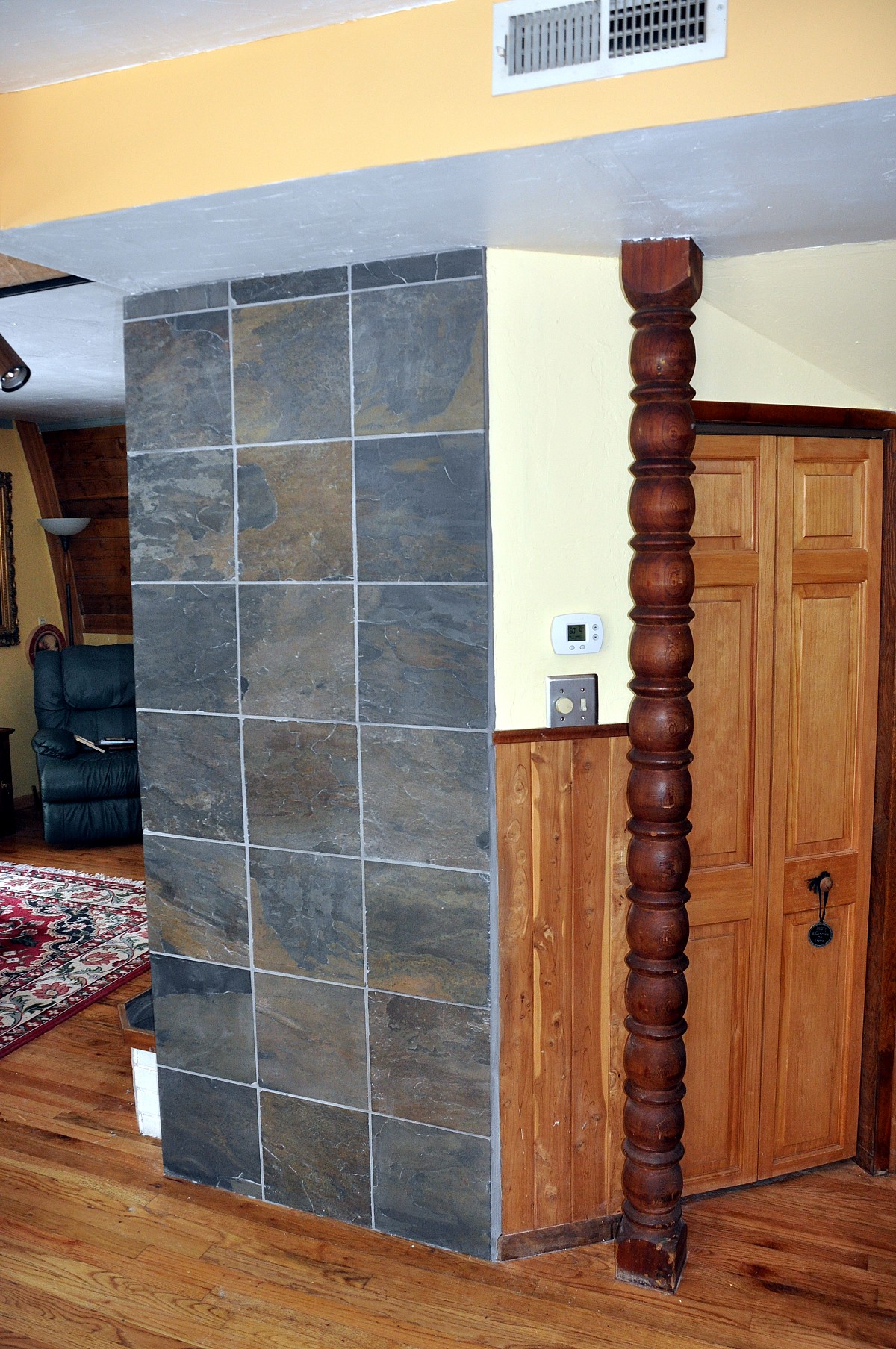 The most common places to install tile in the home are in the bathroom. Where else can a home add some style and durability from a tile installation? The possibilities are endless. As a professional contractor, I have installed tile in places you'd never expect. If you're looking for a durable surface option with unlimited design potential, look no further than tile as your material of choice. Here are 13 places to tile that you might not have considered yet.
1. Kitchen Floors: Like the bathroom counterpart, tile on a kitchen floor makes perfect sense. Leaky icemakers, dishwashers or even sinks have caused many a homeowner to rethink that hardwood installation.
2. Kitchen or Bath Counters: Tile is a great, durable alternative to solid surface or slabs.
3. Kitchen and Bath Backsplash: Tile in a backsplash can add color and texture in addition to its role as a wall protector. While not exactly "unusual" in its placement, the backsplash offers ample opportunity for design and art that you'd never expect. How often do you see a custom tile mural above a sink? In this case, how you tile could be more unusual than where.
4. Laundry Room Floor: Again another fine choice in a potentially "wet" area. An added benefit is the ease of cleaning for those self-populating "dust bunnies".
5. Foyer or Entry Floors (A.K.A. "mud rooms"): Muddy or snowy boots are not a problem when a durable surface is installed here.
6. Other Areas in the Bath: In addition to shower walls and floors I have also installed tile on entire walls, ½ walls and wainscot and even a few ceilings (think steam shower).
7. Fireplace or Wood Stove Surrounds: Durable, easy to clean, and non-combustible…need I say more?
8. Living Rooms and Bedrooms: This depends a lot on the home's style or location. I have installed a lot of Saltillo in some adobe homes, where it just looks right. A beach-side guesthouse that has wall-to-wall tile is a breeze to clean. Sand can be nasty in carpet or can ruin hardwood flooring in no time, so consider a tiled floor for your living areas if you live in a sandy area.
9. Stair Risers or Treads: Again, tile here is a very durable option. Tile accents used on the risers with wood treads is a great way to tie two design elements together.
10. Tabletops: These can be indoor or outdoor; full size dining or accent tables. With the durability of tile, drink coasters are a thing of the past.
11. Poolside: Instead of boring concrete, the color and texture of tile can spice up your landscape.
12. Accent walls: In lieu of art, how about a wall of artistic mosaic, or some stones' natural beauty?
13. Tile a tub: One of the most exotic bathrooms I have ever seen had a mosaic-tiled hand-built concrete tub. Just like a mini-tiled spa…but inside!
Not just for floors or bathroom floors, tile can add style and durability to just about anything. In my long career of home improvements and tile installs I have even tiled the inside of a few kitchen sink base cabinets. That drippy faucet got repaired, and instead of replacing the wimpy fiberboard base with the same inferior product ― tile came to the rescue.
Kevin Stevens is a Networx - https://www.networx.com - writer. Get home & garden articles like this - https://www.networx.com/article/13-unusual-place-to-tile - on Networx.com.
Related Articles
Looking for a Pro? Call us at (866) 441-6648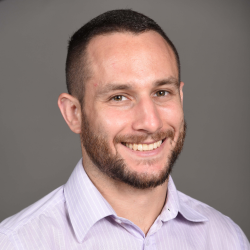 Top Cities Covered by our Remodeling Contractors