10 Ways to Make Your Living Room More Green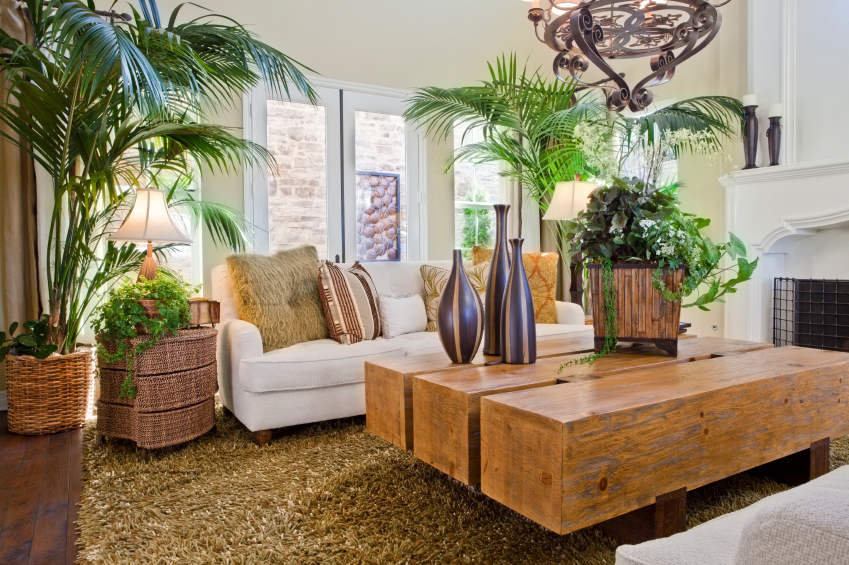 Obviously, the greenest choice in a remodel project would be not to remodel at all. You would not need to buy materials, nor would you contribute any waste products. But that would defeat the whole idea of making your space better. The real green remodeling question is: How to do this with the least amount of impact to the planet?
1. New Windows: Not every remodel involves adding space or moving walls around. Swapping out some old drafty windows with some new efficient ones is a good place to start. If your home has proper solar exposure, new windows could also provide some passive solar heating, or depending on your climate, some windows can also keep your house cooler. If new windows are not in your budget, update your window shades to control the heating and cooling effects of windows.
2. New Flooring: Replacing synthetic carpeting with a sustainable material, like beetle-kill hardwood, is one way to reduce allergens and provide a green flooring alternative. If the wood is finished with a low VOC (Volatile Organic Compounds) finish, you are also not contributing excess chemicals to the atmosphere.
3. Recycled Framing: If your living room remodel includes adding some new space or converting and old space, chances are high there will be some framing involved. The traditional method has been wood framing. Today, with higher lumber costs, many opt for framing with steel studs. Steel studs have been used in commercial settings for many years but are now gaining popularity in residential applications. Not only are they lighter and easier to handle, they can be made from recycled steel, and when they end their life in your home, they can be recycled again.
4. Healthier Air: Improve your air quality with the use of low or Zero VOC paints. People that have sensitivities to various chemicals find these new "green" paints a literal "breath of fresh air." Active ventilation controls can also improve air quality, and systems equipped with heat exchangers can provide fresh air without temperature losses.
5. Deconstruction Instead of Demolition: With landfill space becoming smaller and smaller and the cost to dump materials increasing, it only makes sense to use deconstruction techniques. Many cities have implemented mandatory policies for this type of recycling. It may take a bit more time, but you will save on your trash expenses, and limit your input to crowded landfills.
6. Better Insulation: Older homes often do not meet the current standards for insulation. Additional insulation or better insulation will save heating and cooling cost for many years to come. Some of these new insulation materials are recycled products, as well. I have used cotton batt insulation that once had a life as blue jeans. Working with this product was pleasant, no gloves were required for handling and there was no itch.
7. Fix the Leaks: Sealing up leaks can often have as much, if not more impact to your heating and cooling costs, as adding insulation. Caulking and seal around existing living-room windows.
8. Bring in the Sun: Skylights can add light to a living room without consuming electricity. These can take the form of standard skylights, or the newer tubular styles that can span attics or even a second floor.
9. Modern Lighting: Electric lighting has changed dramatically in the last few years, CFL's (Compact Florescent Lights) are common now and LED's are gaining popularity. Not only do these new lights save energy, they may last 10 to 1000 times as long. This longevity keeps old spent lights from entering the landfill.
10. Pioneer Spirit: Many of our grandparents heated their living spaces with simple wood stoves. It may seem odd to have high-tech LED lights alongside a wood stove, but many new wood stoves have excellent efficiency ratings. Wood has been, and will continue to be, a renewable resource. If the grid goes down, a simple log or two may keep you and your family warm for the evening.
Looking for a Pro? Call us at (866) 441-6648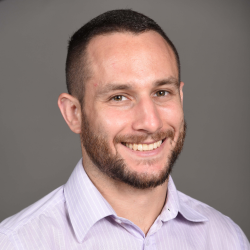 Top Cities Covered by our Remodeling Contractors