10 Uses for Bottle Caps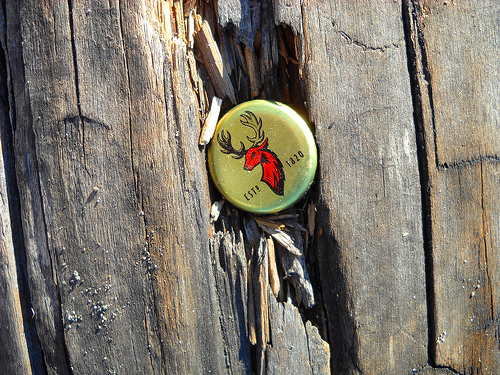 The pop of a cap rocketing off a beer or old-fashioned soda, followed by the hiss of carbonation, is a familiar sound, but what happens next? If you're a tidier, like me, you probably toss the cap into the recycling (or possibly the trash)...or you leave it out until you feel like cleaning up. Either way, you're probably used to thinking of bottle caps as useless disposable items, there only to keep your beverages under compression until you're ready to drink.
Think again! Here's a list of some unexpected, fun, and useful ways to give bottle caps a second life.
1. Backsplashes
Want memories of beers gone by? Try embedding their caps in your walls! You might be able to find a tile contractor who's game for an adventure, or you can create a DIY backsplash using bottle caps (face out, of course) to add a quirky note to your kitchen.
2. Bar or counter top
As with a backsplash, bottle caps can be used to make the surface of a bar, countertop, or table. Since they may become magnets for grime when people set food and drinks on them, consider mounting a piece of glass or acrylic over the bottle cap display to protect it.
3. Basket or bowl
If you have a lot of bottle caps, run them together to create a very cool basket for storage and display. It might not be very practical for carrying things around due to its weight, but that's more than made up for in how neat it looks!
4. Tiny votives
Have some old candles you need to use up? Recycle them into thumbnail votives by placing wicks in bottle caps and pouring wax over them. Your tiny candles will make for eye-catching décor, and they'll last about an hour and a half.
5. Magnets
Need low-profile magnets for the fridge, but don't want to look at plain old magnets from the hardware store? Glue bottle caps on them for a little color and visual interest. Face out to keep a collection of interesting lids, or face in and use the interiors to personalize magnets.
6. Planter
I love this bottle cap planter, made by wiring caps together and stringing them across support struts. Good for indoor or outdoor use, it provides plants with room to grow, and space to drain evenly. (If crumbling soil becomes an issue, the planter can be lined with hardware cloth.)
7. Floors
Love old-fashioned tiny tiles? Want some new flooring? Well, you can use bottle caps. Here's the proof of concept. Attract commentary with a very one of a kind bathroom floor that uses bottle caps as tiles.
8. Liven up your siding
This incredible bottle cap mosaic turns ho-hum builder-grade siding into a mysterious garden. Check with your HOA first in case they're not wild about it, but then, fire away!
9. Fish scaler
Removing scales from fish can be tough, because they want to stay right where they are. Nail bottle caps to a dowel, rough side up, and use them to scrape the scales off that fish you're about to panfry.
10. Garland
A garland of bottle caps can turn into a useful label if you paint them with chalkboard paint; string garlands around the food table at parties so people know what's what and where to find what they need.
Katie Marks writes for Networx.com.
Updated April 25, 2018.
Looking for a Pro? Call us at (866) 441-6648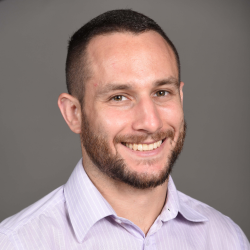 Top Cities Covered by our Remodeling Contractors