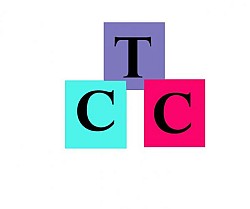 TCC Mechanical INC.
Main Services:
All Heating and Air Conditioning, Home Comfort Major Appliance Needs
A client-oriented, full-service heating, air conditioning, and ventilation company that offers our valued customers the best, cost-effective, and cost-efficient expert solutions, backed by years of experience.

Jeff Huddleston Crete IL
Work Description: Furnace would not heat.
Comments: Will use again and very professional.
Dewight Taylor
Work Description: Alan fixed my air conditioner twice.
Comments: Alan's work was awesome! He is the person who always kept his word.