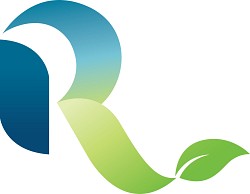 Roman & Roman Cleaning Services, Inc.
Main Services:
cleaning
We pride ourselves on providing our clients
with an Eco-friendly home environment.

We only uses natural based cleaning products
that are free from chemicals and toxins.

http://www.randrcleaning.com
Felicia
Work Description: Jessica did spring cleaning.
Comments: I am very pleased with her work. She did an excellent job.