`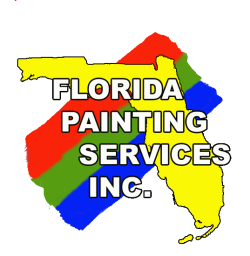 Florida Painting Services
Florida Painting Services

Main Services:

residential and commercial, interior/exterior paint, preasure cleaning.

Years In Business:

1996

Company Overview:

Florida Painting Services is an experienced Florida painting contractor. Our company provides exceptional interior and exterior painting services for both residential and commercial customers. We have painted thousands of custom homes around the Dade and Broward counties and have left all of our customers completely satisfied. We treat each home like our own. You can count on Florida Painting Services to provide you with the best quality around at the most reasonable prices. We warranty all work based on the consumer's choice of paint brand. Call us today and experience what are customers have for years. Call us today for a free estimate and have us show you Florida's Painting Services.