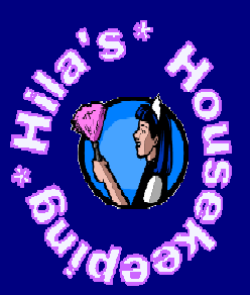 Dehoyos Drywall
Dehoyos Drywall

Main Services:

Drywall Repairs and Installations

In Business Since:

2000

Company Overview:

Dehoyos Drywall is serving all the San Antonio area. We specialize in drywall repairs and installations, Also in interior/exterior painting. We strive on quality and customer satisfaction is always guaranteed!!! Give us a call today for a FREE estimate and a FAST response!!
Reviews By Customers
Review by: Frank
Work Description: Dehoyos did some drywall, carpentry, and painting in the house.
Comments: We were very satisfied with their work. They did an awesome job.
Review by: Ms Casarez
Work Description: Hila's Housekeeping cleaned my house.
Comments: They did a good job. I would use them again.
Review by: GEORGI-ANNE OLAGUE