Vacant House Liabilities Sweep the US
Posted by Steve Graham

|

Sep 13, 2010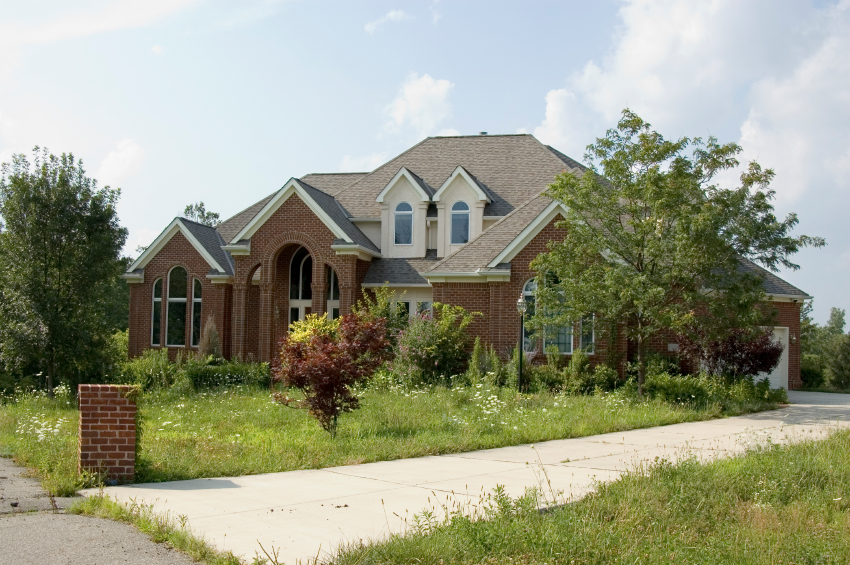 I know several people with homes in two states … and they're not high rollers. They needed to relocate before selling their homes, leaving vacant homes on the market for months. They struggled pay two mortgages and complete the long-distance sale, but vacant homes also present other problems. They may need additional insurance coverage and additional government oversight. On the other hand, new companies offer help for homeowners selling vacant properties.
In only the past week, several news stories around the nation highlight the dangers of vacant homes.
The Orlando Sentinel reported about a network of squatters who illegally occupy vacant central Florida homes. An area police sergeant said homeowners can't rely on law enforcement to protect their properties. "Officers can't question people about their presence in a home unless a crime appears to have been committed or someone makes a legitimate complaint," Ocoee police Sgt. Mike Bryant told the newspaper.
In New Jersey, an arsonist started a fire in a vacant home. The blaze spread to five other homes, and displaced 17 people.
In Rochester, N.Y., vacant homes are running up large water bills and wasting millions of gallons of water, causing major headaches for the city water department.
Insurance Liabilities
Of course, when a home is vacant, nobody is home to call 911 or schedule repair work, and the empty home is inviting for vandals, burglars and squatters. Homeowners also may be liable for property damage and personal injuries in unoccupied homes.
The National Association of Insurance Commissioners warns that these liabilities may not be covered under standard homeowners' insurance policies. Most policies have exclusions for lengthy vacant periods — often 60 days — even if furniture and other belongings remain in the home. Vacancy policies and riders are available, but homeowners shouldn't assume such coverage is part of their existing policies.
Legal Jeopardy
In addition to financial jeopardy, homeowners with vacant homes for sale may face legal jeopardy. Last month, Detroit joined hundreds of other cities in requiring registration and a $25 fee for vacant properties. Failure to register can bring a $500 fine. Most cities also require a certain level of maintenance on vacant properties, with thousands of dollars in potential fines for failure to meet city codes.
Get Help Selling a Vacant Home
On the other hand, homeowners can find professional help in selling a vacant home. Showhomes, a home staging company with franchises around the country, hires a "home manager" to live in a vacant home while keeping it in pristine condition. This service avoids the aforementioned insurance problems, and can significantly raise home values. Buyers typically like to see a furnished home, making it easier to imagine living in the house.
Of course, a faster sale means less time to worry. In the meantime, be sure to protect yourself if you are selling a vacant home