Valentine's Day Home Decor
Posted by Hometalk

|

Feb 09, 2010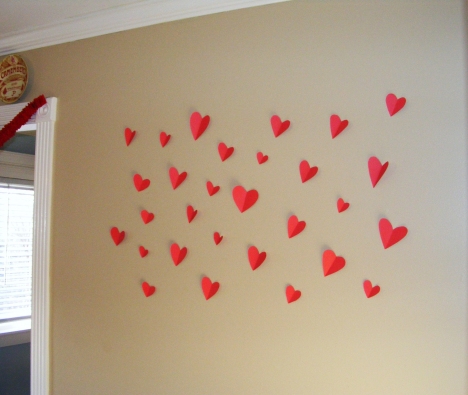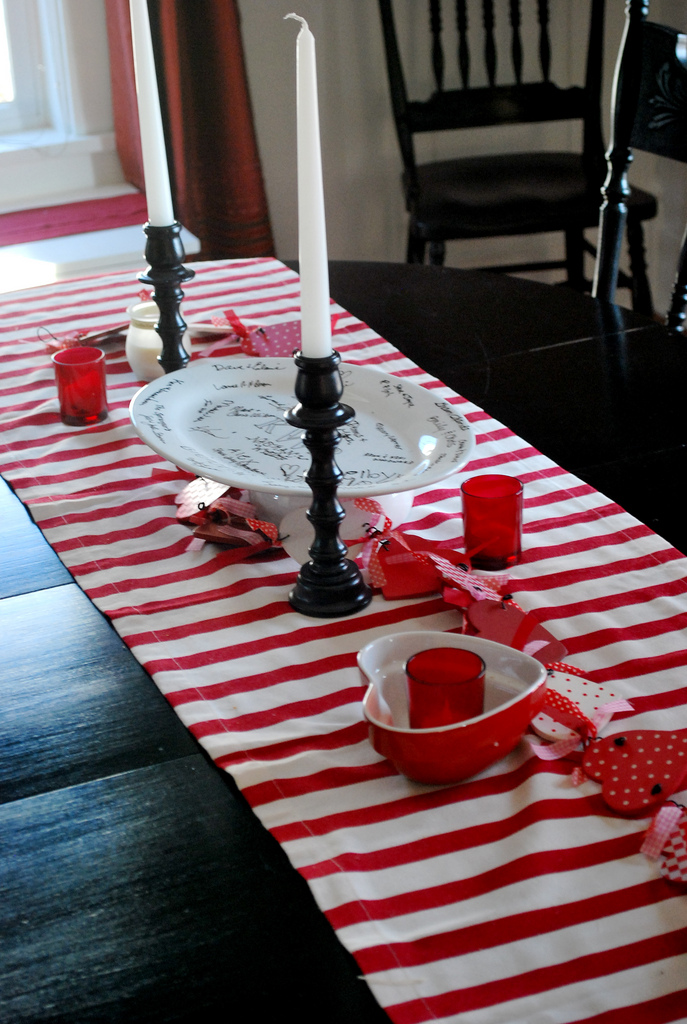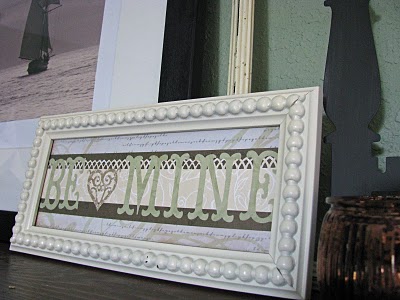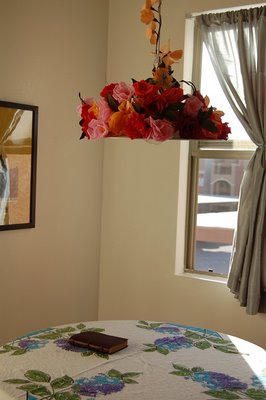 Love is in the air! Valentine's Day is just a few days away and I knew I could count on some of my favorite bloggers for some inspiration for ways to decorate for Valentine's Day. I love to add themed holiday decor to my home. It's fun, and my kids appreciate the festive feeling it brings to our home. You don't need to do anything extravagant to add Valentine's Day decor into your home. A few red kitchen towels and a heart-shaped bowl on your coffee table can do the trick. Here are some lovely ideas I found:
Wall Love by LaurenMakes
I love Lauren's blog because she posts simple, inexpensive and sweet projects that anyone can do. She made a Valentine's Day love wall by cutting different-sized hearts out of red construction paper, folding them and taping them to a bare wall. It's really sweet; check it out here.
February Decor by NewlyWoodwards
Kim at NewlyWoodwards went all-out this year decorating her home for Valentine's Day. What I like about Kim's style is that everything she chooses to use is inexpensive, classy and never over-the-top or flashy. Read all about her Valentine's Day table runner, candles, towels, wooden love blocks and more right here.
"Be Mine" Framed Art by Delightful Dwelling
This blogger reused a frame she spray-painted for Christmas and created a beautiful framed piece. She placed it on the mantel in her family room and it adds just the right amount of Valentine's Day decor for her home. Also check out her romantic "love mailbox."
Frugal Valentine's Day Home Decor by Tip Junkie
I am a serious Tip Junkie fan. You can always find a great idea there for anything home-related. Check out this post for a dozen Valentine's Day decor ideas, including how to make and decorate with crepe paper roses via The Fab Miss B.
Have you already decorated your home for Valentine's Day? We'd love to hear about it. Share your ideas below.
Posted by: Marcy Tate
Photo credits: LaurenMakes
NewlyWoodwards
Delightful Dwelling
The Fab Miss B