Tile Tip: How to Prevent Bathroom Mold
Posted by Dan Gould

|

Jan 11, 2012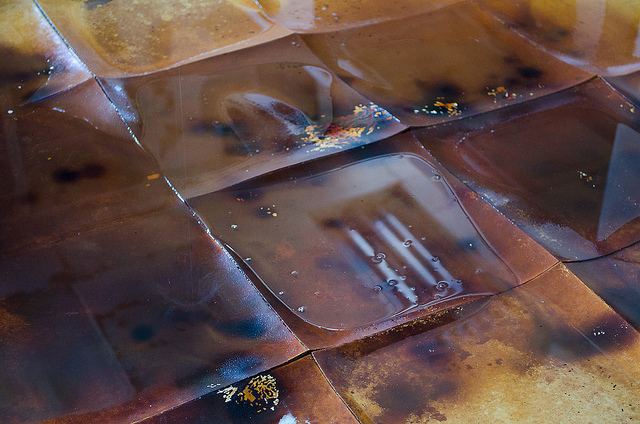 Mold in the bathroom is an annoyingly common problem. Whether growing on drywall or on other bathroom surfaces (like the extreme example seen in this photo of a Chicago tile floor), it's an unfortunate fact of life that any space with the magic combination of moisture and organic material will provide a perfect environment for the potentially dangerous fungi to grow.
One of the best ways to prevent moisture build up in the bathroom is to install a fan. By ventilating the space properly, you will dry it out and lower the chance of mold growing in the first place.
The key thing here though, is to make sure you run the bathroom fan long enough. Most people only run the fan for the duration of their shower, which does not do a complete job. The fan needs to operate for at least 15 minutes afterwards to get rid of all of the residual water in the air. Many companies also offer bathroom fans with timers that will automatically shut off after 15 minutes.