Take the Water Conservation Pledge!
Posted by Chaya Kurtz

|

G+

|

Jan 31, 2013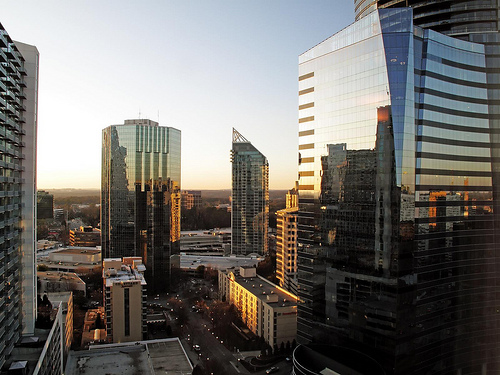 Plumbers in Atlanta might be installing more efficient bathroom fixtures in the near future, since the Metropolitan North Georga Water Planning Disctrict launched the My Drop Counts! campaign. The pledge is a clever online form that allows individuals and business to choose ways that they can reduce water usage.