Statewide Green Building Code Proposed in California
Posted by Hometalk

|

Jan 13, 2010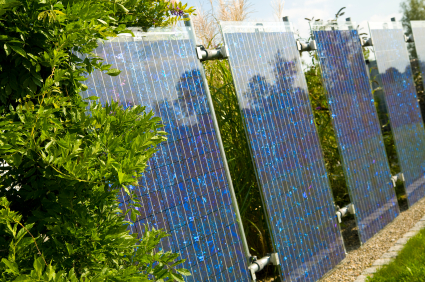 The L.A. Times reported on Monday that Gov. Arnold Schwarzenegger's administration proposed a statewide green building code. According to the L.A. Times, this is what California's new green building code, CalGreen, will demand:
• Water use in new buildings will be 20%
less than in older buildings via standard
water-saving plumbing fixtures.
• Half of all construction waste will have to
be recycled.
• "Strict energy standards" will have to be
met by builders.
• All new buildings will have to meet a
minimum standard of "LEED Silver."

Environmental groups and builders have been trying to block Gov. Arnold Schwarzenegger's initiative. They cite lower standards than the state's LEED certifications and an inability for building inspectors to actually enforce the CalGreen building code. Builders are shuddering at the idea of more government building mandates, and environmental groups who are at the forefront of California's LEED certification initiative are fighting being usurped by what they see as being weaker government regulations.
Californians...any comments?
Posted by: Chaya Goodman