Dan Gould

|

Dec 06, 2011
Safety Tip: How to Remove Krazy Glue from Your Skin
Posted by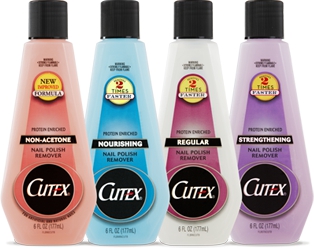 Getting an industrial strength adhesive such as Krazy Glue stuck to your skin is obviously a scary and sticky situation.

The knowledgeable crew at Hometalk came to the aid of a member this week who found herself in this predicament.

Since the active ingredient in Krazy Glue, cyanoacrylate, can also be used as a surgical glue, you would think that it would require something fancy to remove it. But it's actually quite simple. The answer is acetone. An application of nail polish remover containing acetone will break the bond of the glue, allowing it to be washed off.