Roofing Tip: Roof Replacement Costs
Posted by Cris Carl

|

Apr 18, 2012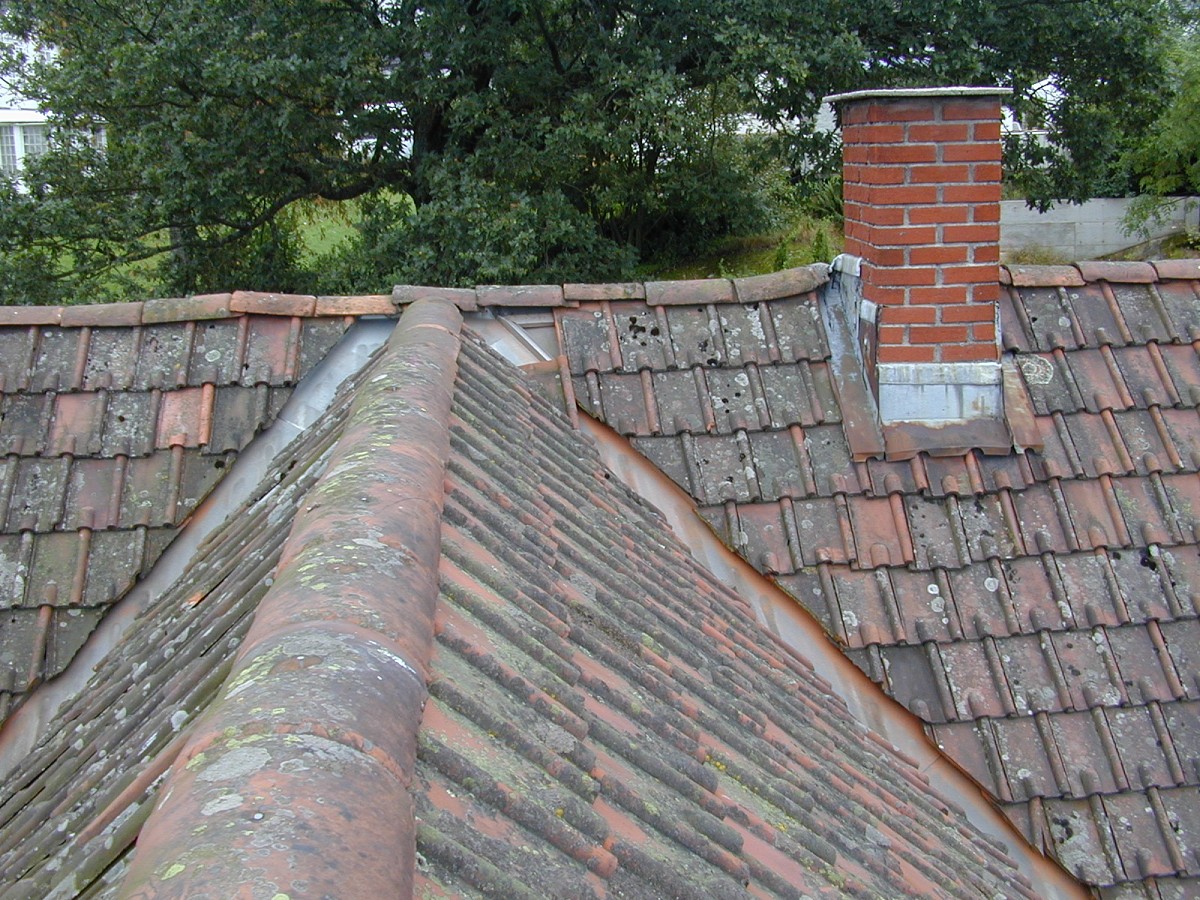 If your roof is more than eight years old or you've sustained some recent damage to your roof, you may be looking at replacement costs. I spoke with David Groome, a roofer who lives in the Philadelphia area, about what you may want to consider.
First you need to look at how many layers you have on your roof. Most cities and towns allow up to three layers of roofing. Sometimes you will have to take a layer off or do repairs to the underlying wood. You will also have to look for costs per square foot for the type of roof you have or want. Also, Groome said when looking for a roofer,
look for three estimates and go with the mid-range estimate.