Cris Carl

|

Jul 04, 2012
Roofing Tip: Don't Select the Lowest Bidder
Posted by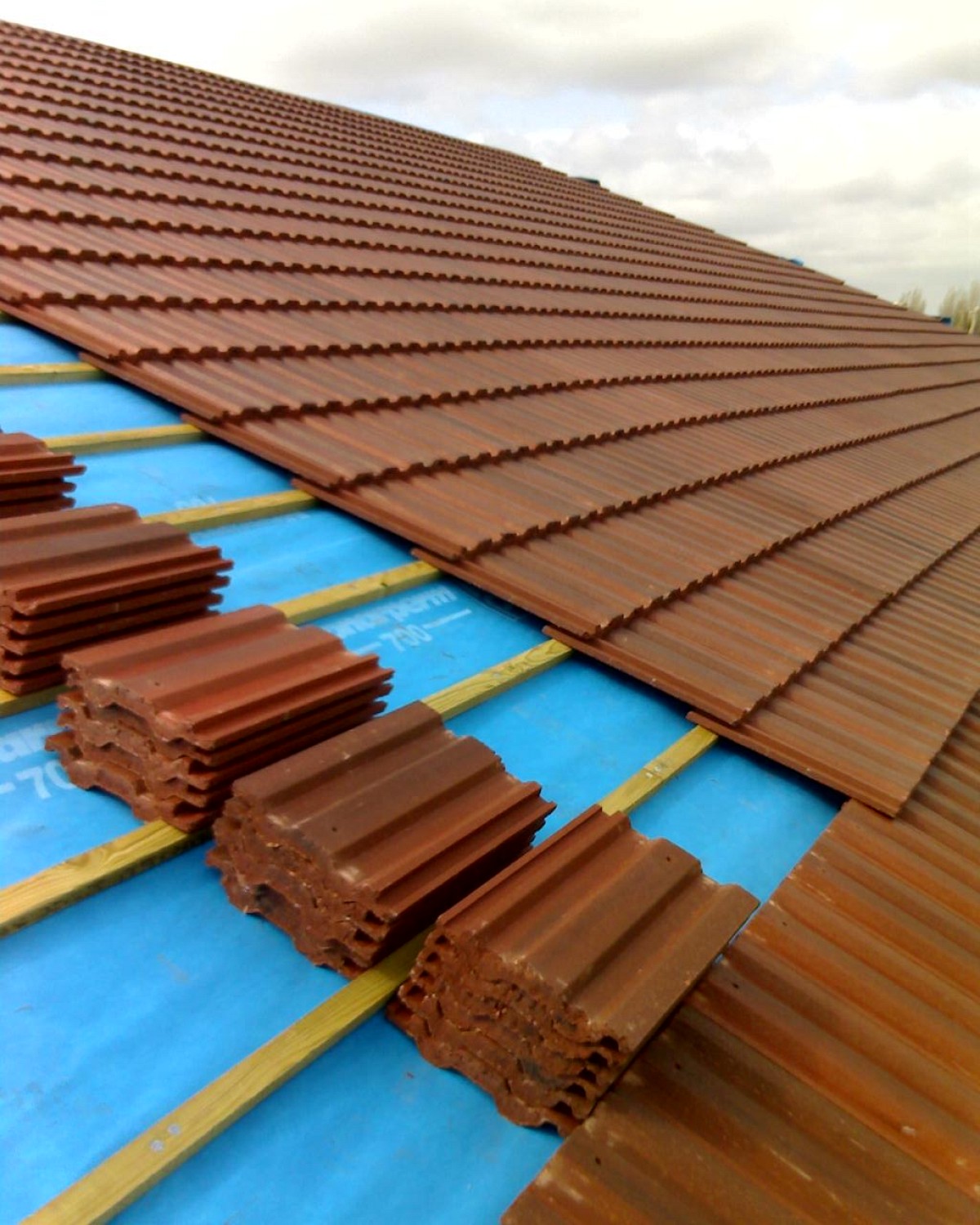 Roofing replacement and repair costs can vary widely. If you are looking for a roofer in the Louisville region Hometown Roofing Contractors advise homeowners to consider the type and grade of material being quoted in each estimate.
"Also, it can be a mistake to select a Louisville roofing company based on price alone, because roofers in Louisville may vary significantly in their credentials and in the quality of the work they provide," states the company website. They advise choosing a roofer who is insured and licensed over a roofer who is merely offereing the lowest price.
The company offers the estimate of roof replacement to range from $250 to $1,200 per square. A square in roofing equals 100 square feet. The company states that an average re-roofing project costs about $350 per square.