Remodeling Tip: Lead Paint Certification
Posted by Cris Carl

|

Jul 04, 2012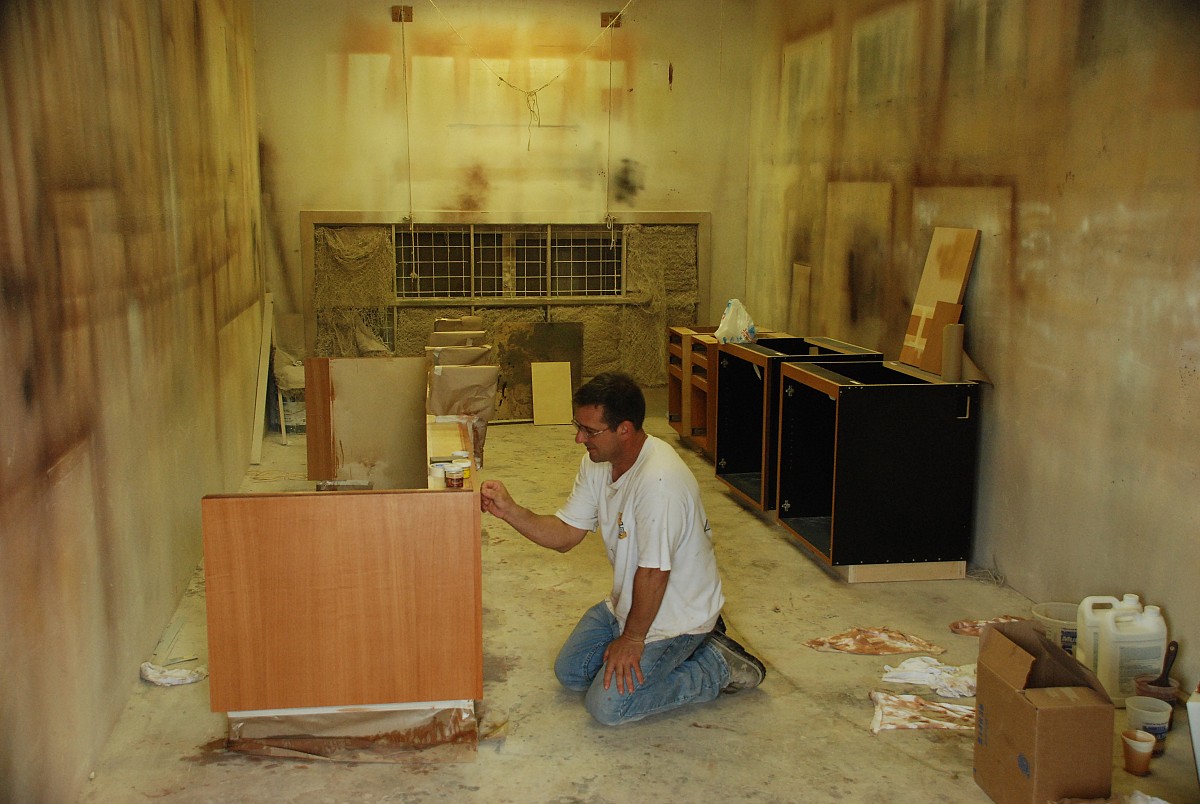 If your home was built before 1978 and you either have children under the age of 6 in your home or have an income property, you will want to be sure your property is lead certified. Lead certification can be tricky, especially in older construction. Often, the issue of lead paint comes up when you are considering any renovation work. For example, if you decided to restructure your home to include an apartment, lead certification is critical for health, financial, and legal reasons.
"In 1995 federal law requires that individuals receive certain information before renting, buying, or renovating pre-1978 housing, states the website of Envirotest Lab in Boston, which works with people who are remodeling in Boston.
"Sellers have to disclose known information on lead-based paint hazards before selling a house. Buyers will have 10 days to check for lead hazards," states the website. They also state that renovators have to supply you with information regarding lead-based hazards before starting any work.