Cris Carl

|

Jul 10, 2012
Remodeling Tip: Glass Door Inserts
Posted by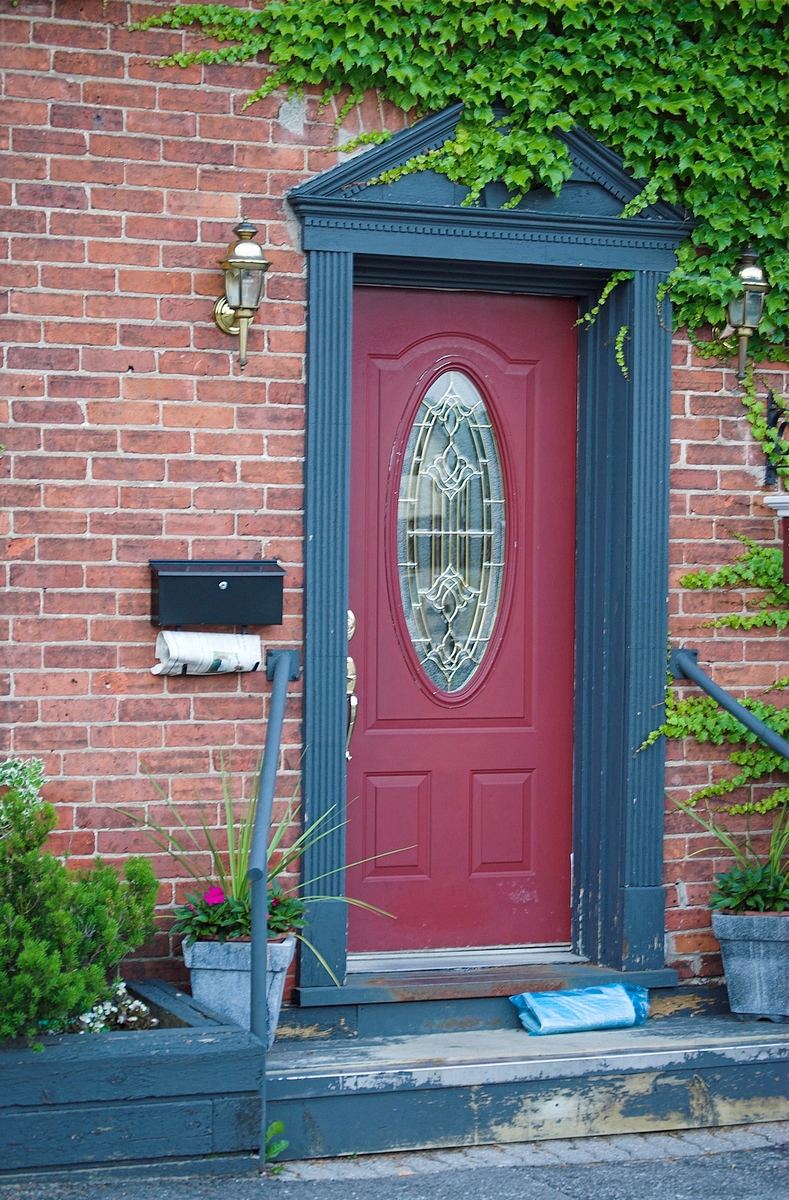 Whether you want to spruce up the appearance of your home for sale or just for the enjoyment of a new look, you might consider remodeling your doors. Rework your doors by adding a beveled glass insert. Advantages of a beveled glass door insert are:
It's a fraction of the cost of replacing your door with a new beveled glass door.
If you like the idea of reuse rather than buying new, you'll feel good about it.
It adds curb appeal to a bland, blah door.
Your house will get more natural light.
Beveled glass door inserts seem to have the biggest appeal for people who are remodeling in Los Angeles. One LA-area company specializes in them.