Cris Carl

|

Jun 28, 2012
Remodeling Tip: Answer the Right Questions
Posted by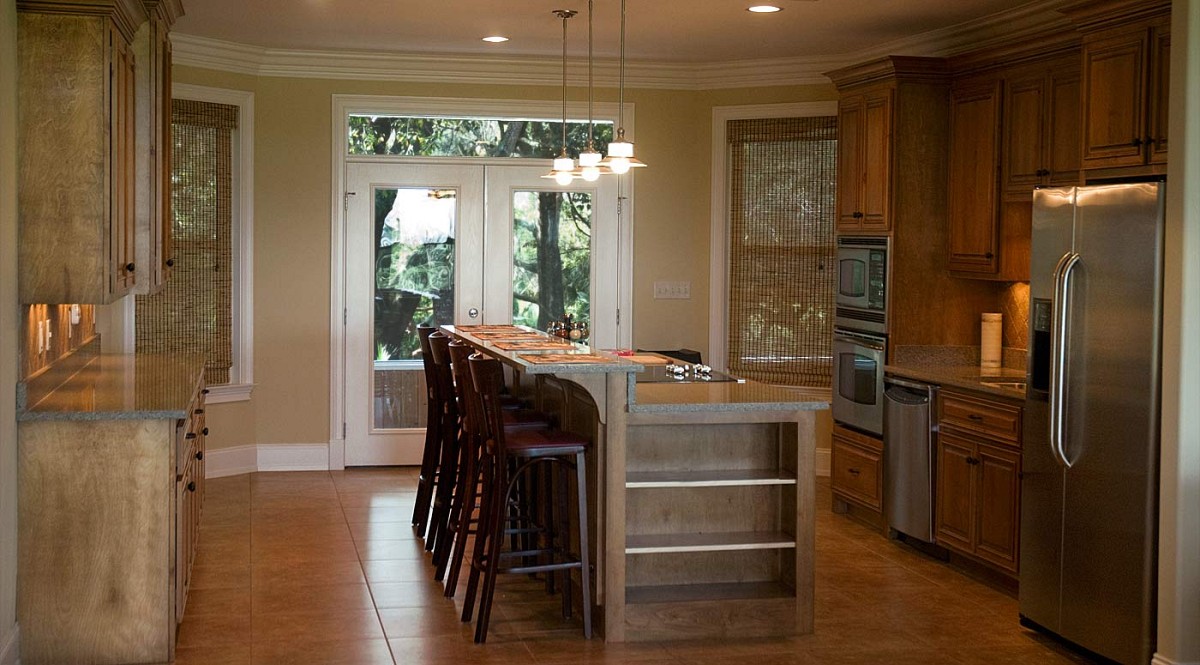 When considering new ideas for kitchen remodeling shopping around and working with a remodeler can lend new perspectives. If you are remodeling in the Boston area for example, Beantown Builders can give you ideas about area, color, and flooring. A good remodeler should have plenty of questions to ask about your home and preferences so you can end up with a space you can really enjoy.
Some of the questions Beantown Builders asks include how much space you have available to you, the form and layout of your home, and colors you have today and what is popular now.
You want to think about what type of atmosphere you want to create. For example the company states that dark color tiles creates a more cramped confined feeling but that floor tiles in whites and lightweight colors work best to make the space feel more open. The company also recommends cork flooring if you want to have a greater sense of warmth in your remodeled kitchen.