Material Tip: 100% Recycled Construction Panels
Posted by Dan Gould

|

Mar 08, 2012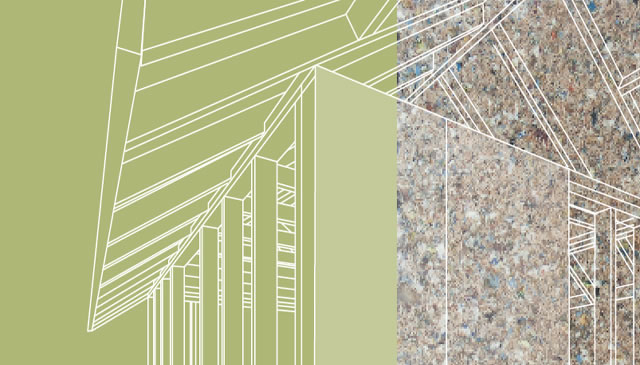 From Seattle remodlers to Orlando flooring contractors to the DIY home improvement enthusiast, everyone is looking for materials that perfom better and hold up over time.
Just such an amazing new material has been created by Washington State's NewWood. They have developed a type of high performance wood composite construction panel that is made out of 50% recycled wood and 50% recycled plastic. The NewWood material is water and weatherproof, cuts like wood and acts like plastic.
It can be used as utility board, underlayment, fencing and hundreds of other uses. It's a promising green option that can cut down waste in the world and provide a solid material for all kinds of projects.
[via Inhabitat]