Dan Gould

|

Feb 19, 2012
HVAC Tip: Fireplace Maintenance
Posted by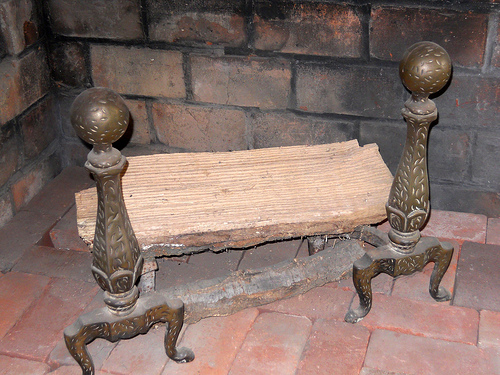 Whether you've been running your fireplace all winter, or are just getting started in the battle against the cold, it's best to take a moment and inspect it for problems.
If you're living in an area like upstate New York, where it tends to be chilly, give a Rochester HVAC contractor a call, or dive in and check out the fireplace yourself.
As part of this inspection, This Old House recommends examining the mortar in brick fireplace. The heat from all those fires can weaken the mortar, leading to potential brick damage. A quick touch up of the mortar will ensure no bricks crack or fall out.