How to Prepare Your Pets for Natural Disasters
Posted by Cris Carl

|

Oct 31, 2010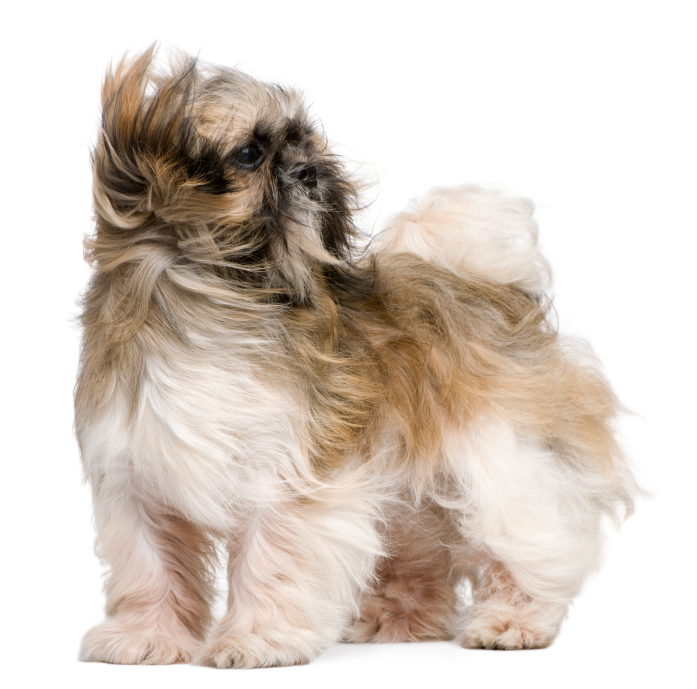 We often love them like family members, but all too often, if disaster strikes, our pets may end up suffering the most. The aftermath of Hurricane Katrina brought the concept of preparedness to national awareness unlike anything that has come before. One of the saddest outcomes of Katrina was the loss and injury to people's pets.
It can be surprising how much preparation can be necessary in the event of hurricane, blizzard, flood, tornado etc. Here is a list of things you can do to set up a basic preparedness plan for your pet(s):
1. Pet food: You want to set aside as two week supply of food (wet and dry) and water (best in capped plastic jugs), and pet medications.
2. Pet Identification: In a waterproof bag, it is good to have identifying information regarding your pet, any ownership paperwork, and veterinary records/immunizations. You want to list sex, age, color, breed, names, and distinguishing marks. Make sure your pet has an I.D tag, micro chip, or tattoo. Reptiles can even be marked with a felt-tip permanent marker. Birds should have the standard metal I.D. ring on their leg.
3. Lost Fliers: You may want to prepare "lost" fliers with recent photos of your pet and your contact information in the event they your pet gets loose. Remember, your contact information may be different during an evacuation.
4. Pet Supplies: You need to have appropriate crates, carriers, or cages, labeled with the animal's name, a manual can opener, spoon, litter pan/litter, scoop, non-spill dishes, a flashlight/extra batteries, trash bags, and towels. You may also want to have toys or blankets the pet is familiar with. Disasters of any kind are just as stressful for our pets as for us.
Where are you going?
In the best of all worlds, if a hurricane or other disaster occurs, take your pets with you. However, some shelters and hotels do not allow pets over a certain size. Pre-arrange a site such as a kennel, animal shelter, veterinarians' office, or with a friend if you are unable to care for your pets during an evacuation situation.
Prepare your kit for whoever will be caring for your pets in the event of a disaster. You may want to include a pre-signed release in case you pet become injured, as well as a pre-signed release for veterinary care.
Let Rescuers Know Where Your Pets Are

If the situation warrants rescue workers and you haven't been able to get your pets out, prepare a list of the type of pets and their names, identifying characteristics or marks, and favorite places they like to hide. Again, have clear identification of the pet on their cage/crate. If you have birds along with other pets and the situation involves smoke or fumes, note on your list to get the birds out first as they are the most susceptible to toxins in the air.
Last of all, it is a good idea to practice. Go through the motions several times until you and family members can respond more easily during a highly stressful time.
For further information on disaster preparedness for your pets, visit the American Veterinary Medical Association.