Garage Door Tip: Are Insulated Doors Worth It?
Posted by Dan Gould

|

Dec 29, 2011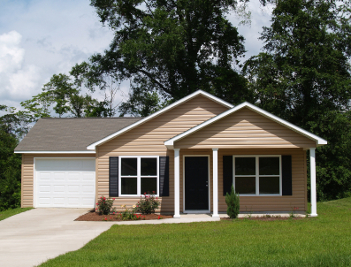 In an ideal world, we would always be able to use the highest quality materials and appliances to make our homes the best they can be. Sometimes though, this idea of perfection can be taken too far, when additional features are just plain useless.
Hometalk member Teri of Raleigh, North Carolina was wondering if she should go the extra mile and install an insulated garage door, replacing the existing standard model.
Dan's of Central Florida says that there is little point in spending the money on an insulated door unless the garage is heated/air conditioned. The better idea in this case would be to make sure the insulation around the garage walls and attic spaces is sufficient to keep the heat or cold from entering into the main living space.