Flooring Tip: Questioning The Green Myth of Bamboo
Posted by Dan Gould

|

Jan 22, 2012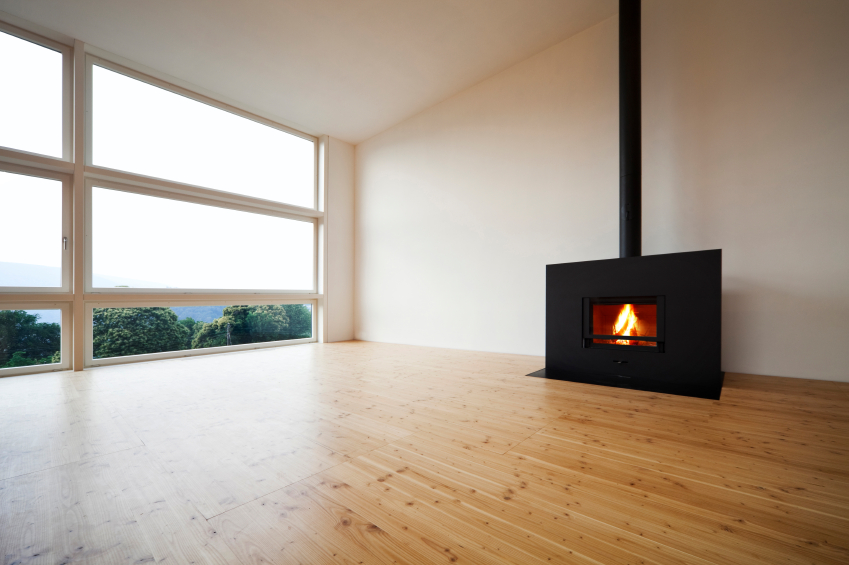 Bamboo is becoming an increasingly popular building material. From flooring to counter tops, it's being used everywhere and touted as a green super material that helps save forests.

But does it live up to the hype?

Atlanta contractor and green building consultant Carl Seville says no. Although bamboo is a great green material - it's a fast going grass that's much more sustainable than cutting down old growth trees, it's really just a superficial "band-aid" level solution in the big scheme of things. Seville points out that flooring is really just one tiny element of a green house. The more important things to consider when creating an efficient green home are things like air quality, energy efficacy and reduced impact on the community.

So if you have your eye on bamboo flooring or furniture, take a moment to think about changes you could make in your home that really matter first.