Fashion & Home Design @ 1st Dibs at the NYDC
Posted by Chaya Kurtz

|

G+

|

Aug 17, 2011
I was privileged to attend "Home by Design", a discussion on the intersection of fashion and home trends last night, at 1st Dibs at the New York Design Center. 1st Dibs is a showroom of fine antiques and 20th Century design -- a perfect setting for the panel, which inlcluded potter/TV host/multigenre designer Jonathan Adler, eco-designer Clodagh and Macy's home fashion director Stephen Cardino. It was hosted by the publisher of Elle Decor, Barbara Friedmann.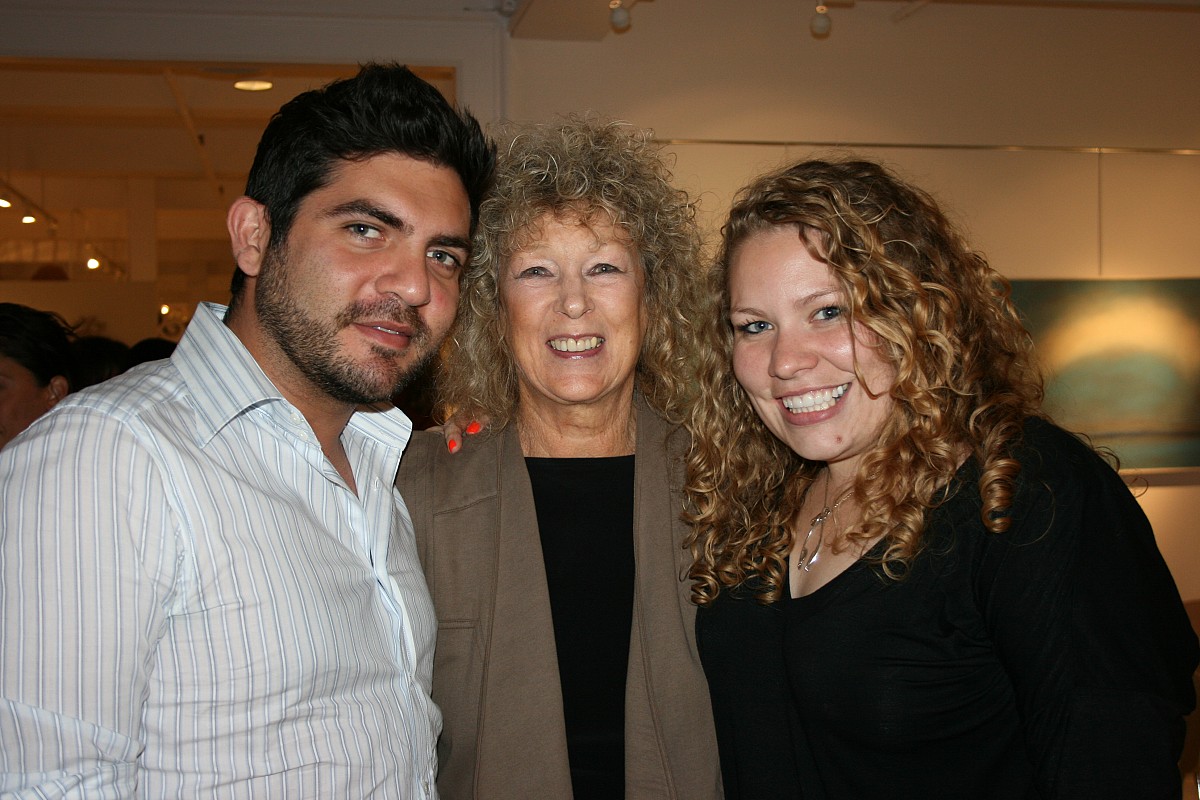 The consensus among the panelists was that what fashion taught the home furnishings industry is the art of constant change. Stephen Cardino put it best when he said last night, "Newness is what drives sales."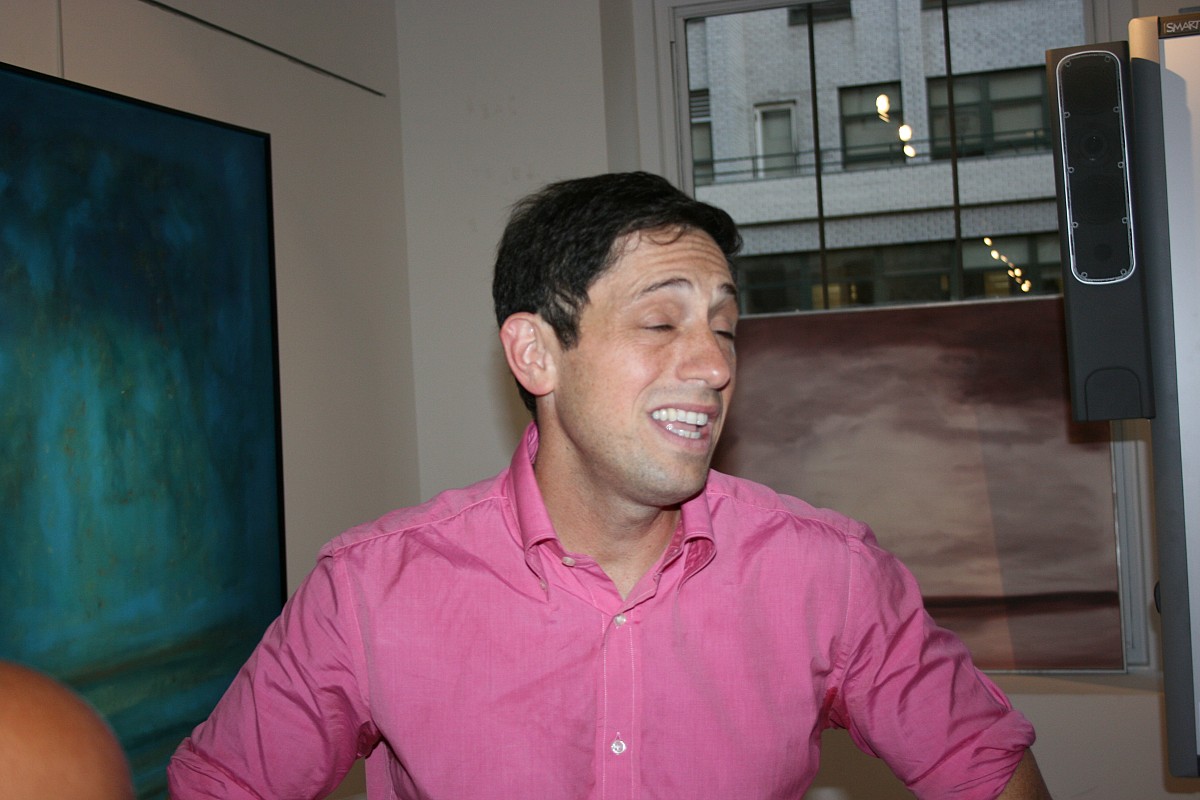 Adler noted that the demands of the economy have made him innovate and work harder to develop interesting products. Clodagh said, "Authentic branding has never been more important."
As fascinating as the panelists were, I was totally taken by the home furnishings offerings at 1st Dibs. I snapped some photos of pieces that I think embody the idea of evolving, but classic, home decor. (Side note: I felt like a kid in a candy shop at 1st Dibs -- the furnishings were so gorgeous and iconic.)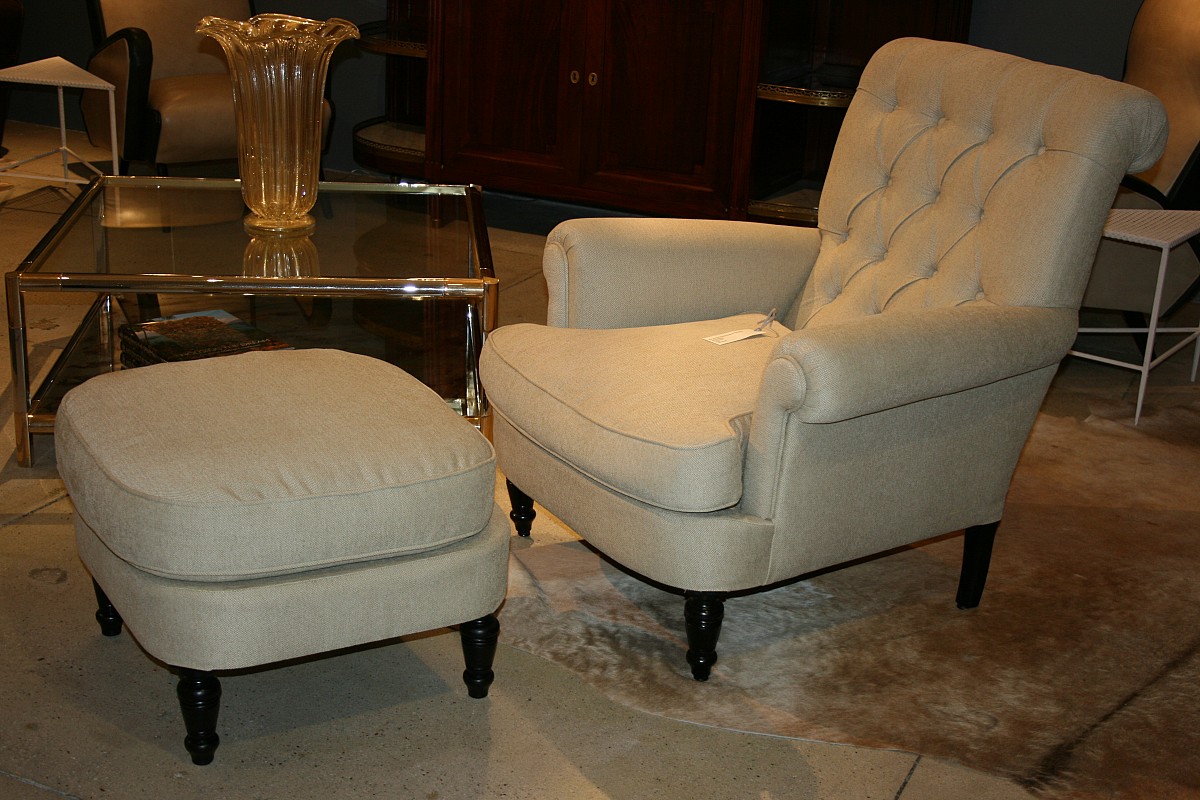 Oh, yes. You're looking at a pair of French Napoleon III Bergeres with ottomans, circa late 1800's. For a mere $6900, it could be yours.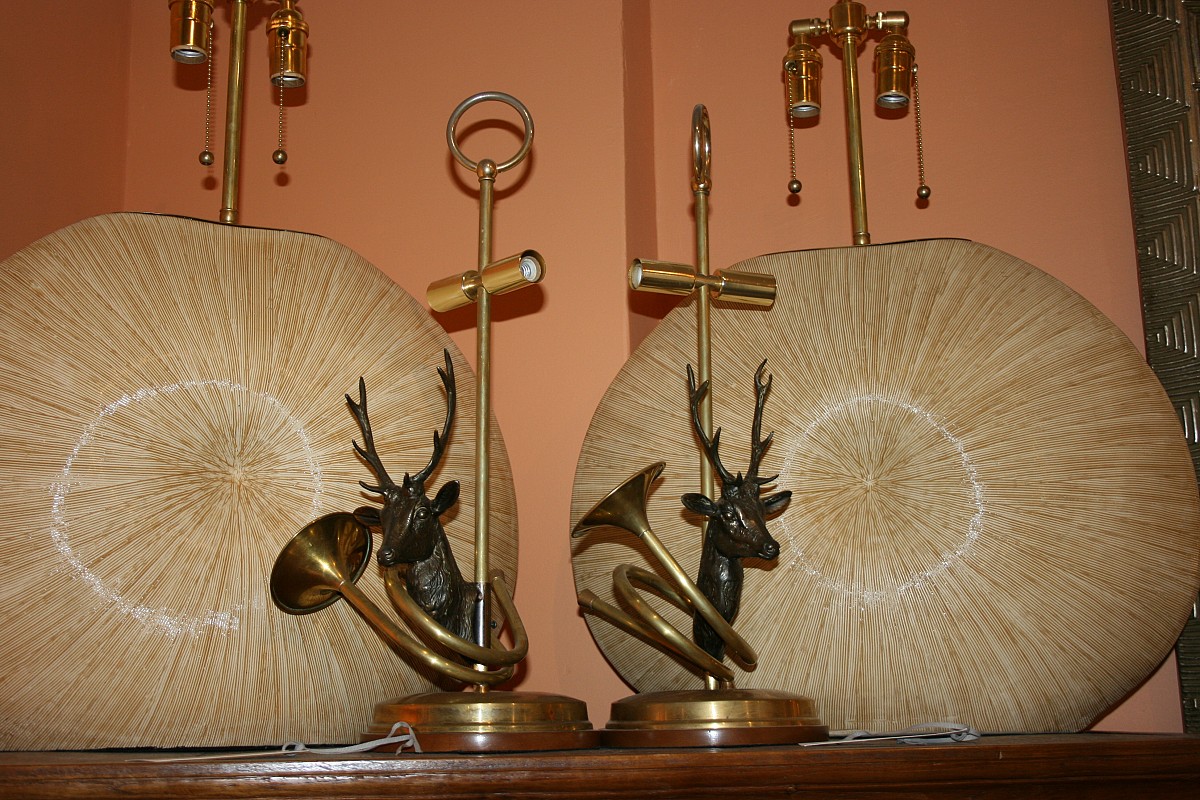 I don't know why I love looking at these 19th Century French table lamps, but I do. I saw them in booth 31 of 1st Dibs, which is arranged in booths occupied by the wares of various antiques dealers.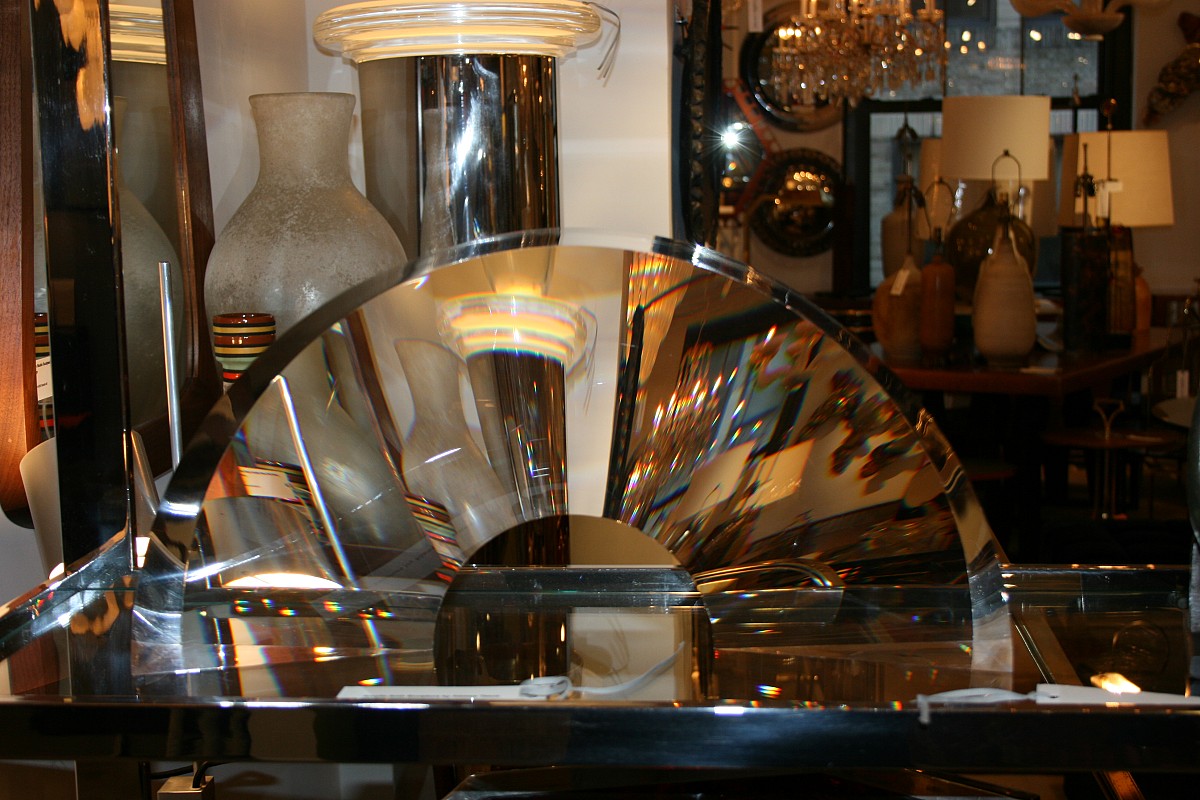 This is a 1970's acrylic arch sculpture by Alessio Tasca, spotted in booth 45.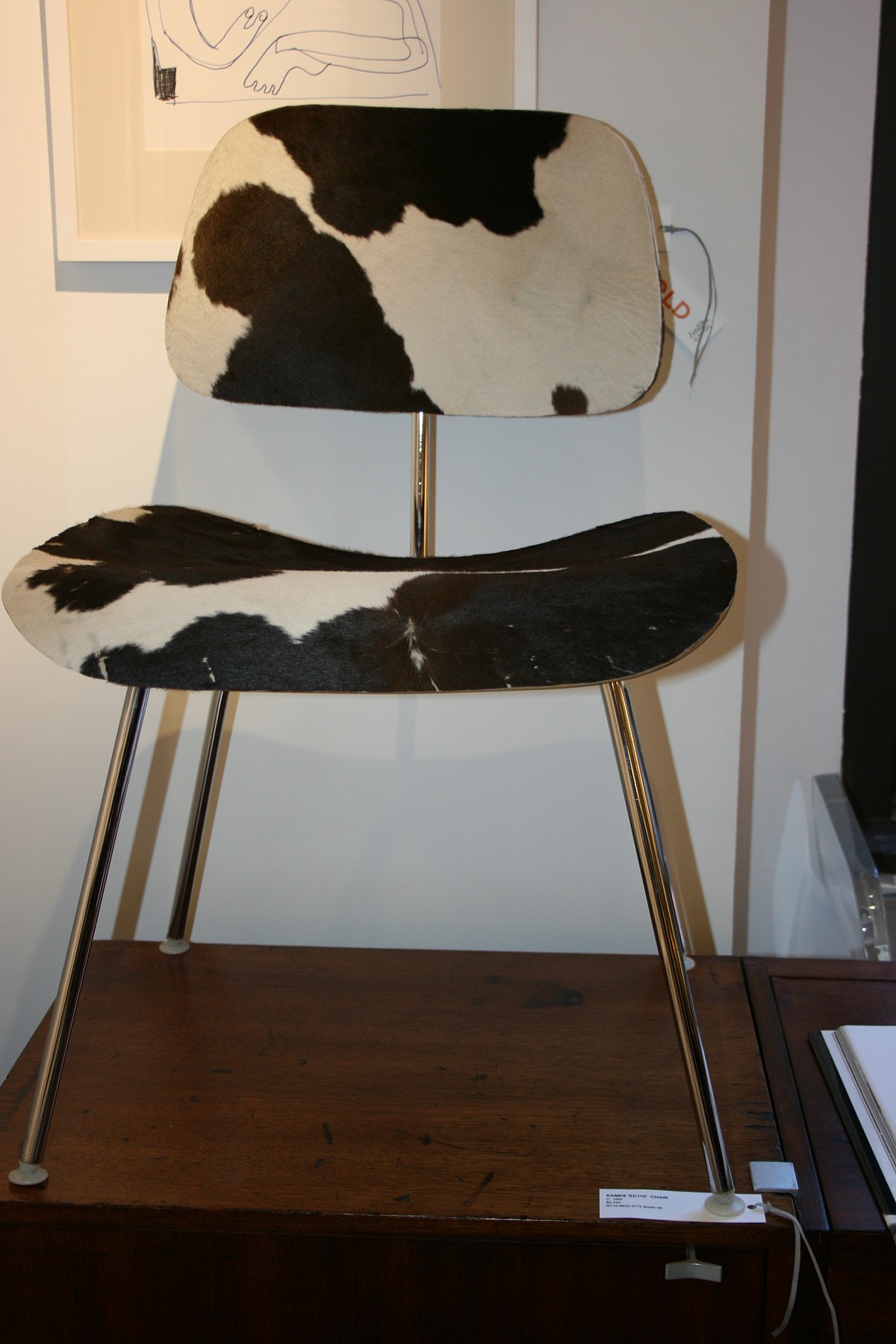 Cow skin Eames chair, in booth 39.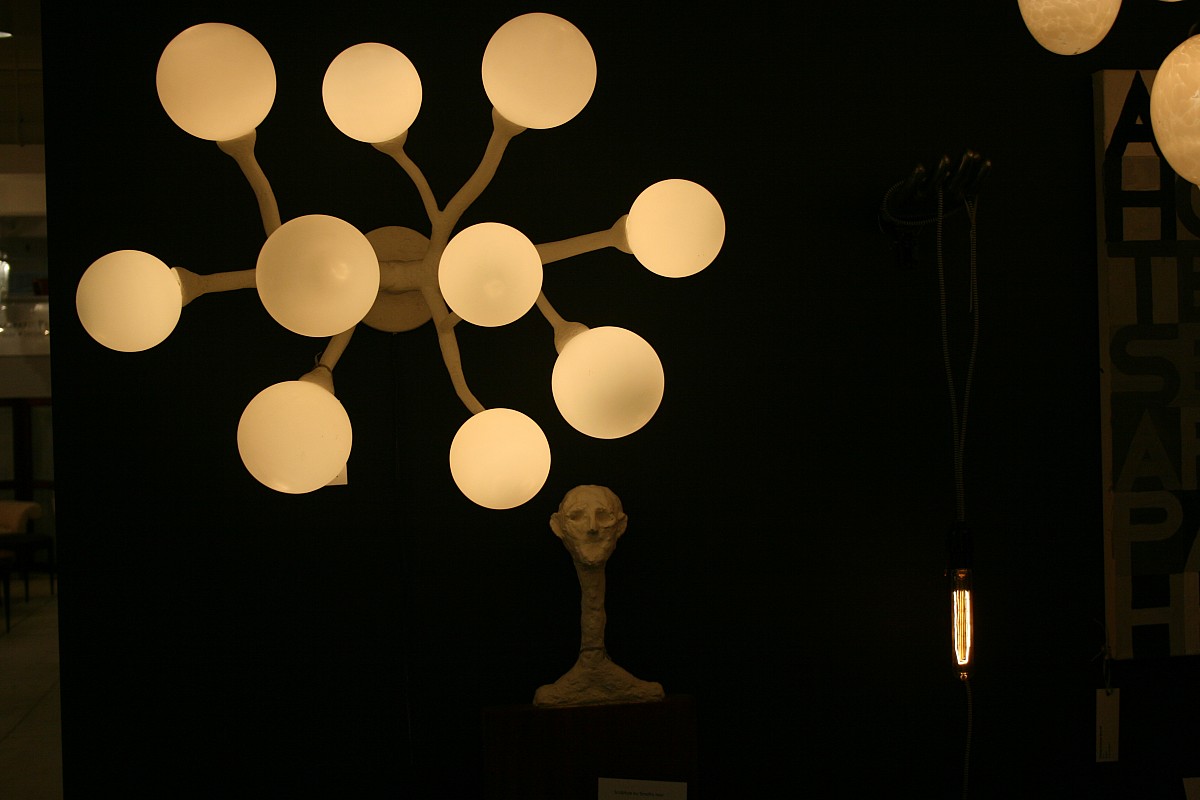 This wall sconce by Republique blew my mind.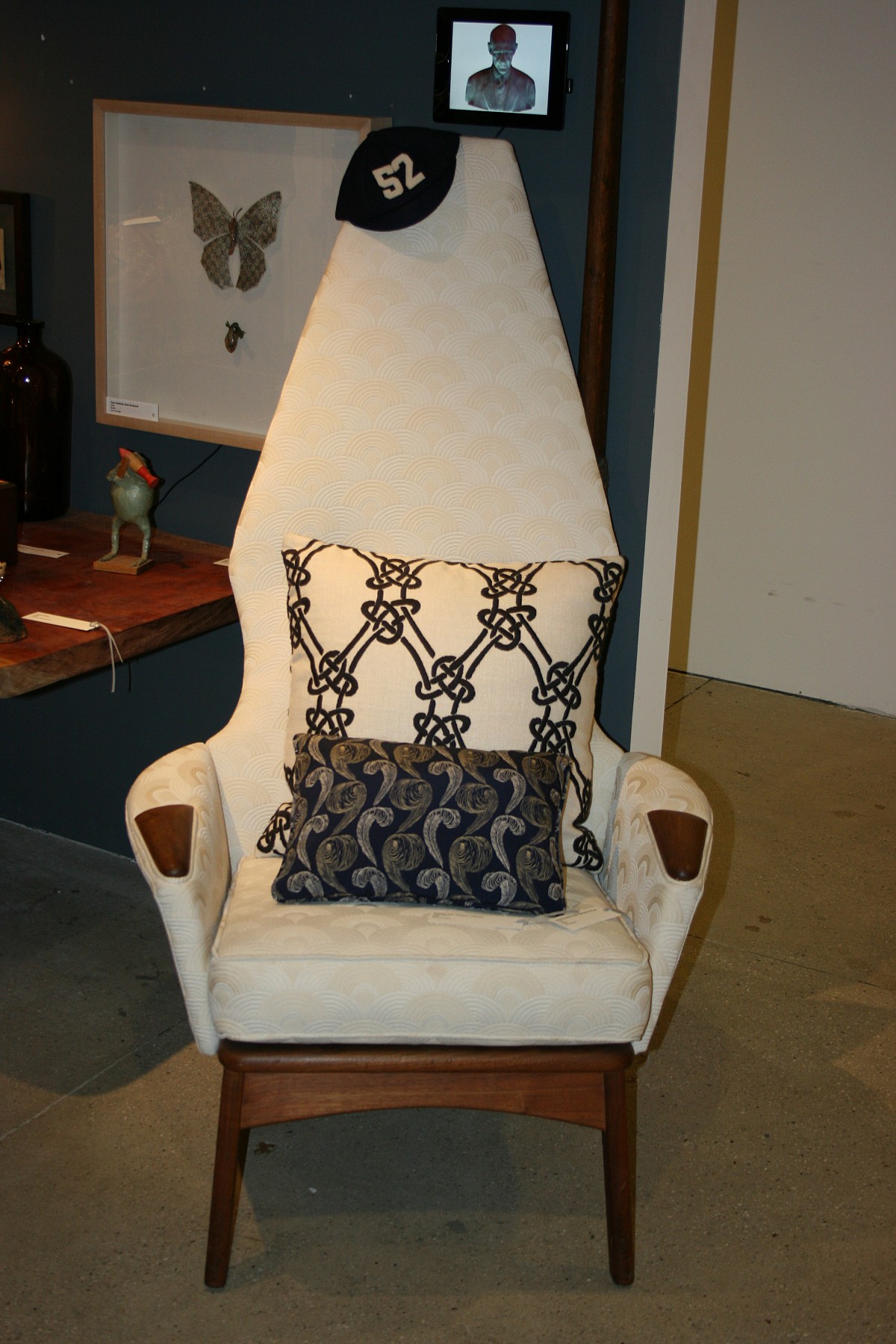 Adrian Pearsall dramatic high back arm chair from the 1950's.