Cris Carl

|

Jun 27, 2012
Cool Building Material: Rammed Earth
Posted by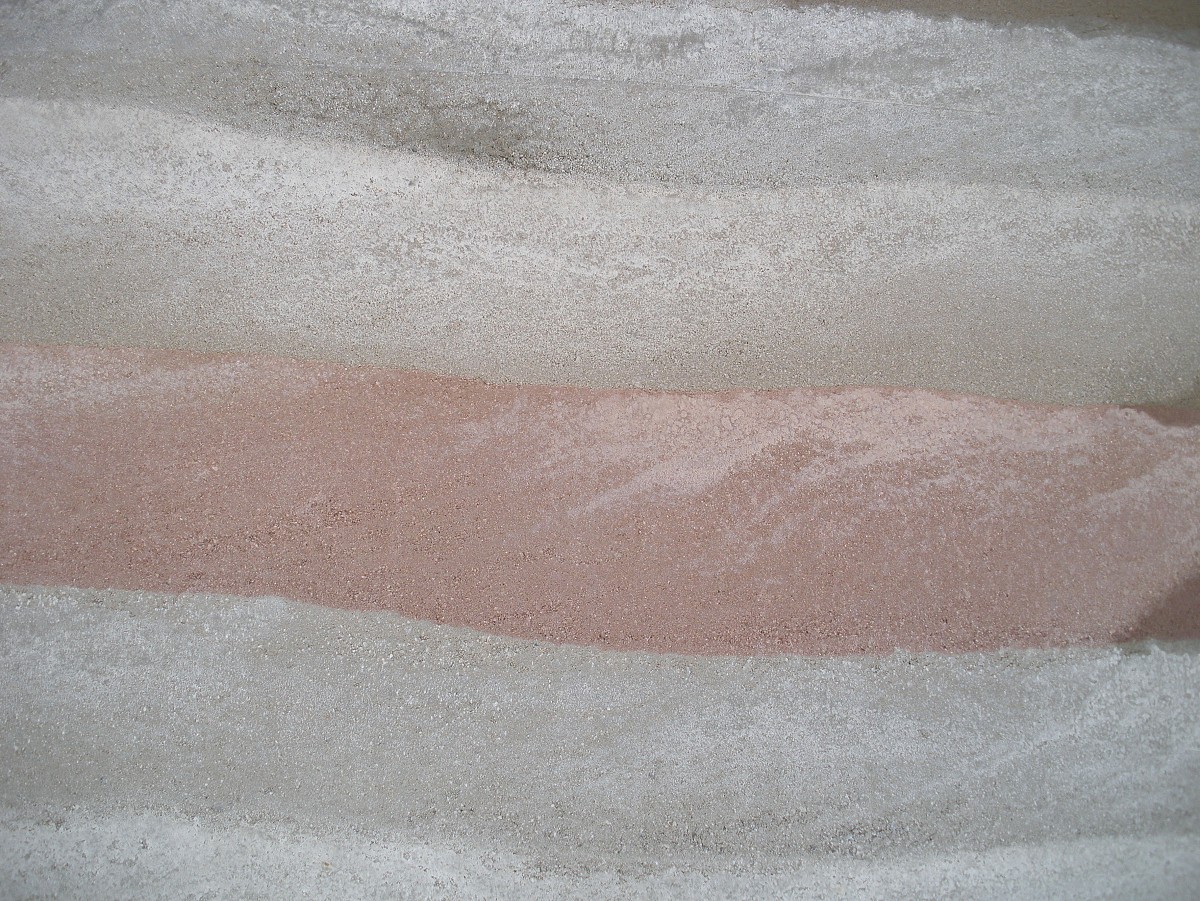 If you are building in a more temperate climate such as in Sacramento, rammed earth construction may be the unique touch you are looking for in remodeling or construction of a new home. In a Networx article Carl Seville shares his experience regarding rammed earth construction after he had visited one such home in northern California. "Rammed earth traditionally used local soils, materials, and labor to construct inexpensive durable structures where other materials such as wood and masonry were difficult or impossible to find," said Seville.
He added that in regards to climate, "It doesn't provide much insulation, but the thickness of the walls does provide some tempering thermal mass, useful in passive solar designs."
Rammed earth is striated with earth colors and can be used also as a decorative element in remodeling or construction.