Cleaning Tip: Using Lemons in the Dishwasher
Posted by Dan Gould

|

Feb 16, 2012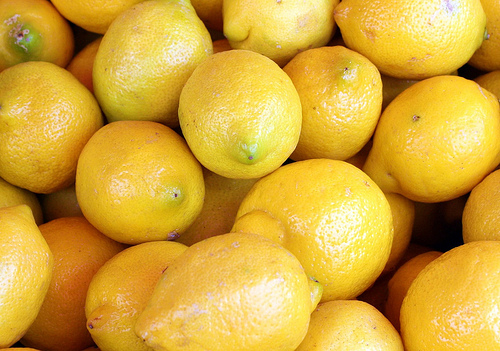 Lemons are a tasty and surprisingly handy fruit. Besides all of the culinary uses for them, there are numerous ways to employ the unique properties of lemon juice around the home.
Sayward Rebhal, who writes about Portland gardening and home issues for Networx, recently shared 27 such ways to put citrus fruit to work around the house.
One unusual way to use lemons is as a cleaning agent. Just throw in used lemon rinds into the dishwasher and they will help brighten and eliminate reside on dishes.