Cleaning Tip: Freshening Up the Garbage Disposal
Posted by Dan Gould

|

Dec 23, 2011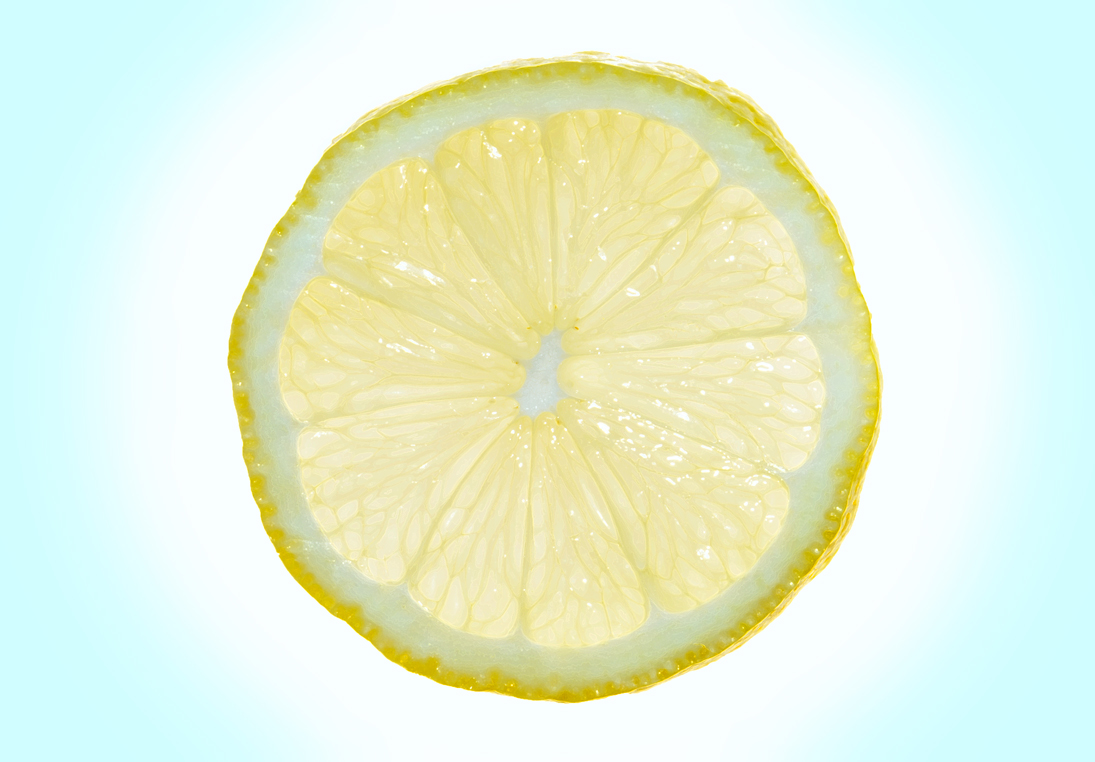 Garbage disposals are a handy appliance for sure. Just dump all those food scraps down the drain and you're good to go. No need to carefully scrape off your dishes before moving them to the sink.

But with all that junk running through the system, it can get pretty smelly. Fortunately, some Hometalkers have shared two simple methods they use to freshen up their garbage disposal.

Citrus fruits are a popular choice, just drop in the rinds of oranges or lemons, run the disposal and you'll have sweet smelling air in the kitchen. Coffee grinds are also a favorite, as they freshen and scour the system. Be warned though, the grinds can accumulate in the pipes and cause backups.