Cleaning Tip: DIY Shower Cleaner
Posted by Dan Gould

|

Feb 04, 2012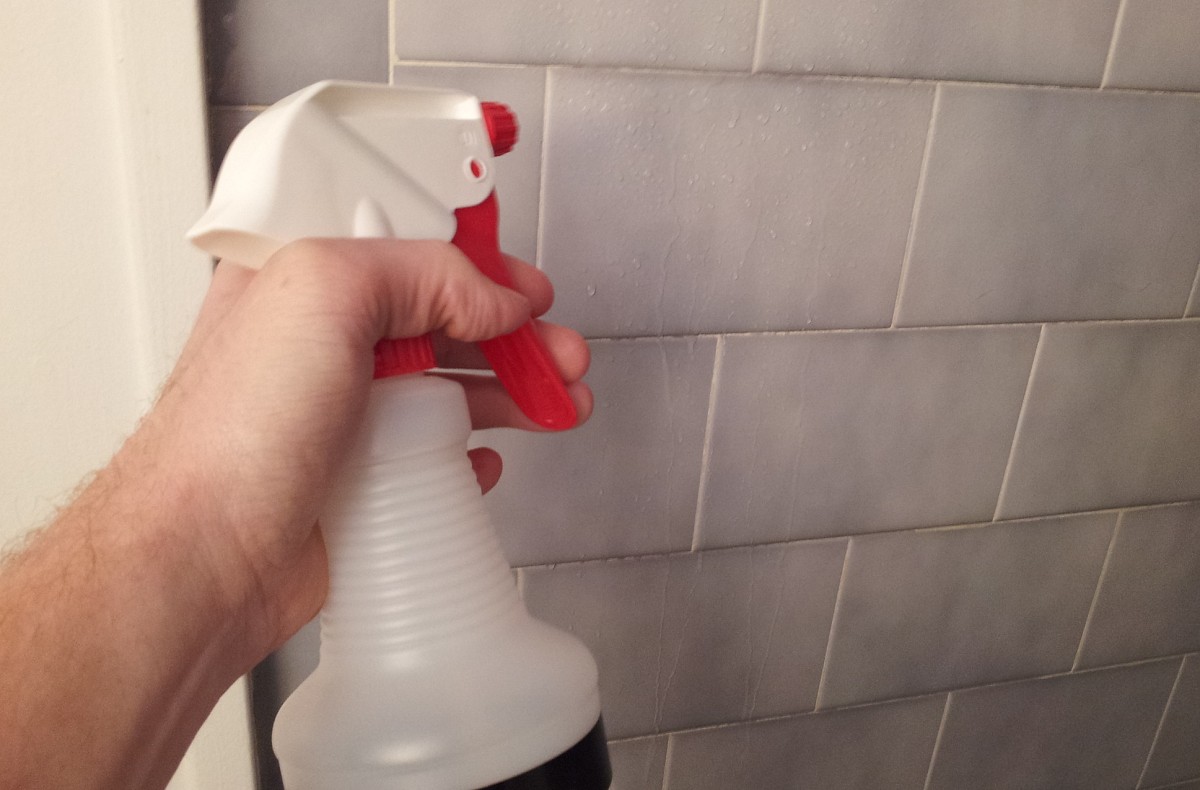 Cleaning is a pretty polarizing task. People usually fall into two categories, those who love cleaning and those who hate it with a passion. Although I'm one of those people who enjoy cleaning, I'm still a bit lazy and am always looking for a way to do it easier, faster and cheaper.
Andrea from Simple Organized Living just shared a great recipe for a simple, inexpensive shower cleaner that will surely be a mainstay for lazy cleaners like me. To get your showers clean without breaking the bank over expensive gizmos or cleaning fluids, Andrea recommends mixing white vinegar and Dawn dish soap in a spray bottle. That's it!
This formula is so easy and cheap, I'll surely be cleaning my shower on a more regular basis. My landlord will be thankful as well, since he won't have to call up a Brooklyn Tile contractor to replace my moldy, dirty tiles.