Granite Countertops: When to Say No
Posted by Caryn Colgan

|

Oct 19, 2009
---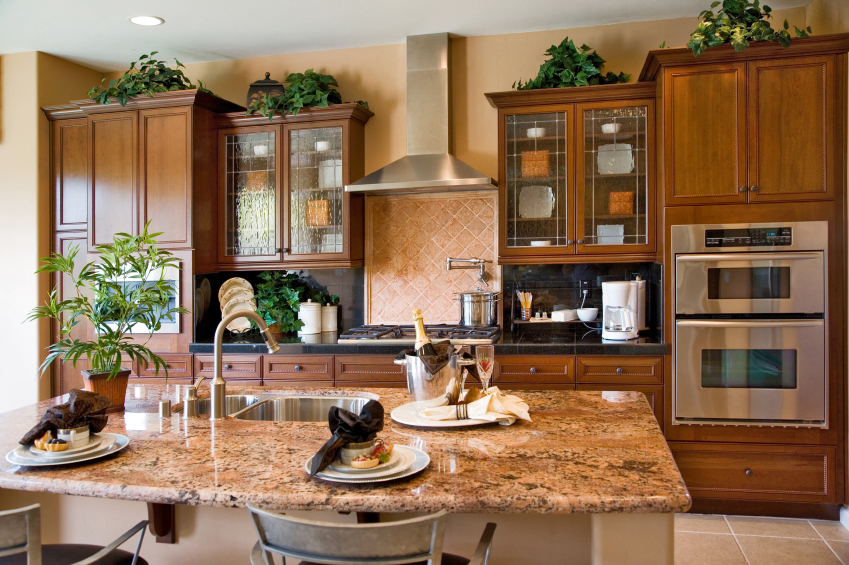 Homeowners intent on plumping the value of their home may rush into making decisions that cost more than they will ever recover when they sell their home. One such potential mistake is installing granite countertops. While granite is the most popular countertop due to its beauty and almost indestructible nature, it can be a very expensive option when compared to other alternatives such as polished concrete, engineered stone (Corian, Silestone, etc), stainless steel, hardwood, ceramic tile or laminates.
Even though most real estate experts claim granite increases the value of a home, they often overlook the expense of purchasing, installing, and maintaining the slab. If the homeowner plans to live in the home for at least ten years, the countertop may be worth the expense. However, if the homeowner plans to install the granite only to increase the home's value, more research may be in order.
Here are a few points to consider before investing in granite or other expensive material for your home:
Is your home a "luxury" property?
What are the current market conditions?
What return on investment can you expect?
Is your home a "luxury" property?
Would your property be considered a high-end home by real estate experts and home buyers? If yes, then granite may be the best choice for your home. Buyers in your area may expect to see high-end finishes throughout the home, including granite countertops in the kitchen and bathrooms. Depending on the home's style, another, less expensive option may achieve a high-end look without the high-end price tag.
If the property is not a luxury home located in a high-end neighborhood, then it may be wiser to choose a less expensive countertop option. Buyers do not expect granite in the average home and will not want to pay for it.
What are the current market conditions?
Even if you home is considered a luxury home, consider current market conditions and the neighborhood before spending big money on upgrades. In a declining market or recession, home buyers are generally looking for bargains. Throwing more money into a property may not help the home's value or make it sell faster.
Also luxury home located in a high-crime area or where junk cars accumulate in a neighbor's front yard will be negatively impacted at resale time. Granite alone will not help it sell.
What return on investment can you expect?
Real estate experts and buyers often evaluate a property's value based on price per square foot. Luxury items such as granite countertops may figure into the price but not be dollar for dollar. In the short-term, if you want to break even or make a profit, consider a less expensive material.
Before installing granite countertops, consider all options. Consult a local real estate agent for the most current advice on pricing the property with and without the upgrade. You may be surprised to learn that the value is about the same. If expensive countertops will not increase the sales price or help the property sell more quickly then consider other options.
---