Creative Uses for Jewelry
(Beyond the obvious)
Posted by Katie Marks

|

G+

|

Feb 26, 2014
As I grow older, I've found that I wear jewelry much less, while at the same time acquiring more as relatives and friends pass on and I end up with pieces of theirs. Some of their jewelry is fine enough that I prefer to keep it in a safe place for special occasions, but other pieces, while perfectly lovely, lean more towards the costume jewelry end of things -- or I want to keep them out and on display to remind me of the people who gave them to me.
I'm always on the lookout for new interior decor and design ideas, especially those that use things I already have, since I'm spending enough on maintaining the house as it is.
I cruised over to our friends at Hometalk the other day originally looking for new and creative jewelry storage ideas, but what I came away with was some fun ways to use jewelry in interior decor. For example, this beautiful family jewelry Christmas tree would make great holiday decor, as a way of remembering those no longer with us and celebrating the colorful spirit of the holidays.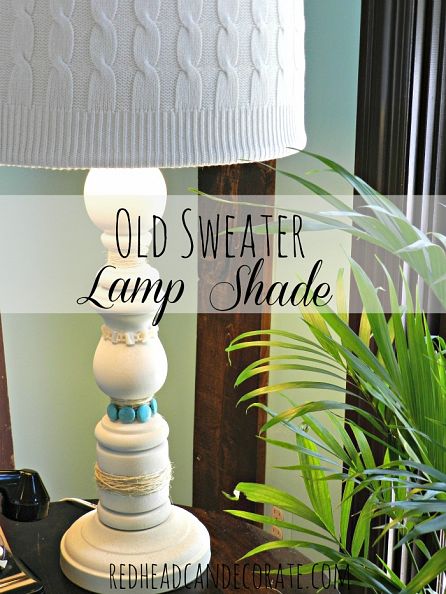 I really love this sweater lamp, which was a quickie makeover of a bland existing lamp. See those little turquoise beads accenting the pedestal of the lamp? Those were originally in a jewelry piece. What a neat repurposing, and a quiet touch that makes the lamp so much more interesting.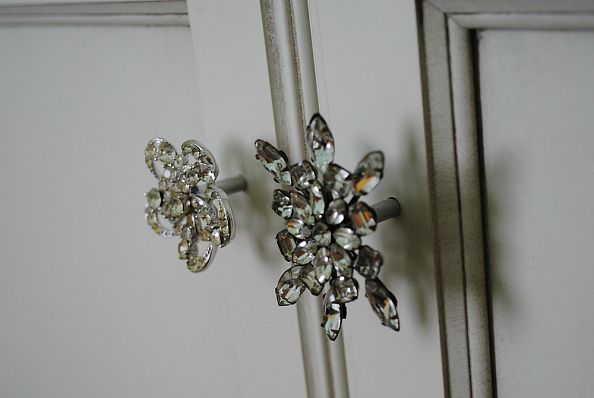 Something I've never thought of was using vintage jewelry as cabinet hardware. Some vintage jewelry feels really over the top and ridiculous, so I'd never wear it (except maybe at Halloween), but I could see it having a place as a drawer pull -- especially in the room of a young person who gets a kick out of costume jewelry. For that matter, I know a few older people who'd be into this too!

Another holiday display: a jewelry wreath. This requires a sizeable collection, of course, but it's a great idea. And it doesn't require traipsing into the garden to hack down greens, or wrestling with fake evergreen sprays, so I'm calling it a win.





There are lots more amazing jewelry projects at Hometalk, whether you need a new jewelry display or storage setup, or want to use up some old jewelry oddments. So put those Miami handyman skills to work and build yourself something cool with jewelry!





Katie Marks writes for Networx.com.

heading_subtitle