10 Most Comfortable Chairs
Chairs are a lot like shoes. There is a style for every purpose and some are comfortable and some are not. Let's face it: When we sit down, we want to be comfortable. Of course, stylish and well priced is important as well. But, ultimately, the way we judge a chair is how we feel when we're sitting in it (much like our shoes). Here's a roundup of the most comfortable chairs for different seating needs.

The Lounge Chair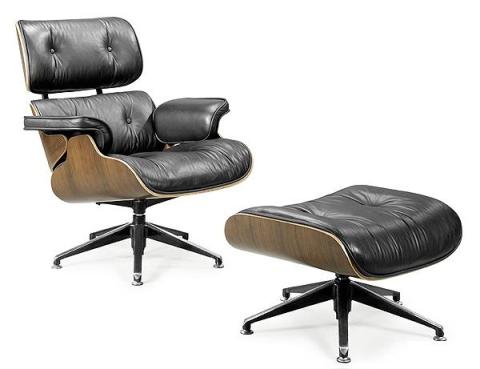 Modern: The Eames leather lounger is considered a classic in modern furniture design. Stylish and ultra-comfortable, this piece is available as originals through antique and vintage stores as well as newly made reproductions.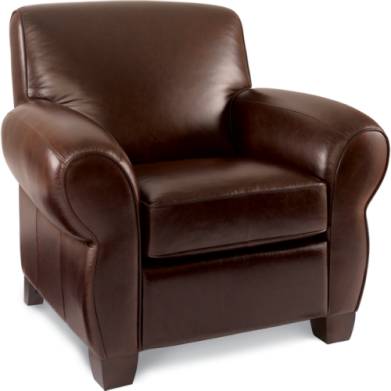 Traditional: The classic leather club chair is a must-have for traditional homes. Comfortably deep with soft leather cushions and armrests, these chairs are perfect for the living or family room, TV watching and chatting with friends and family.

The Dining Chair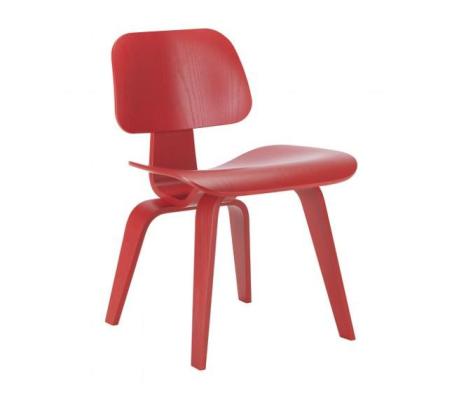 Modern: A classic Eames piece is the Molded Plywood dining chair. Designed to fit the human body, the seat and back support are perfect for sitting comfortably at a table for hours. This modern chair will work well in a kitchen or more casual dining room and promote long hours of sitting and enjoying a good meal or conversation.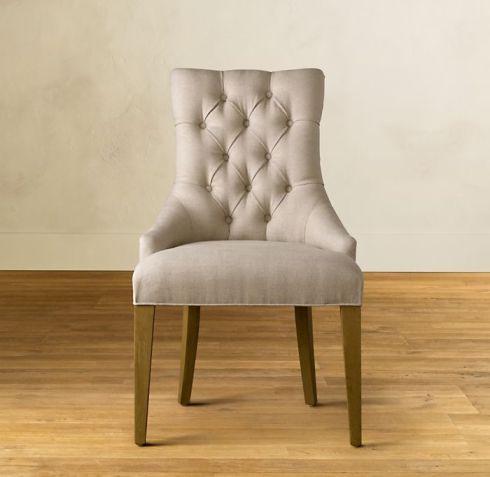 Traditional: The Restoration Hardware Martine chair has a popular, updated classic style that works well in traditional and transitional-style homes. The thickly upholstered seat is wide and deep for true comfort and the side and rounded back cradle the body in elegant comfort.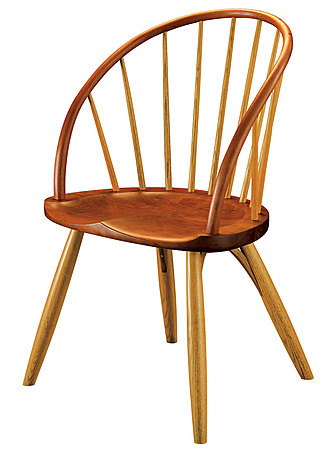 Updated Classic: If you're looking for a more casual style, the Thos. Moser Inverted Arm Chair is a great option. Classic Windsor chair appeal is updated in form and made to fit the body comfortably. This chair can easily go from casual to formal and will pair well with dining tables in many different styles.

The Office Chair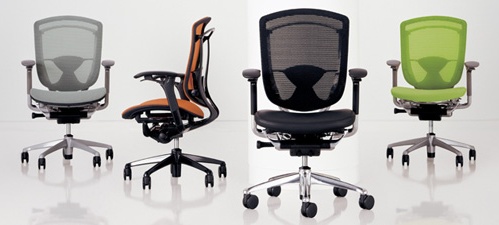 Technical Modern: The Contessa Task chair is the ultimate in modern office work seating. Ergonomically designed to promote "healthful circulation," this chair can be set to fit the individual body type of the user. This is a great choice for high-tech or just high-stress offices.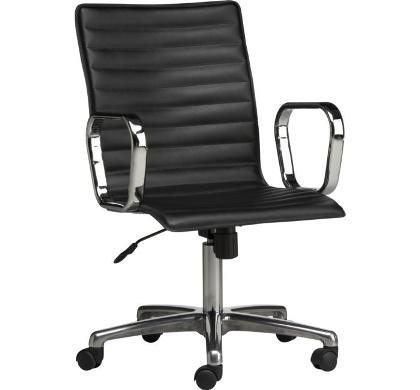 Stylish Modern: For a modern look at a great price, the Crate and Barrel Ripple Leather office chair is a great choice for the home office. Sleek black leather covers a foam-covered plywood seat and cast aluminum back frame. The seat width is generous and the gas-lift mechanism makes it easy to adjust the chair to the perfect height for whoever is seated there.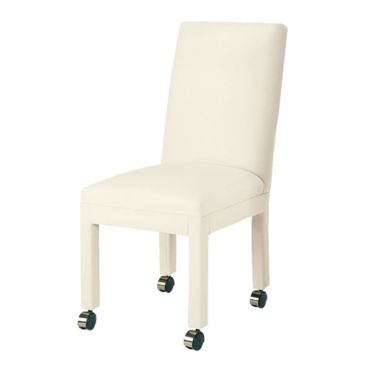 Traditional: The classic Parsons chair is the perfect choice for a traditionally styled home office chair. This version from Ballard Designs offers a cushioned seat and back that make this one of the more comfortable chairs for the home office. The casters are an all-important feature for a desk chair as well.

Bar/Counter Height Chair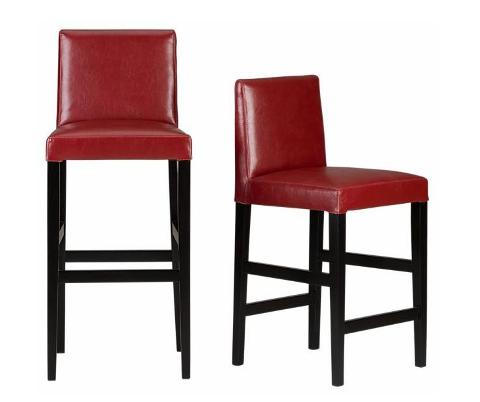 Traditional: The Parsons-style chair makes for a beautiful and comfortable bar height chair as well. The Crate and Barrel Pullman Leather Barstools come in two heights and both have conveniently placed stretchers to rest the feet, which makes sitting significantly more comfortable for everyone, but especially for those with shorter legs.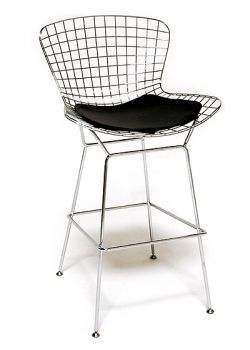 Modern: The Bertoia chair is another classic modern piece of furniture. This version comes in counter height and offers a wide, curved padded seat and curved back that is both comfortable and very stylish, as well. This is a perfect chair for both indoor and outdoor use.

Comfortable chairs are some of the most important elements in any home. Whatever the need, there is a great-looking chair available that will satisfy both your desire for style and comfort.


Top Cities Covered by our Remodeling Contractors